Have you ever asked yourself…
If you have, you are in the right place
We've worked with countless parents who have said (or thought) statements about their sensitive kids such as…
Parenting is hard. Parenting a child who is "sensitive" or "intense" is even harder! You don't have to go through this alone.
Watch this short video to learn more.
This seven-session online course will give you the tools you need to parent well!
Video Access Only
Registration always open Ongoing video access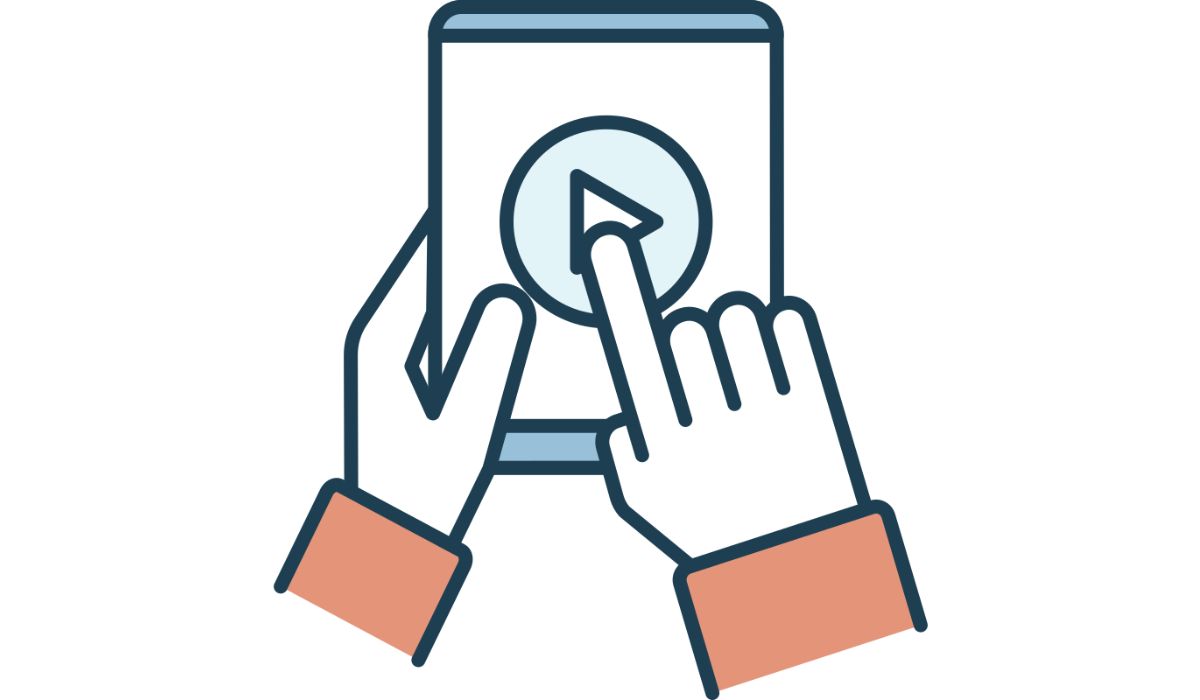 7 practical and life-changing sessions:
Video & Support
Registration opens Jan '24
Ongoing video access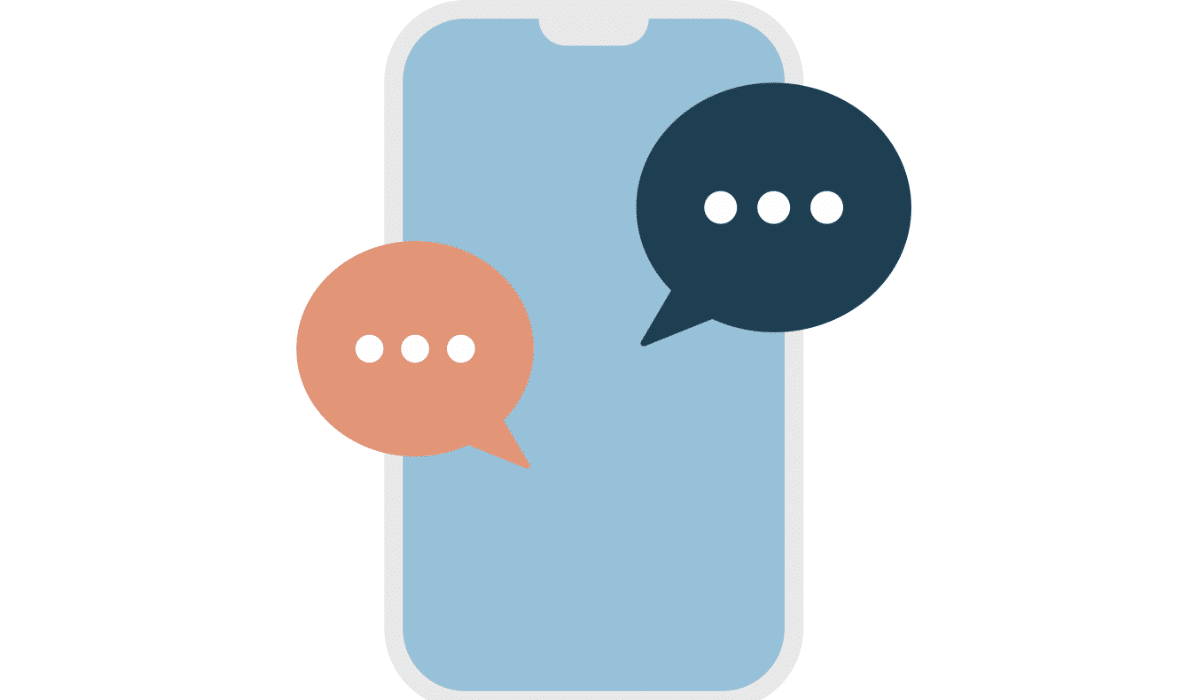 Scholarships available.
7 practical and life-changing sessions:
Lead a Small Group
Registration always open
Ongoing video access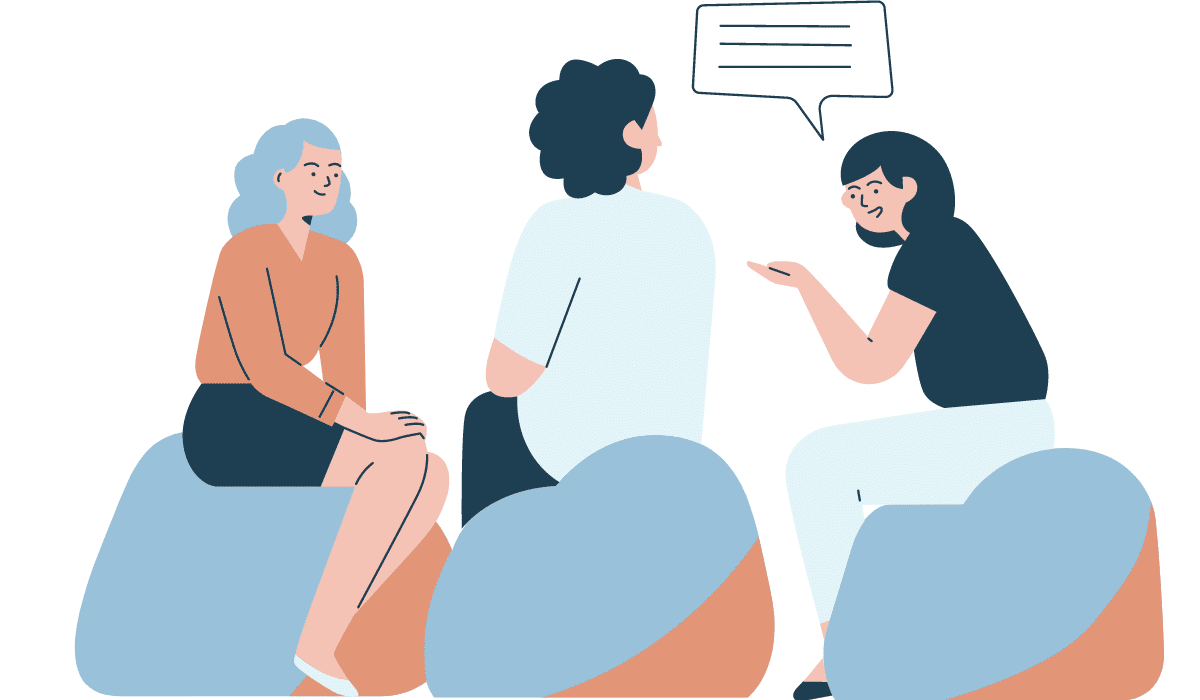 Per household.
Customized pricing available.
7 practical and life-changing sessions:
Extras included in all versions
Join a
Virtual

Small Group
You may not have lots of other parents around you who experience the same challenges you have as a parent. If you are seeking the support of a small group with a trained guide and an encouraging community, consider joining one of the virtual small groups beginning fall 2023.
"There are other courses that will tell you how to deal with an outburst, but nothing tells you how to heal your soul afterwards." – Lynne Jackson, course creator
Who teaches the course?
Lynne Jackson
Occupational Therapist & Co-Founder of Connected Families
Lynne Jackson, course creator and Co-Founder of Connected Families, has poured a lifetime of personal and professional experience into developing the content in this course.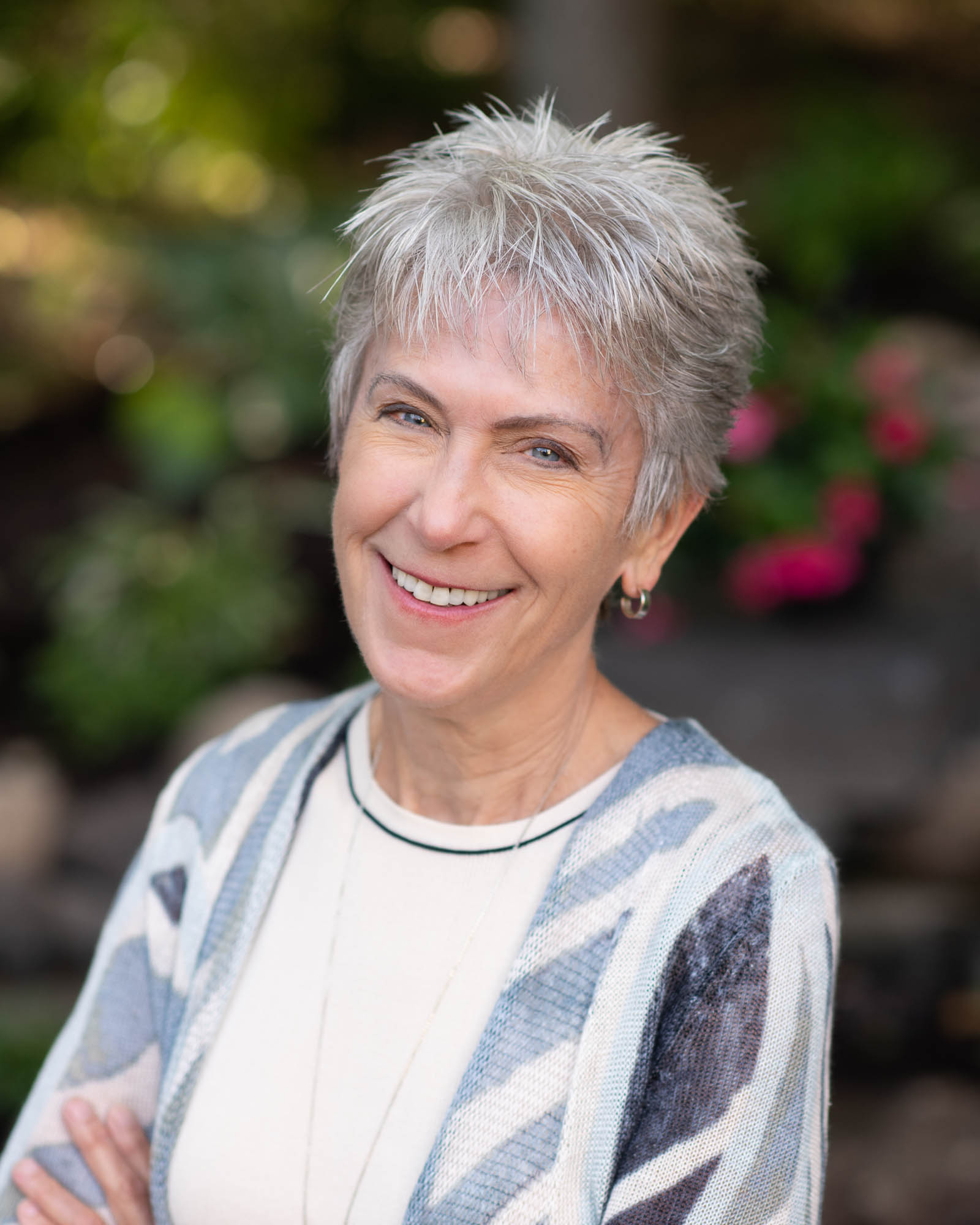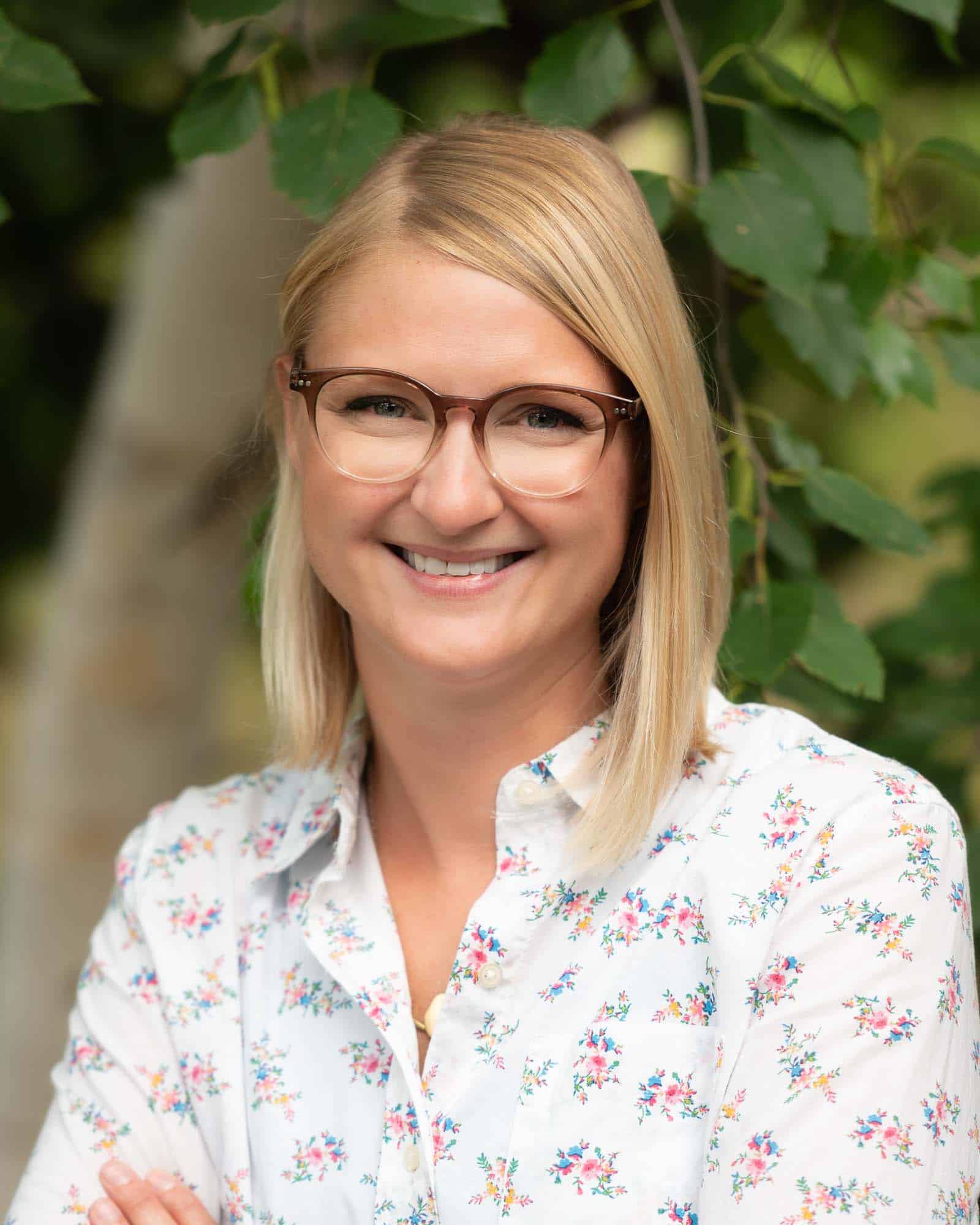 Lydia Rex
Registered Nurse, Parent Coach, & TBRI Practitioner
Lydia Rex joined Lynne in creating this course. She brings compassion and trauma-sensitive insights from her personal and professional experience with foster care and adoption. Most importantly, she's the mom of two young kids—and is herself on the same journey of hope and healing to which we are inviting you!
In this course, you'll learn how to move out of the STRESS CYCLE and into a HEALING CYCLE. We call this process the Road to Hope. The difference between life in these two cycles is a game changer.
More importantly,
your child

will go from believing…
We want this for
you

and

your child

!
As a parent raising a sensitive, intense child, you might be hesitant to buy one more thing or enroll in one more class. You've felt hope in the past, only to feel frustrated when that "one more thing" doesn't seem to help your child. We totally get it!
That is why we offer:
Dive in and complete the first three sessions. Contact us within 30 days if you don't experience purpose and hope. We'll reimburse your registration fee.
Raising a child who struggles is expensive! We know! With therapy bills plus inflation, you may feel like you are barely making ends meet. If this is you, we are here to support you. Please don't let finances stand in the way. Find out more about our scholarship options.
If you are one who will enroll in a course, stick to a schedule, and work your way through the material to the end, Option 1 is perfect for you!
**Registration will open in January 2024. The information listed below is from the spring 2023 cohort, but will give you an idea of what to expect in 2024.**

If you are likely to have lots of questions as you go through the course, and you learn and stick to a schedule better when you are in a community, Option 2 is perfect for you!

We'll guide you to stay on track with the following schedule, with Instant Access to Session 1!
Video Access Only (Option 1) – you'll have ongoing access to the video content. We'll also extend an invitation to enroll in the community (Option 2) each time we offer the moderated course (annually).

Video and Support (Option 2) – you'll also have ongoing access to the video content! Each time we offer the moderated course, we will extend an invitation for you to register and re-enroll to get that valuable community encouragement and accountability.

Small Group Members (Option 3) – you'll have ongoing access to the video content. We'll also extend an invitation to enroll in the community (Option 2) each time we offer the moderated course (annually).
We are in this together! It is soul-filling to develop encouraging relationships with other parents who get what it's like to parent a sensitive, intense child! Our greatest desire is to support you on your parenting journey. Learn more.
What's stopping you?
Don't keep moving in the direction you're heading now.
This course replaces your frustration with purpose and hope. Join us to experience this transformation.
You might be wondering… Why

this

course?
Does your sensitive, intense child's level of anxiety or anger have you worrying about what the next ten years will look like? Or maybe your family is just barely even surviving through the next outburst. And you know it's taking a toll on your other kids, too. It all seems so overwhelming. We don't offer you promises or perfection. What we do offer you is something very unique…a course that is:
Questions you might have
We know you might have a lot of questions before you invest your time and resources into this course. We've answered some of those questions below, but please contact us if you have any other questions! We'll do all we can to get back to you within 24 hours.
This course was specifically made for parents of children ages 3 – 12* who have underlying stress factors which could include sensory issues, temperament, eating or sleeping challenges, trauma, learning differences, and a range of diagnoses (ASD, SPD, ADHD, ODD, etc.), or for a sensitive, intense child with no diagnosis.

*If your child is younger than 3 or older than 12, you will also benefit from the material. Explore the course for 30 days. If it isn't the right fit based on the age or needs of your child, please request a refund, which can be given within the first 30 days of purchase.
Because it is worth it…and then some! It is a comprehensive deep dive of specialized content, with so many extra features and resources to meet the needs of a wide variety of challenges your sensitive & intense child might be experiencing. We have also invested countless hours in interviewing parents of sensitive-intense kids to video record what they've learned for you. If we priced this course what we thought it was worth, it would be in the thousands.

The content, the bonus videos, and the extra resources, all have incredible value. If the suggested price fits your family budget, please pay the full suggested price. If the suggested price is a barrier to you being able to register, PLEASE request a scholarship! We never want finances to be a barrier to your family thriving!
It's simple! We have three scholarship levels

Fill out the form on this page, and an automated email will be sent to you with the special coupon codes or how to access the 75% off scholarship.

Please don't share these coupon codes with others! Choose a dollar amount that works best in your family budget and also allows us to continue serving families around the world.
A beautiful 36-page workbook is available for download, which you can also print. Alternatively, you can purchase a Welcome Packet that includes the workbook to be sent to your home (if you live in the United States) at checkout.
If you have a spouse or co-parent, you can certainly share your username and password. If they would like their own access, contact us, and we'll send them a special code where they can register for no additional charge.

Please do not share your username and password with anyone else or show these videos in a group setting. As mentioned above, we do have scholarships available upon request.
We'll open registration in January 2024, and the cohort will run in February and March.
It depends on the question!

We do our very best to respond within 24 hours. At peak times, like when we are launching a course, we are grateful for your patience.
We are able to provide certification that you registered and participated in the course. You (or your board) would need to decide if it fits within your CEU guidelines.

Contact us upon completion of the course to request a Certificate of Completion.
Not the right time to register?
Sign up for our email sequence specifically designed for parents of kids who may be sensitive and/or intense. You can learn to parent your struggling child in a way that equips your family with the tools you need and helps everyone feel loved…no matter what.