Struggling with a child who seems "out of control" much of the time? Who, when frustrated, embarrassed, or anxious, defaults to anger? We've developed this in-depth ebook just for you.
What you'll learn:
How to help your children manage their anger & emotions rather than just stop the behavior.
How to work on your own anger first so that you can respectfully and constructively help your children deal with their big emotions.
That there is hope that you and your children can reshape your identities with concrete tools and strategies.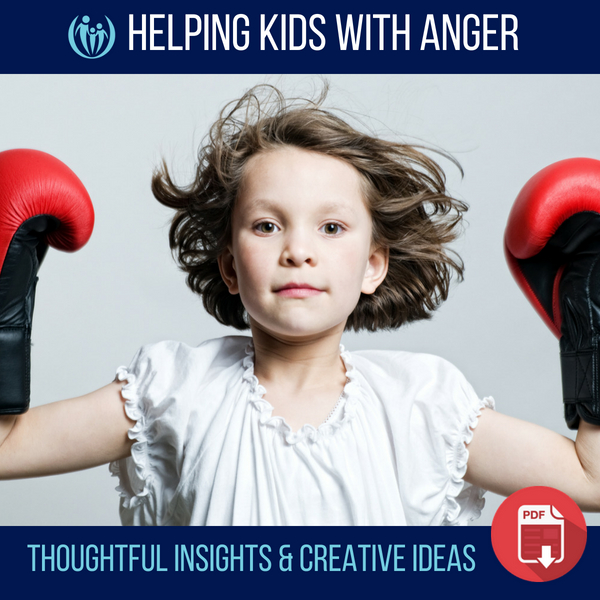 Request your ebook here!
Inside this ebook you will find…
▶ Kids Need Skills to Manage Their Anger…page 11
▶ Share the Real Feelings Beneath the Anger…page 15
▶ Respond Wisely When People Say Hurtful Things…page 18
▶ Seek Affection Instead of Negative Attention…page 28
▶ Offer Calming Choices Quickly…page 31
Here's what parents have to say:
"Great insight, especially to those challenging, intense, & sensory driven children!" – Angie from Lakewood, WA

"I'm excited to have clear ideas of how to work on my kids anger as well as mine." – Mom of 2 perfectionists

"Thank you so much for your work! It is on point and effective! I have read many Christian and psychological parenting books and Connected Families is the BEST out there!" – Mom of 3 rambunctious boys in Canada

"I love the references to research and scripture. This takes it beyond advice or opinion to something really solid." – Katie, mom of 4

"This book includes so many strategies that can be used immediately and implemented with minimal preparation." – Mom of 3 in Minnesota

"This book has opened my eyes to some of my own unhealthy patterns of dealing with anger, yet it has not left me discouraged or overwhelmed. Instead, I am hopeful to begin this journey of learning to deal with our big emotions in a God honouring way alongside my kids." – Mom of 3 in London, Ontario
---
We never sell or share our email list! By requesting this anger ebook, you'll receive our once a week grace-filled parenting tips. You can unsubscribe anytime, but we believe you'll find our content so encouraging and practical, you'll be with us for years!
Contact us anytime. We're a friendly bunch here at Connected Families and will reply as soon as we are able.
Comments