In this short ebook, we will guide you to effectively use natural consequences, logical consequences, and restitution consequences that work to build your kids' wisdom and a genuine sense of responsibility – for life at home and beyond your walls!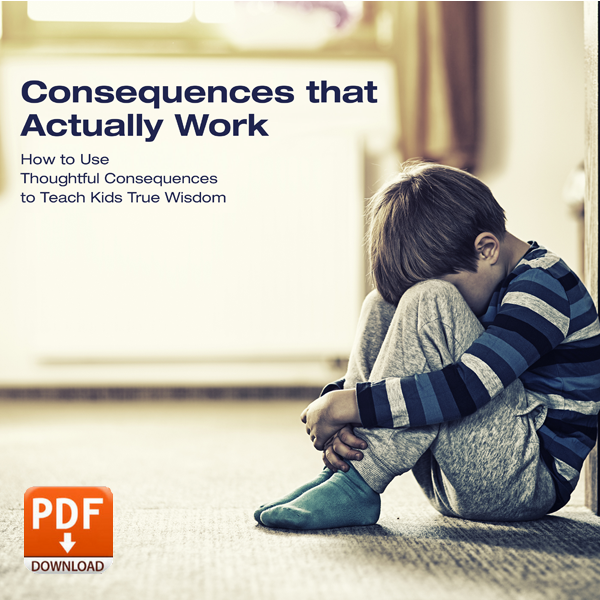 We never sell or share our email list! By requesting this ebook, you'll receive our once a week grace-filled parenting tips. You can unsubscribe anytime, but we believe you'll find our content so encouraging and practical, you'll be with us for years!
Contact us anytime. We're a friendly bunch here at Connected Families and will reply as soon as we are able.