All children misbehave from time to time. While parents do their best to guide them, sometimes it feels like progress is hard to come by. Why is this the case? Don't our kids know that we are for them?  This ebook was written to help parents shift their thinking and transform their families by introducing the basics of the Discipline that Connects® approach. Take 15 minutes to learn a more thoughtful way to discipline your children.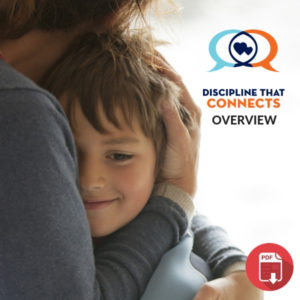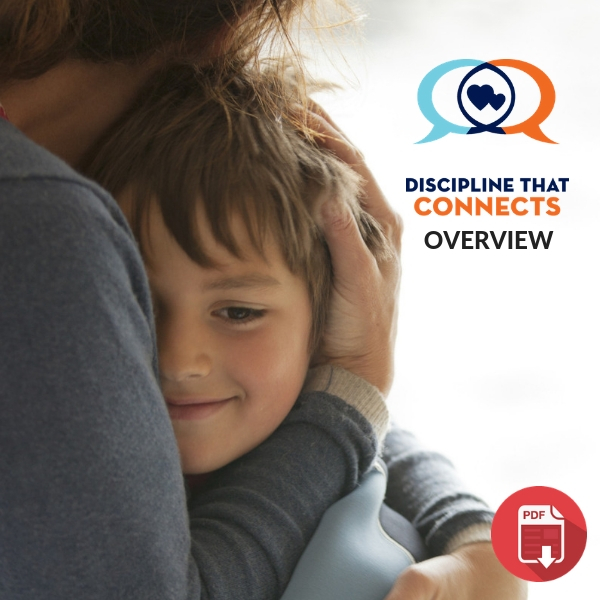 "I know I never want to be an unsafe parent. Seeing these four messages made it clear what the foundation is — safety. I wish I had felt safe, and I know I want my kids to feel it. I resonated with these messages, and they remind me that there is hope and grace to be found as we parent." – Allison
---
We never sell or share our email list! By requesting this ebook, you'll receive our once a week grace-filled parenting tips. You can unsubscribe anytime, but we believe you'll find our content so encouraging and practical, you'll be with us for years!
Contact us anytime. We're a friendly bunch here at Connected Families and will reply as soon as we are able.