Free Serenity Prayer Downloads
We hope this Serenity prayer will serve as a reminder of God's constant grace as we walk along this transformational parenting journey.
To download, just click the "Download here" link beneath each image. Then right click (or command-click) the image and save to your computer. For most phones or tablets, hold the image for about a second until the option to "save to gallery" appears.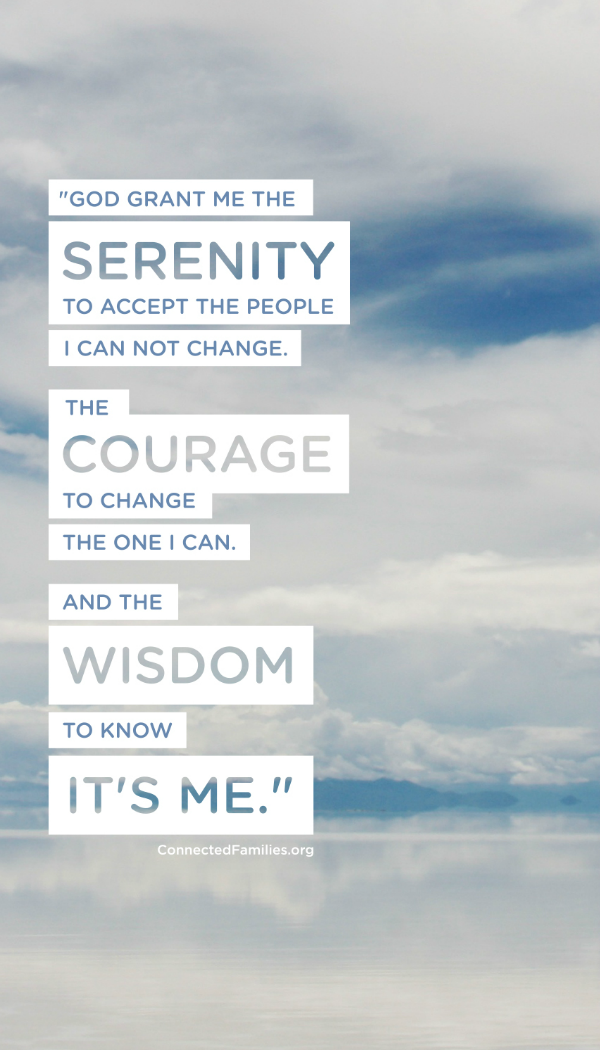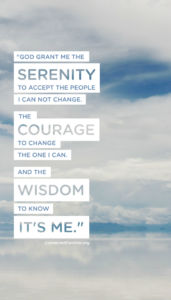 smart phone v1 (600×1050)
Download here
---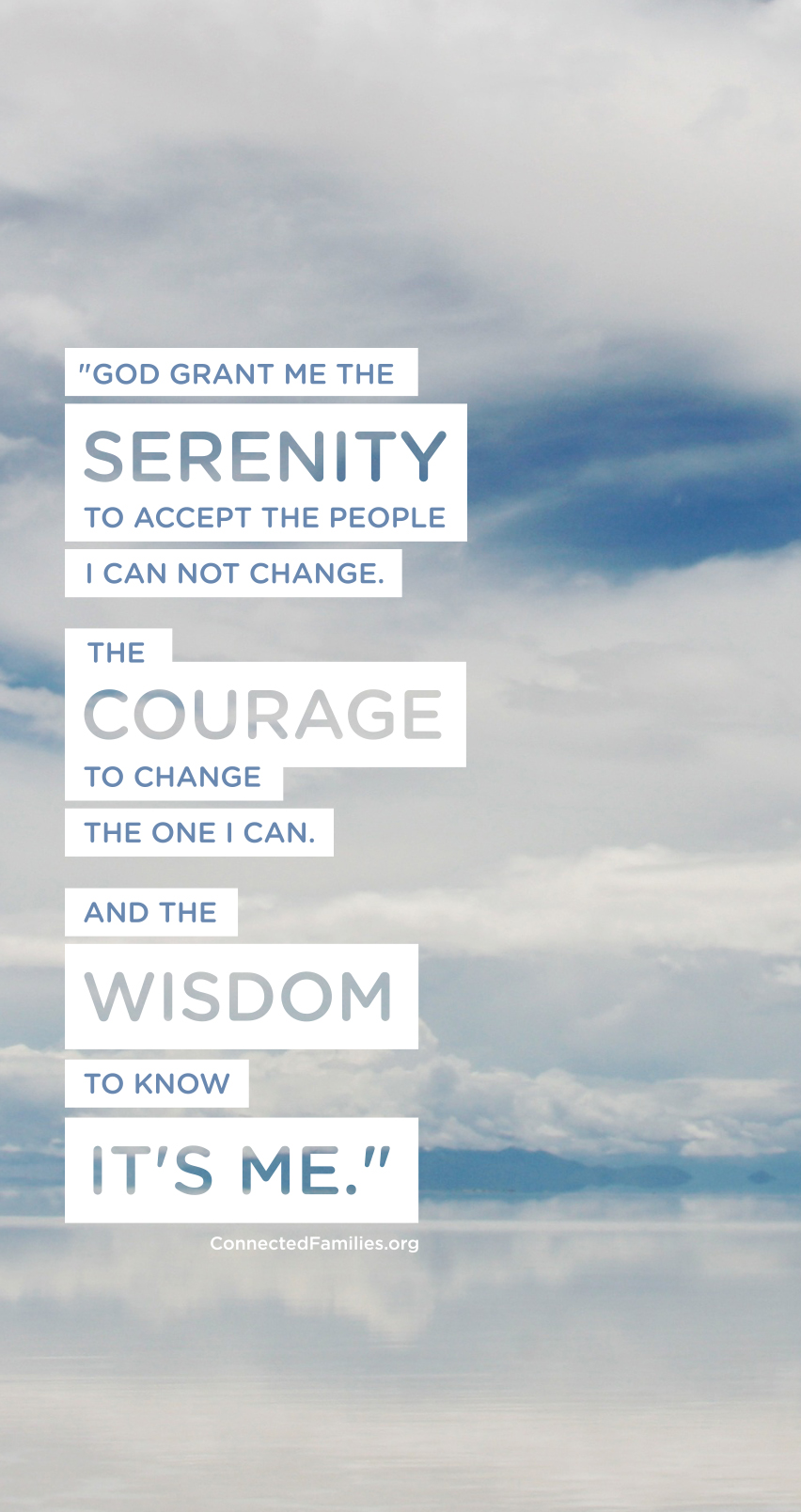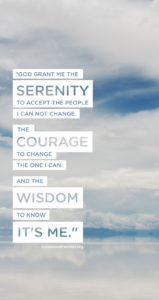 smart phone v2 (852×1608)
Download here
---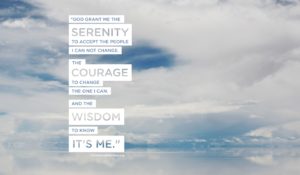 Desktop (1397×817)
Download here
---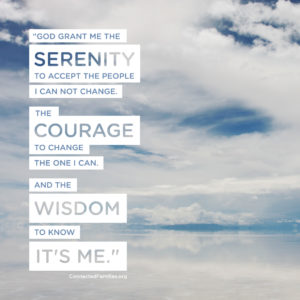 Square / Instagram (1080×1080)
Download here
---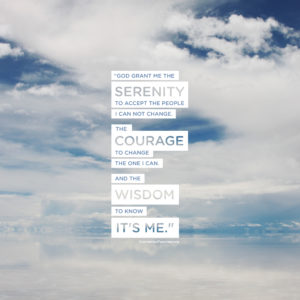 Square (2524×2524)
Download here
---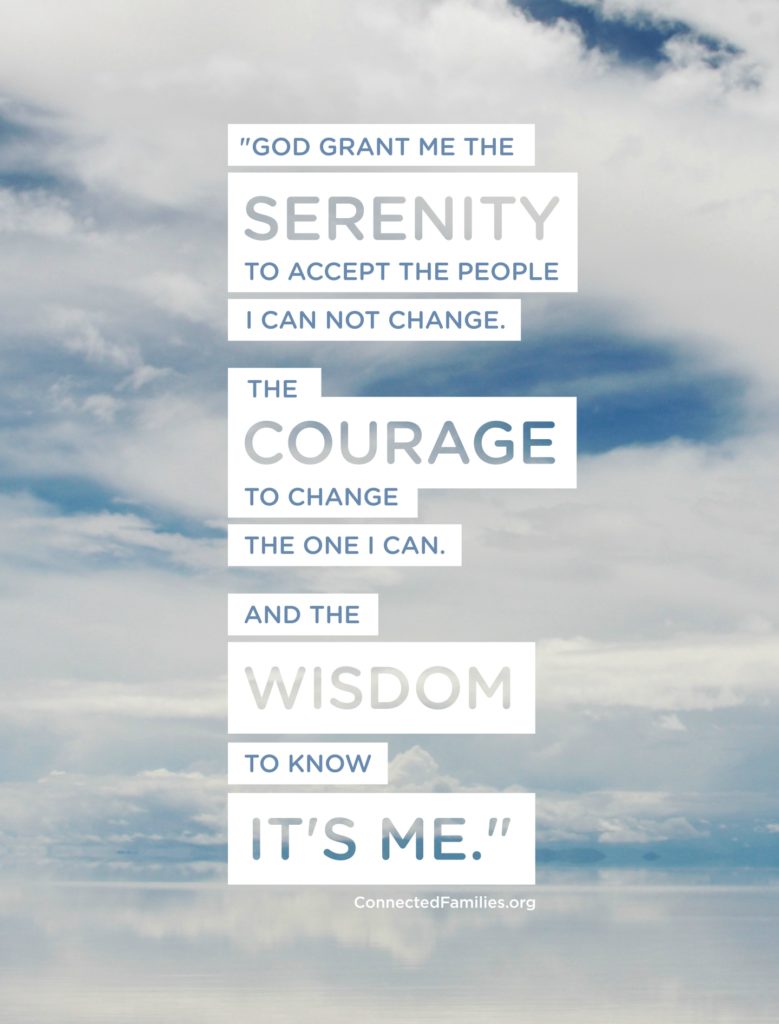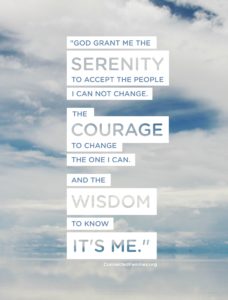 Portrait / iPad  (1439×1891)
Download here