Has Connected Families blessed or inspired your family?
Connected Families has become more than a library of programs and resources for parents. We are a community.
The majority of Connected Families' financial support comes from people who have benefitted from the ministry. So if you've benefitted, it's because someone like you in our parent community contributed.
Would you consider helping Connected Families to continue growing this grace-filled community this year?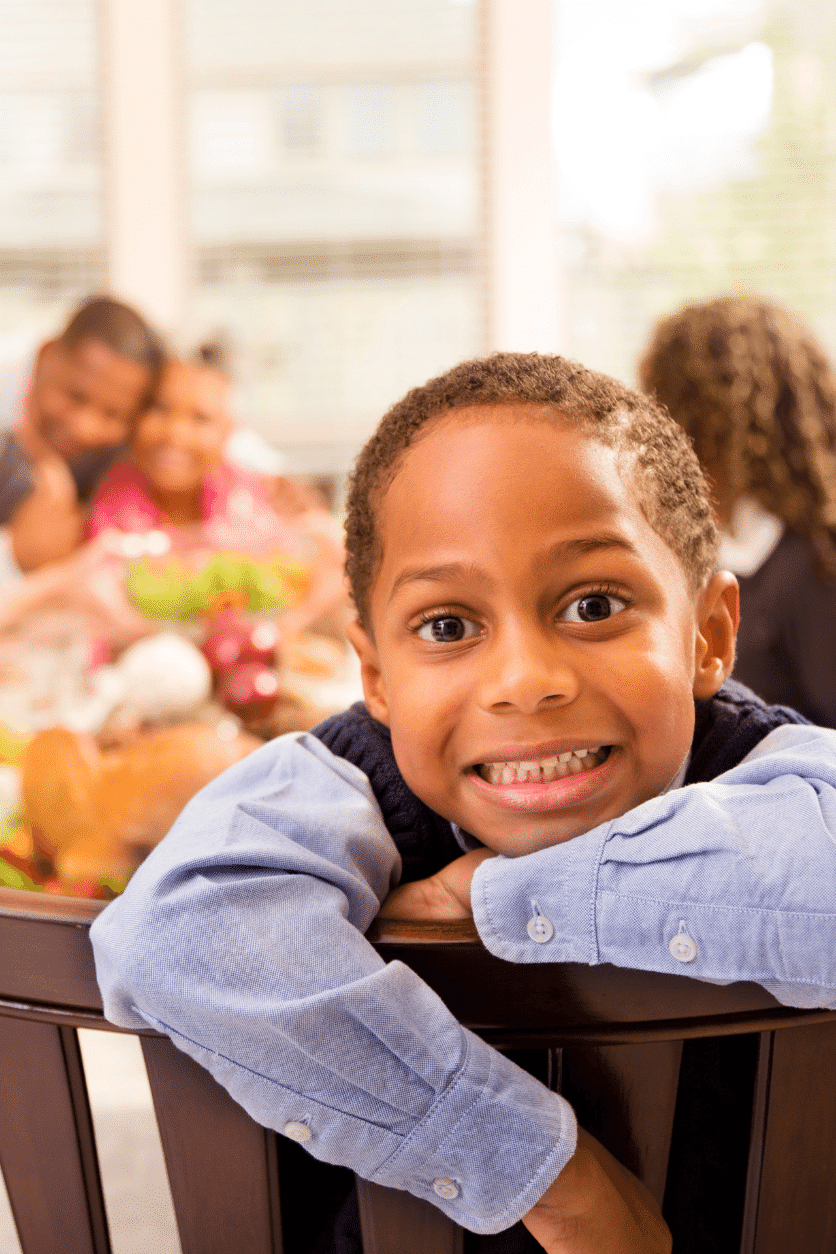 We are a parent community
We've heard from countless people that the Connected Families parent community has helped them feel less alone in their parenting journey.
Parents are joining us at the table, contributing their own ideas, stories, testimonies, encouragement, and finances. We're doing this together.
The Connected Families community is showing up to the table!
Check back here throughout December to see the progress and celebrate with us.
What parents are saying
I was so relieved to find a parenting resource that resonated deeply within me as the way I wanted to raise my children. It is beautifully based in the gospel. Connected Families has impacted the culture of our family.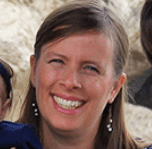 Naomi
I have self-reflected and changed my parenting ways with the help of Connected Families. Life at home is different in the most phenomenal way. My family's relationships are the best they've ever been and I am so humbled by that.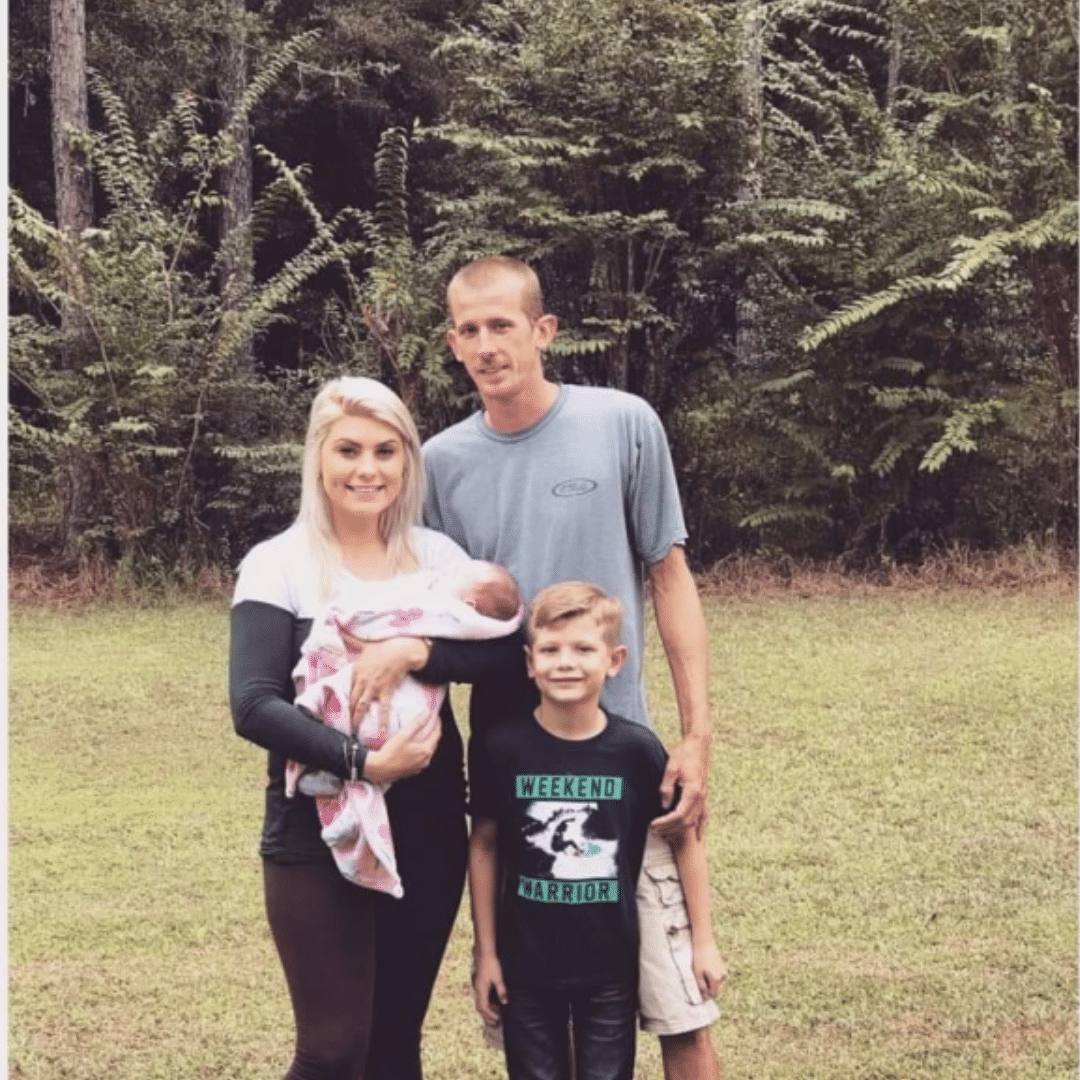 The Vaughn Family
I understand better that my toddler can't always communicate or understand why she is feeling the way she is. Now, rather than scolding her for her outbursts, I empathize with her and we talk through the issues.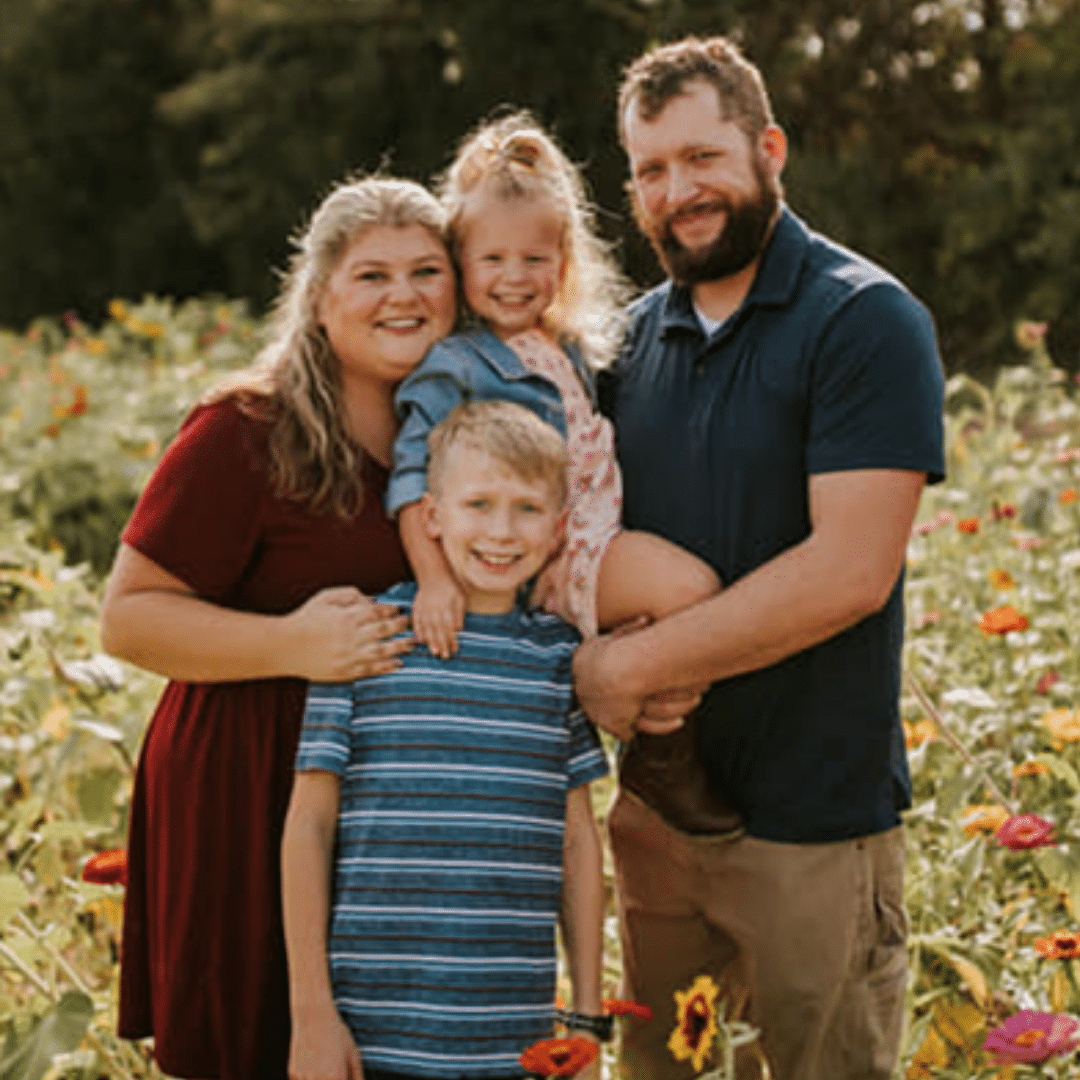 The Forrester Family
Alternative Donation Methods
You may use our donation link, or you may use any of the methods below to donate.
Completing an ACH form simplifies our administrative efforts and frees us to spend more time in hands-on ministry. Please fill out this form and return it with a voided check. Thank you!
Make checks payable to Connected Families and mail to:
10800 Old County Rd 15, Suite 100
Plymouth, MN 55441
Account Name: Cross Generation dba Connected Families
Account #: 488683258
DTC#: 0188
TD Ameritrade
Amazon donates 0.5% of the price of your eligible AmazonSmile purchases to Cross-Generation dba Connected Families. Sign me up!
Sharing stories about how Connected Families has challenged or encouraged you are such a blessing to us and to the Connected Families parent community. Please take a minute and share your story with us.
Many companies will match your contributions dollar for dollar. Check with your HR representative today!
Many companies will match your contributions dollar for dollar. Check with your HR representative today! Are you a Thrivent member? Do you have Choice Dollars available? Help more moms and dads parent with confidence by directing your Thrivent Choice Dollars to Connected Families!