Has Connected Families blessed or inspired your family?
The donor community makes it possible to offer resources at very low prices (and offer scholarships to anyone asking!). So if you've benefited from Connected Families resources, it's because someone like you contributed.
During our 20th year as a ministry, we invite you to celebrate God's faithfulness from generation to generation. Two ways you can engage: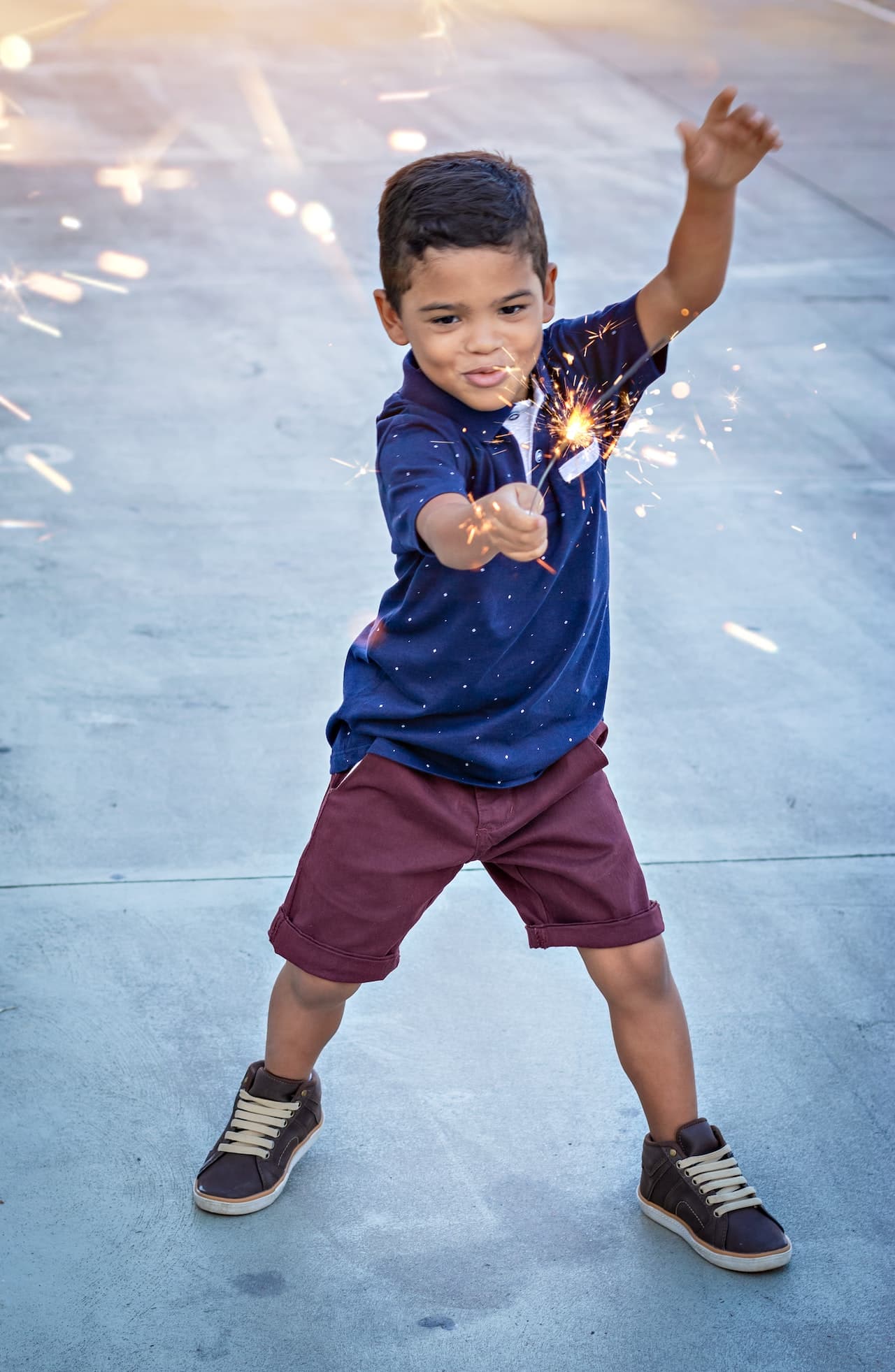 God's faithfulness through the ages
In 2002, Jim and Lynne Jackson stepped out in faith with an idea, a handful of committed supporters, and God's calling on their life.
Over the years, the team has always prayed that God would "multiply our efforts." That prayer has been answered over and over again!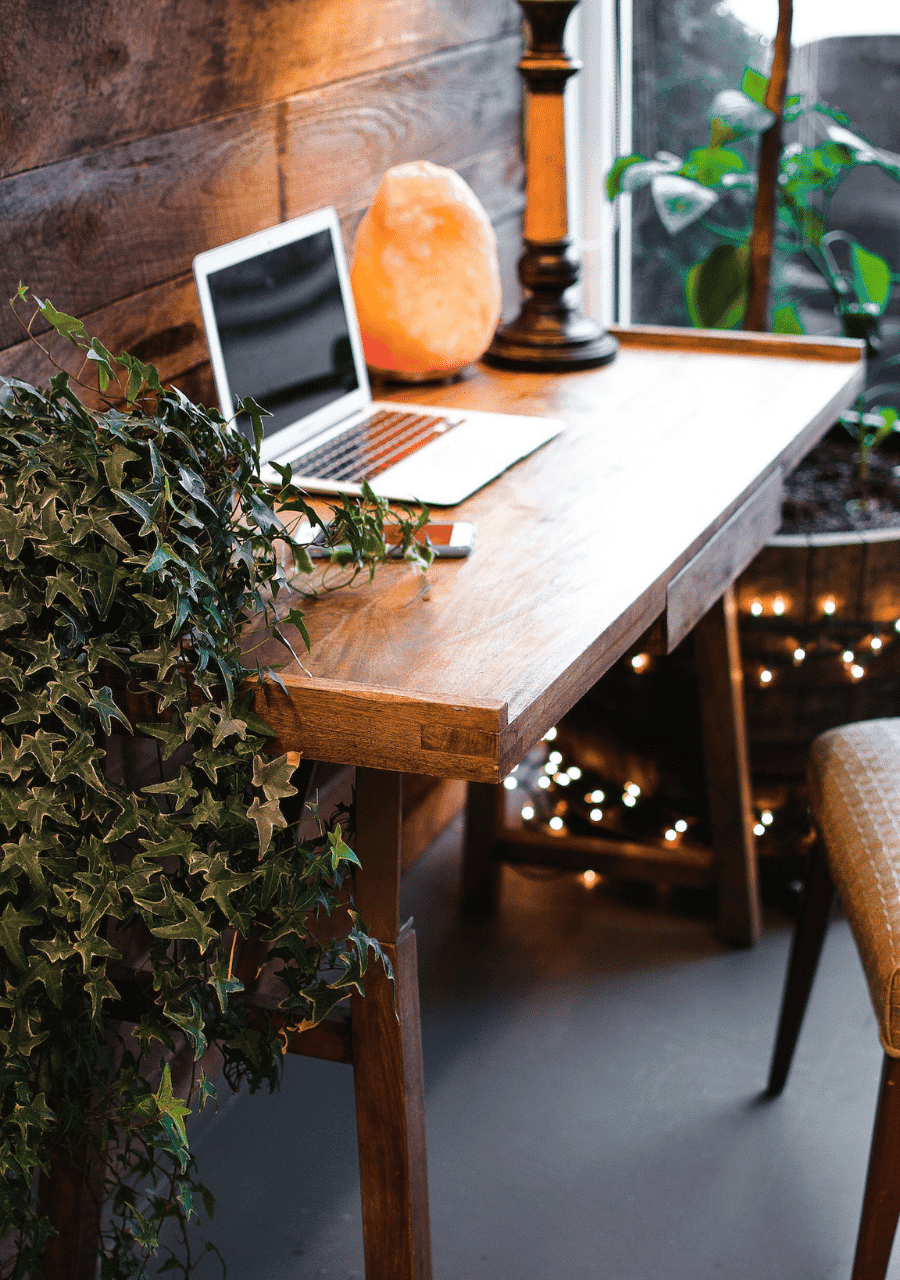 Online Courses
Connected Families has equipped hundreds of parents each year in the upper Midwest with live workshops. Now, through online courses, we are able to reach thousands worldwide, and those numbers grow every year.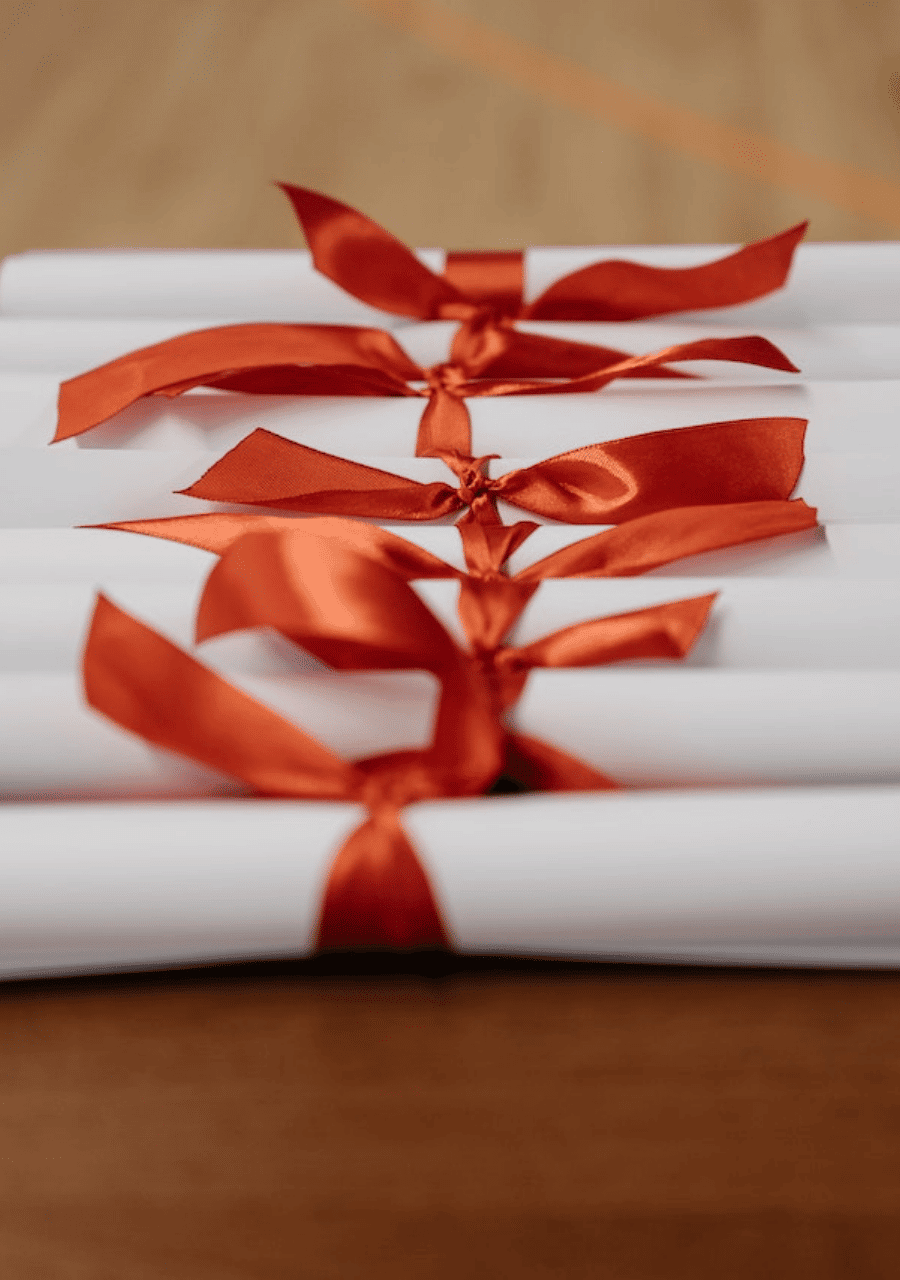 Parent Coaching Certification
In the past, Chad Hayenga and Lynne Jackson were able to work 1:1 with a few dozen families a year. By the end of this year, there will be 55 parent coaches certified by Connected Families to have an impact within their sphere of influence.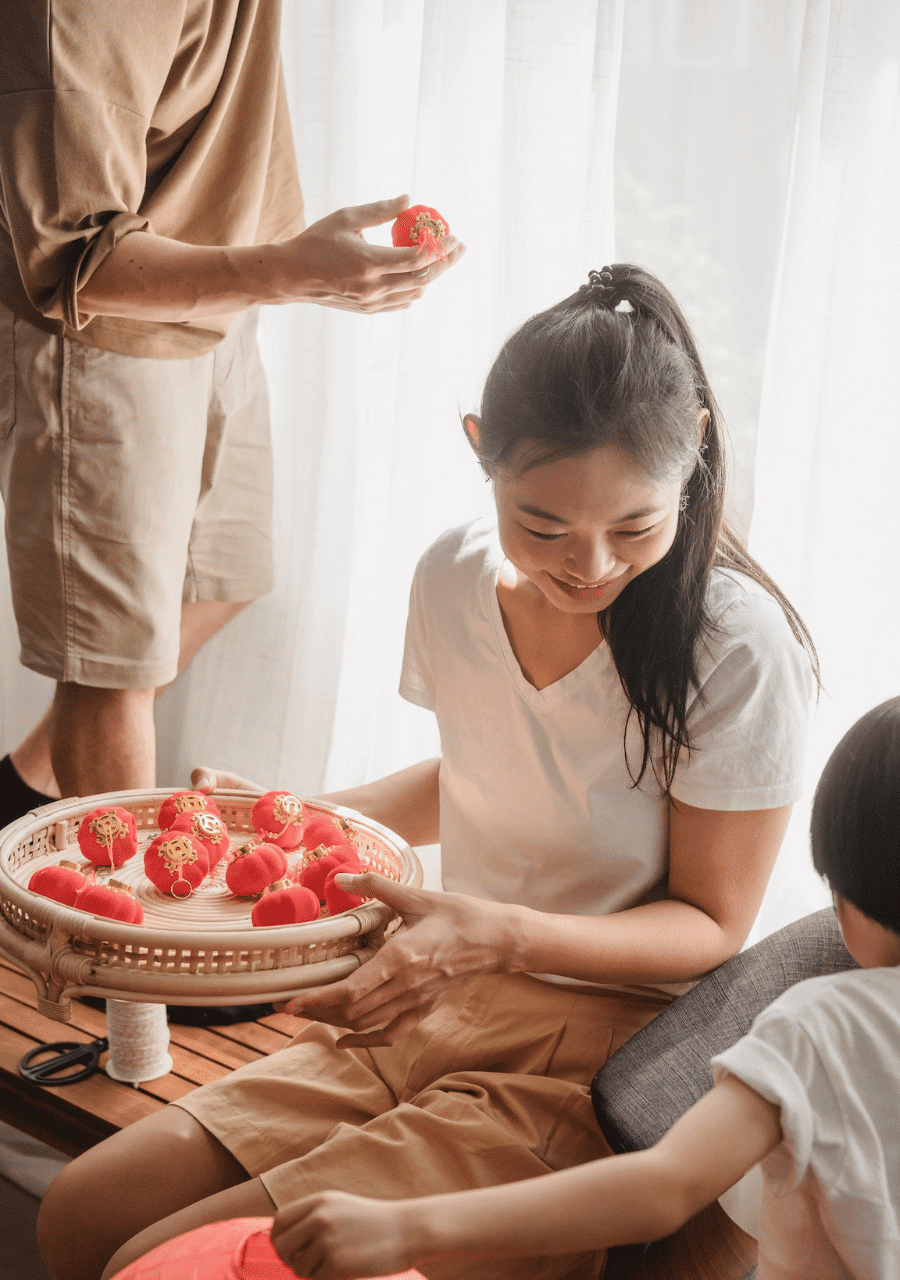 Chinese Language Initiative
Approximately 16% of the world's population reads and writes Chinese. With the help of passionate Chinese parents and grandparents, we are now providing resources to this community as well.
20 years of Connected Families in 10 minutes.
Celebrate with us!
This year, to meet our goals for the coming year, we aim to raise $450,000. This will fuel the ministry to:
Keep checking back here for year-end fundraising updates, and consider joining the campaign by:
Our gift to you
As our gift to you, when you join the Donor Team, you'll receive a "Connect First" coffee mug as a reminder of the importance of leading with love in your important relationships.

Alternative Donation Methods
You may use our donation link or you may use any of the methods below to donate.
Completing an ACH form simplifies our administrative efforts and frees us to spend more time in hands-on ministry. Please fill out the ACH form and return it with a voided check.
Make checks payable to Connected Families and mail to:
10800 Old County Rd 15, Suite 100
Plymouth, MN 55441
Account Name: Cross Generation dba Connected Families
Account #: 488683258
DTC#: 0188
TD Ameritrade
Amazon donates 0.5% of the price of your eligible AmazonSmile purchases to Cross-Generation dba Connected Families. Sign me up!
Sharing stories about how Connected Families has challenged or encouraged you is such a blessing to us and to the Connected Families parent community. Please take a minute and share your story with us.
Many companies will match your contributions dollar for dollar. Check with your HR representative today!