Has Connected Families blessed or inspired your family?
Connected Families has become more than a library of programs and resources for parents. We are a community.
The majority of Connected Families' financial support comes from people who have benefitted from the ministry. So if you've benefitted, it's because someone like you in our parent community contributed.
Would you consider helping Connected Families to continue growing this grace-filled community this year?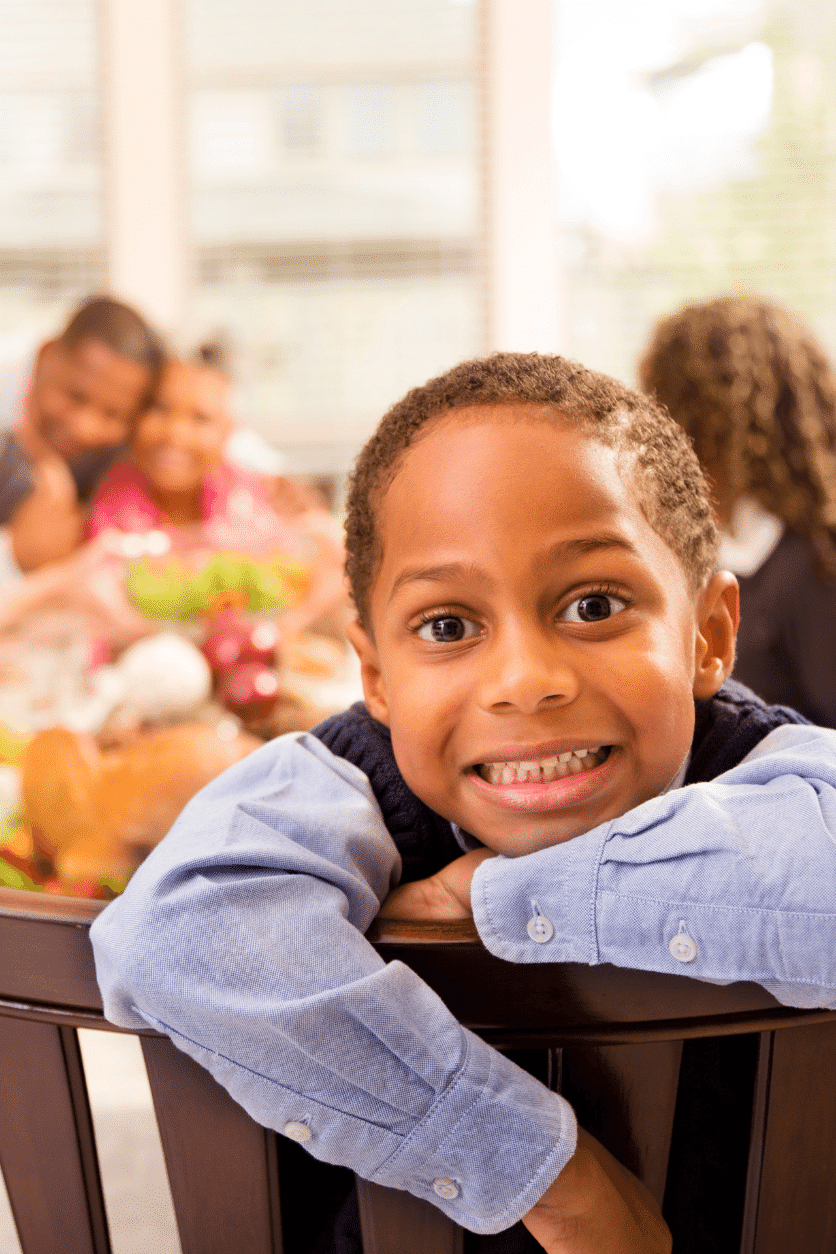 We are a parent community
We've heard from countless people that the Connected Families parent community has helped them feel less alone in their parenting journey.
Parents are joining us at the table, contributing their own ideas, stories, testimonies, encouragement, and finances. We're doing this together.
The Connected Families community is showing up to the table!
Check back here throughout December to see the progress and celebrate with us.
---
Thermometer updated 1/1/22.
Your gift!
All 2021 donors will receive a packet of eleven printable "Coaching Cards" which will be emailed to you in January.
You'll also be able to opt-in and have physical copies mailed to your home or to a loved one!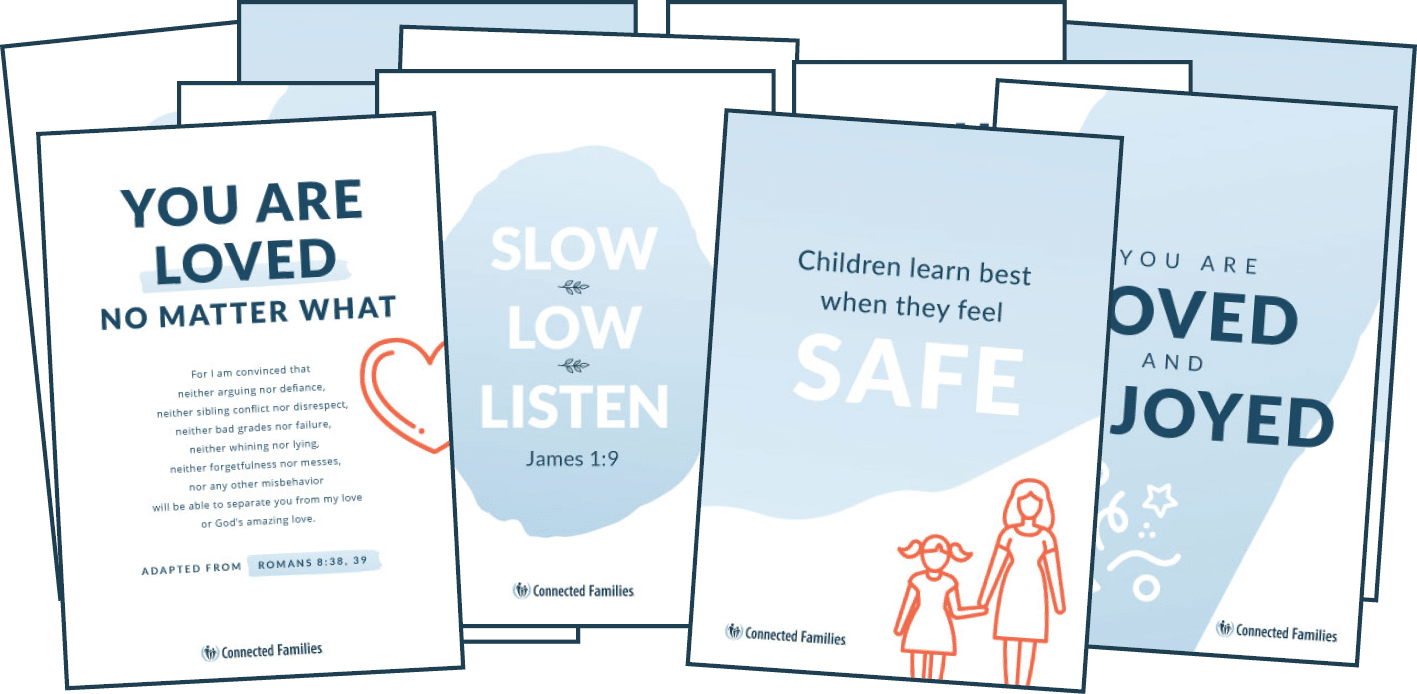 Building Community
As these parents begin experiencing safety themselves at UGM, they are creating foundations of safety in their families. Their children's hearts are healing, and in so many cases we are interrupting generational trauma.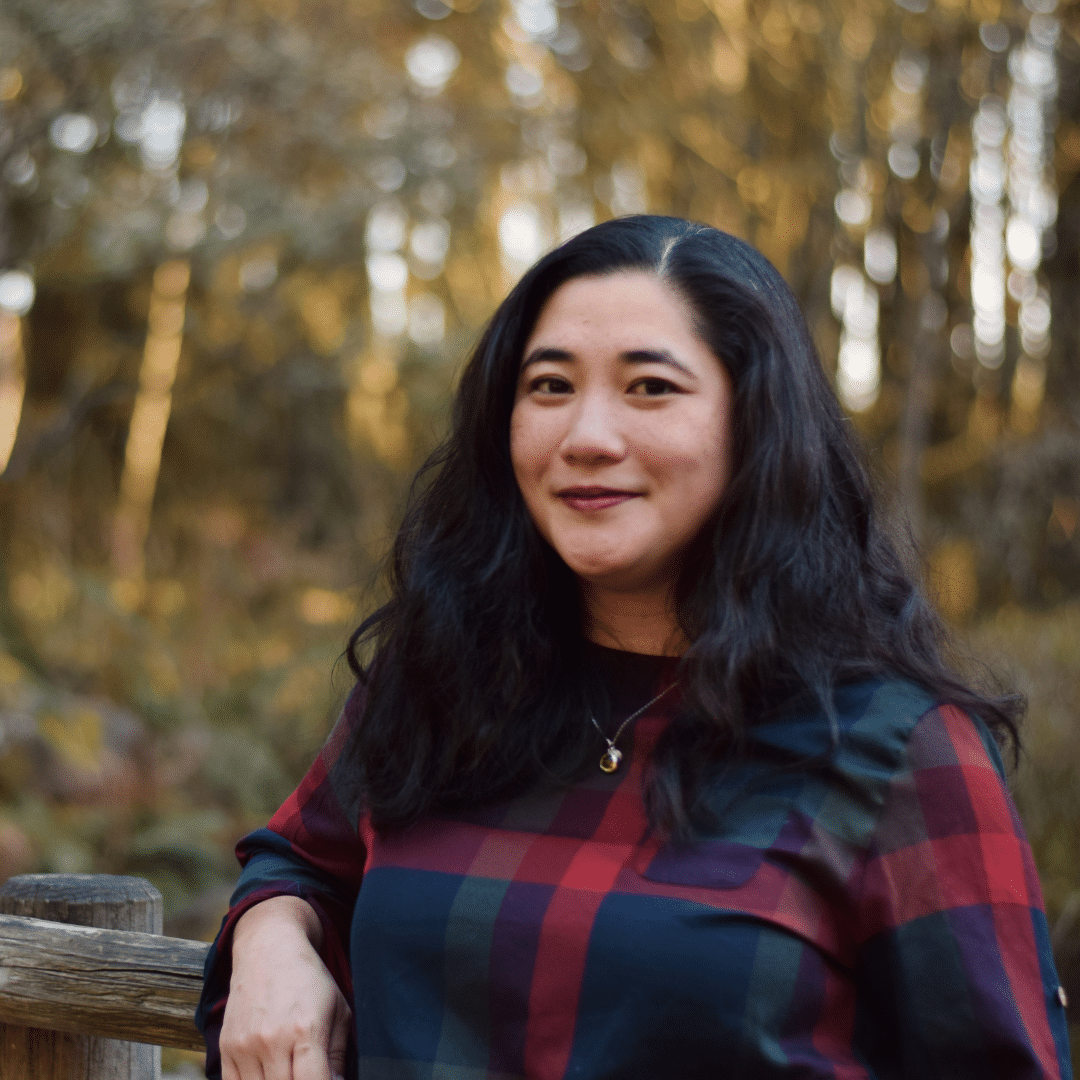 I have asked for advice numerous times on the DTC alumni page. The advice and encouragement from other parents has never disappointed. Sometimes you just need to know that you're not alone in your struggle.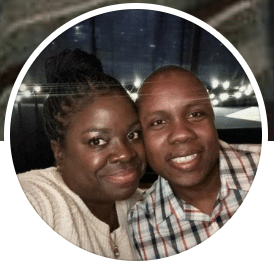 We went from 1-3 kids in the office every day with behavior struggles, to almost none. When they do come into the office, we greet them with love and grace. Preschool can be a big scary world to a student!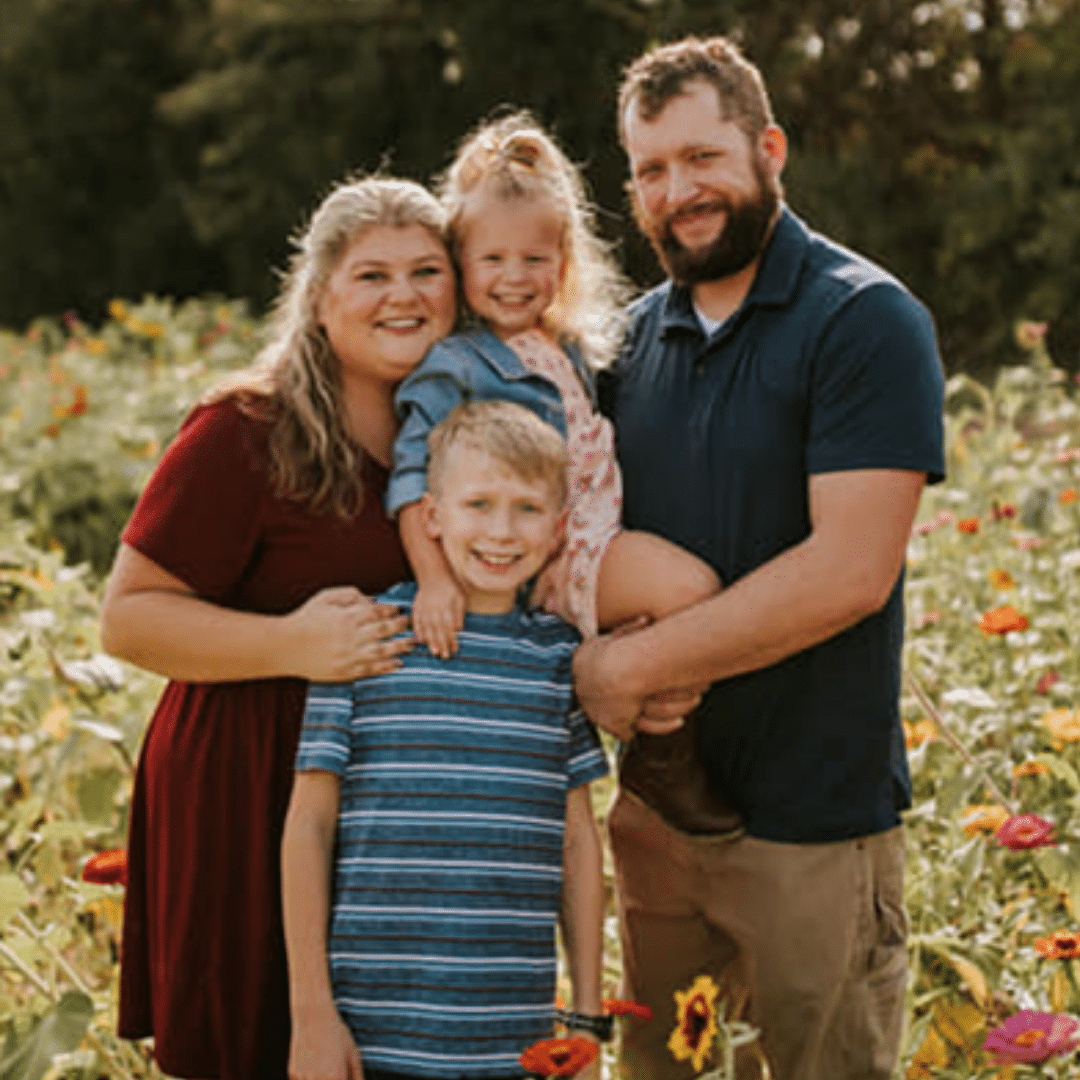 When I think of my CF small group I can't help but smile. The people in my group are a safe place for me to work out what's going on in me. I have discovered that parenting in a community helps me to persevere on the hard days.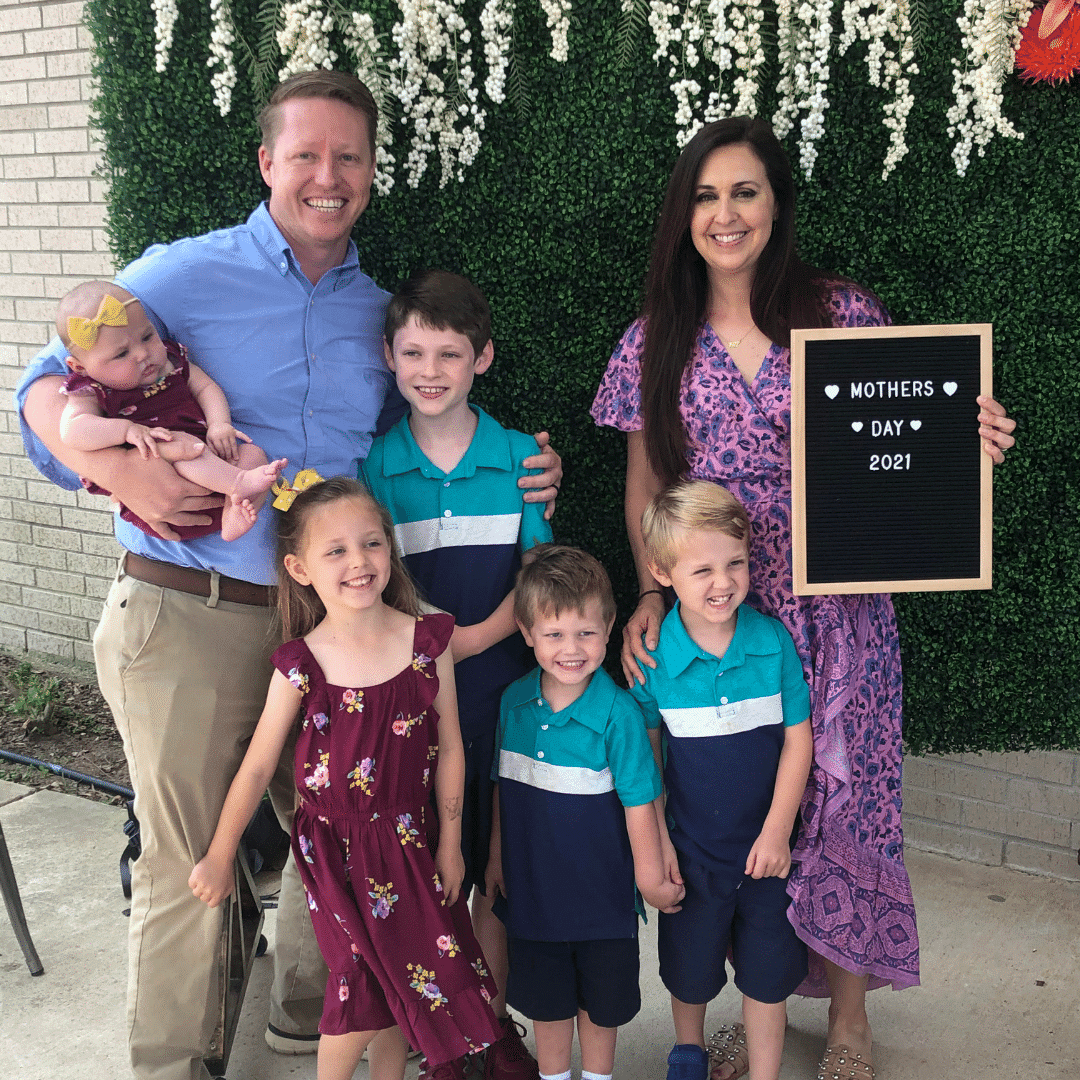 When we're together, it's such a blessing to have a shared language of how relationships are worked out. Concepts like do-overs, gifts-gone-awry, and making it right are already in place, making life together flow so much more easily.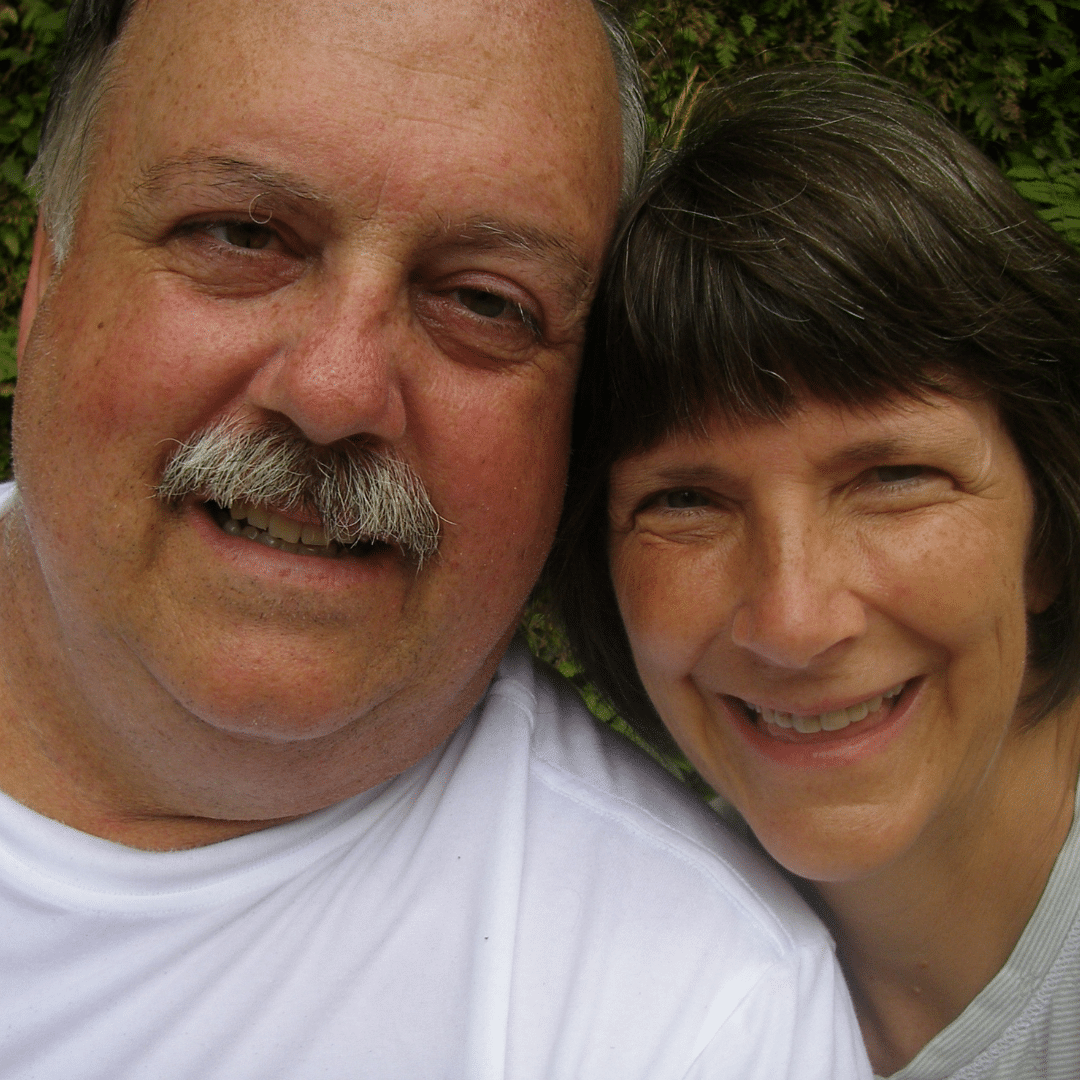 When our house parents use the principle of being safe, these young moms see such a contrast that they want to know more. When they see safety modeled for them they better understand how to be safe for their own kids.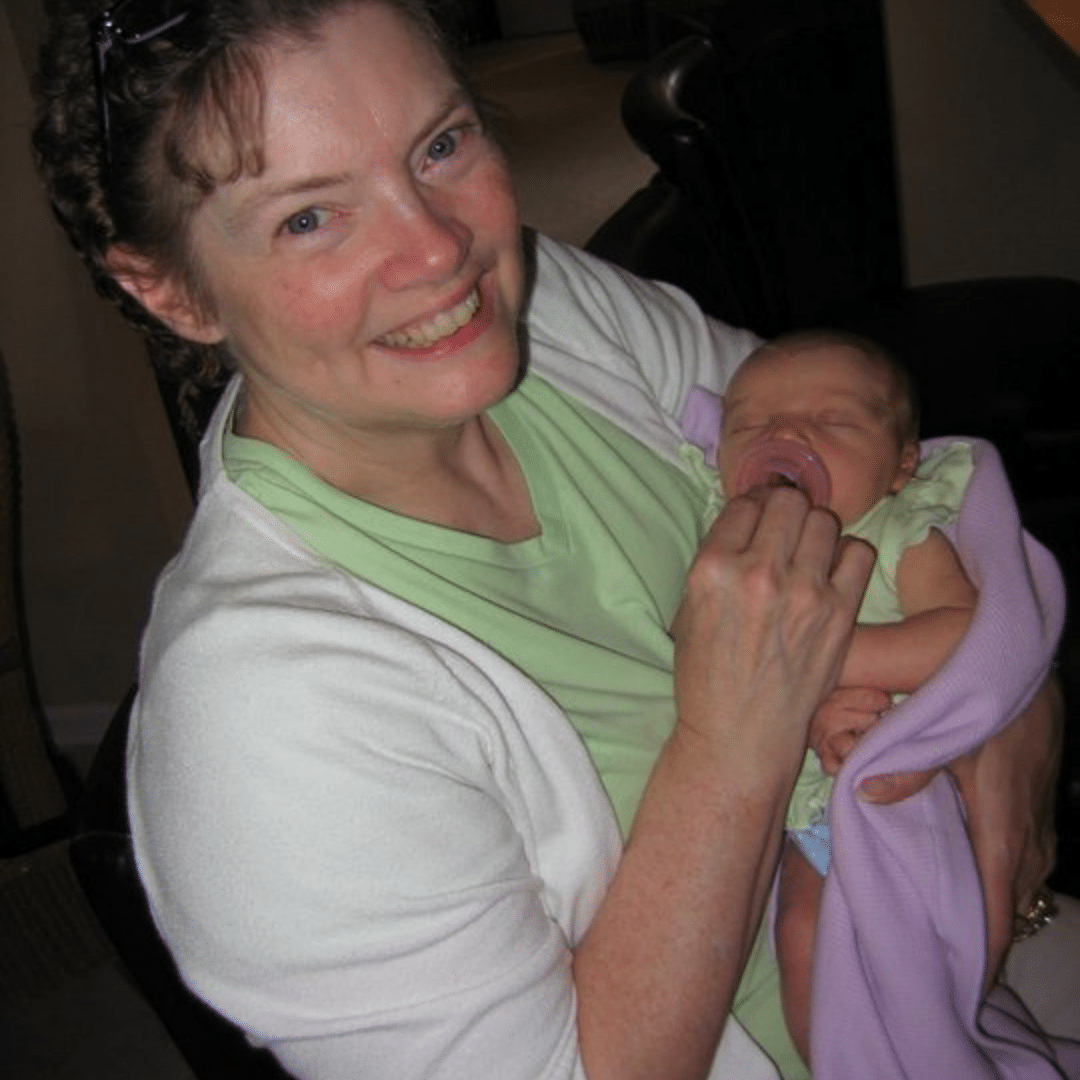 Alternative Donation Methods
You may use our donation link or you may use any of the methods below to donate.
Give through ACH
Completing an ACH form simplifies our administrative efforts and frees us to spend more time in hands-on ministry. Please fill out the ACH form and return it with a voided check.
Give by check
Make checks payable to Connected Families and mail to:
10800 Old County Rd 15, Suite 100
Plymouth, MN 55441
Give by stock transfer
Account Name: Cross Generation dba Connected Families
Account #: 488683258
DTC#: 0188
TD Ameritrade
AmazonSmile – You Shop. Amazon Gives.
Amazon donates 0.5% of the price of your eligible AmazonSmile purchases to Cross-Generation dba Connected Families. Sign me up!
Give the gift of your story
Sharing stories about how Connected Families has challenged or encouraged you are such a blessing to us and to the Connected Families parent community. Please take a minute and share your story with us.
Check into your company match program
Many companies will match your contributions dollar for dollar. Check with your HR representative today!