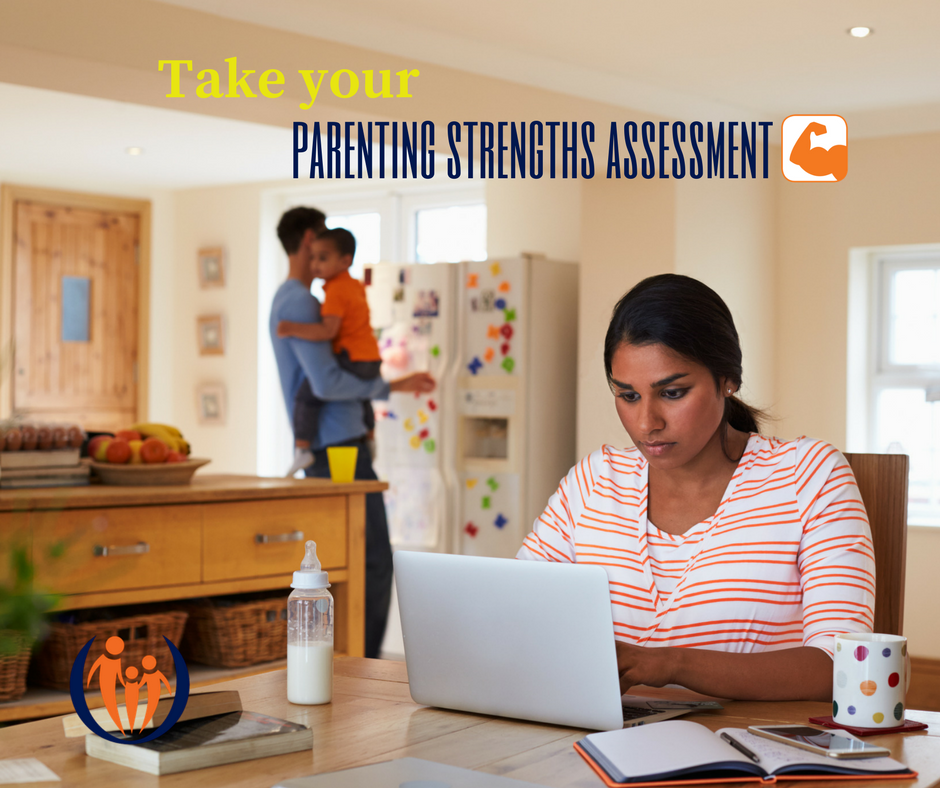 You do the best you can as a parent. But perhaps still you find yourself wondering, "Am I doing it right? Are there ways I could improve?"
We all have parenting strengths and room for improvement, and at Connected Families we want to help you key in on both areas.
To help you get a good grip on your strengths and a couple ways you could improve, we've designed a 24 question multiple choice assessment that will both challenge and encourage you. You'll come away with confidence about your strengths as well as practical ideas about how to improve.
Sign in with your email address and we'll give you instant access to the assessment. You'll get your confidential results immediately!
Read what this parent had to say:
"Sometimes it takes an assessment to look at yourself in the mirror and remember that you are responsible for your own outcomes. I am hoping to become a better parent for myself and my kids and this information will help me do just that!
---
We never sell or share our email list! By requesting this parenting assessment, you'll receive our once a week grace-filled parenting tips. You can unsubscribe anytime, but we believe you'll find our content so encouraging and practical, you'll be with us for years!
Contact us anytime. We're a friendly bunch here at Connected Families and will reply as soon as we are able.