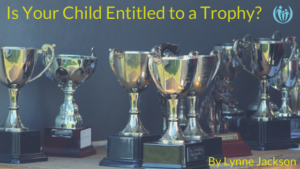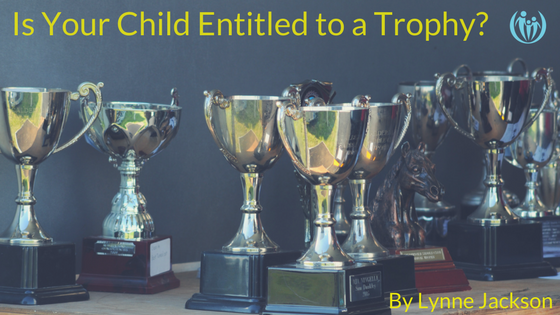 A young mom queried me intently after our talk on Entitlement in kids. "What do you do about the culture around us that guarantees that every child is a "winner" at participating and receives a trophy, even for last place?"
We commiserated about how rampant this attitude is, that dispenses trophies and stickers and stars and ribbons ad nauseum to make sure no one feels bad, and puts caps and gowns on kindergarteners for conquering a rigorous academic year.
So practically, how can you respond to this widespread attitude of trophy entitlement? Here's what I told Jill.