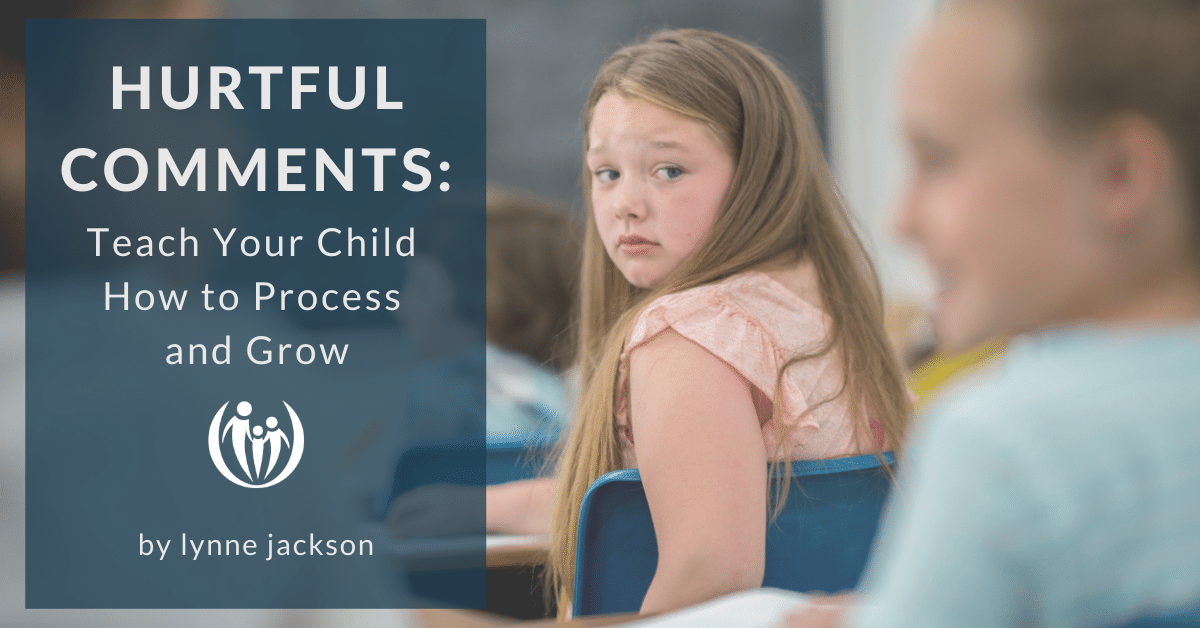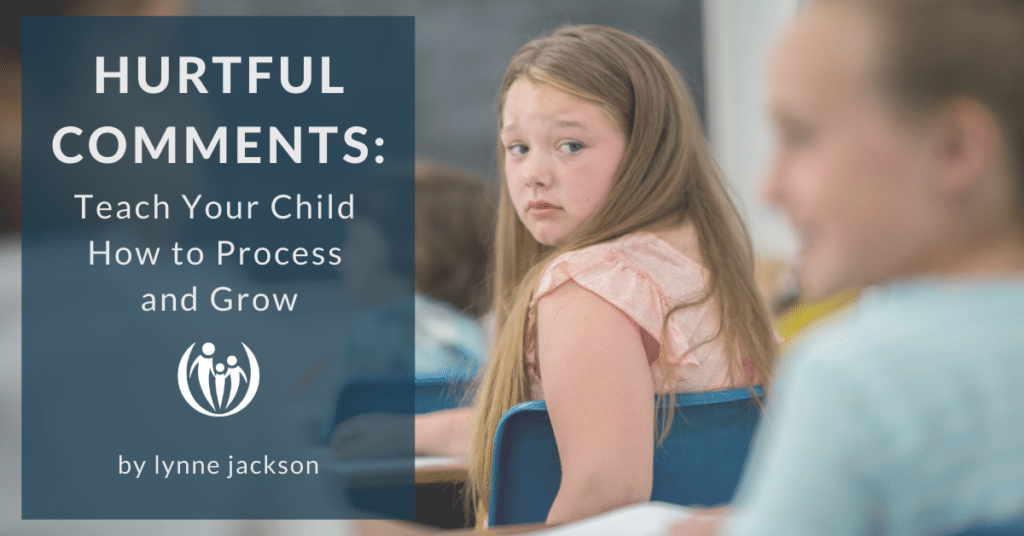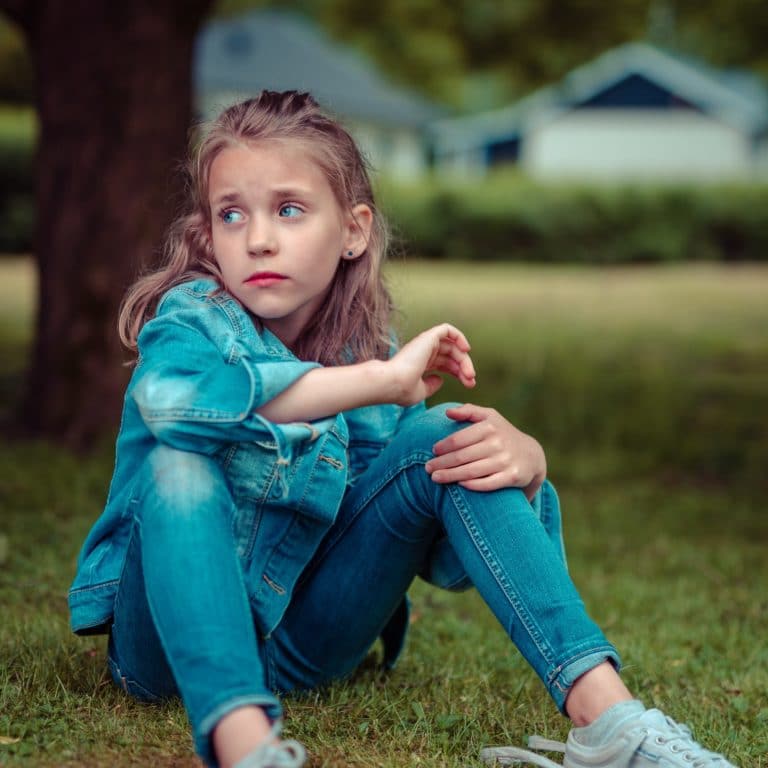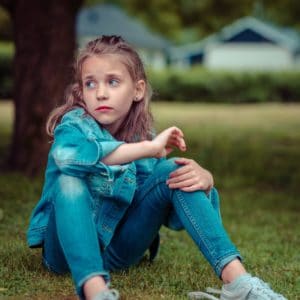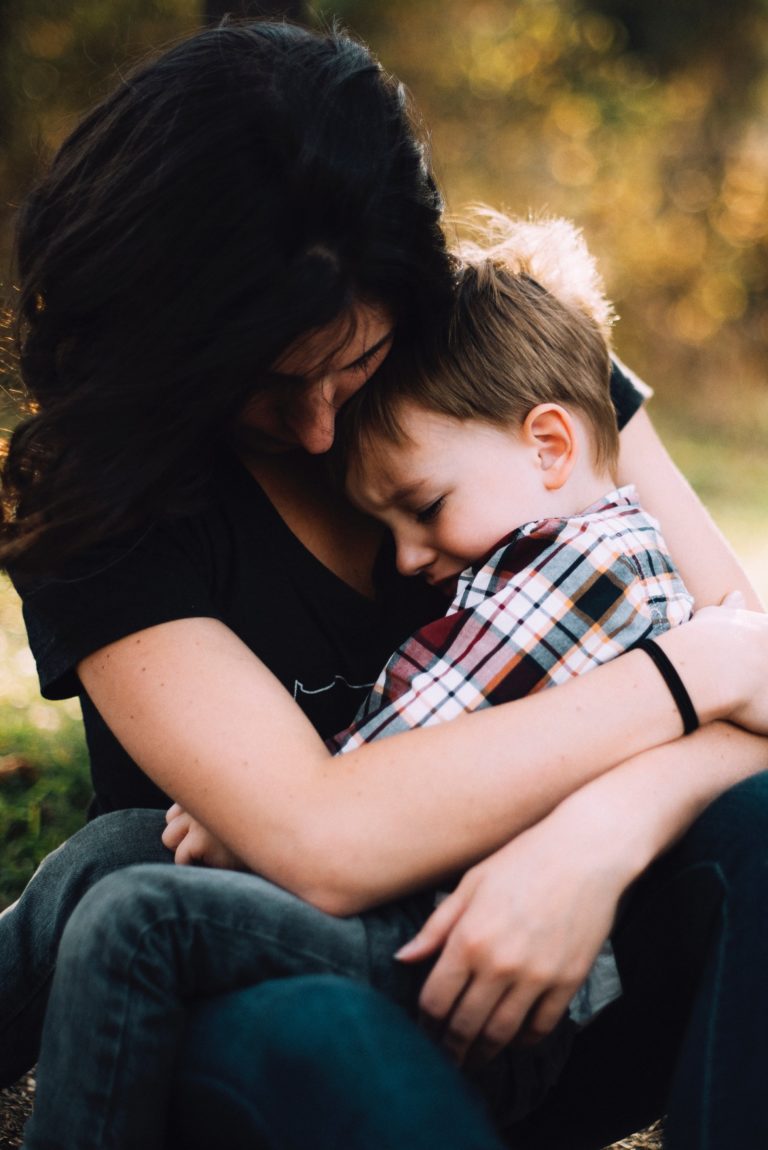 What did this person say or do that was unkind?
What was untrue?
What do you want to do to protect your heart from those things?
Sometimes trash and truth are mixed together. This might happen if there is helpful truth in something that was overstated or said harshly. Consider if someone says this to your child, "You're such a baby! You always have a fit when you lose." Then he fires back with something like, "I am NOT a baby. You're a baby!"
Here's how you can help your child separate out the Trash from the Truth through thoughtful questions that build confidence and wisdom:
Why do you think this person might have been unkind? How could we pray for them?
Is there a true thing that you could learn from this situation? 
What help do you need in this situation, and how could you get it? 
Life will throw hurts at us. We all need to know that God's love is real, present, and powerful when we are discouraged!
God's love for you and your infinite value to Him. "The LORD your God is in your midst, a mighty one who will save; he will rejoice over you with gladness; he will quiet you by his love; he will exult over you with loud singing." Zephaniah 3:17
God's purposes for how He made you. "I am fearfully and wonderfully made…" Psalm 139:14a
God's strength and help in times of need. "God is our refuge and strength, an ever-present help in trouble." Psalm 46:1b
wonderful qualities or strengths your child knows are true about them
ways they are growing and learning
the many people who love them
ways they are often a blessing to others
What do you love about how God made you?
What true thought encourages you right now?
What are you grateful for in this situation?
What might Jesus (or someone who loves you very much) say to you now?
a trash can (worthless things)
compost (a source of growth)
recycling (something valuable to be saved and used)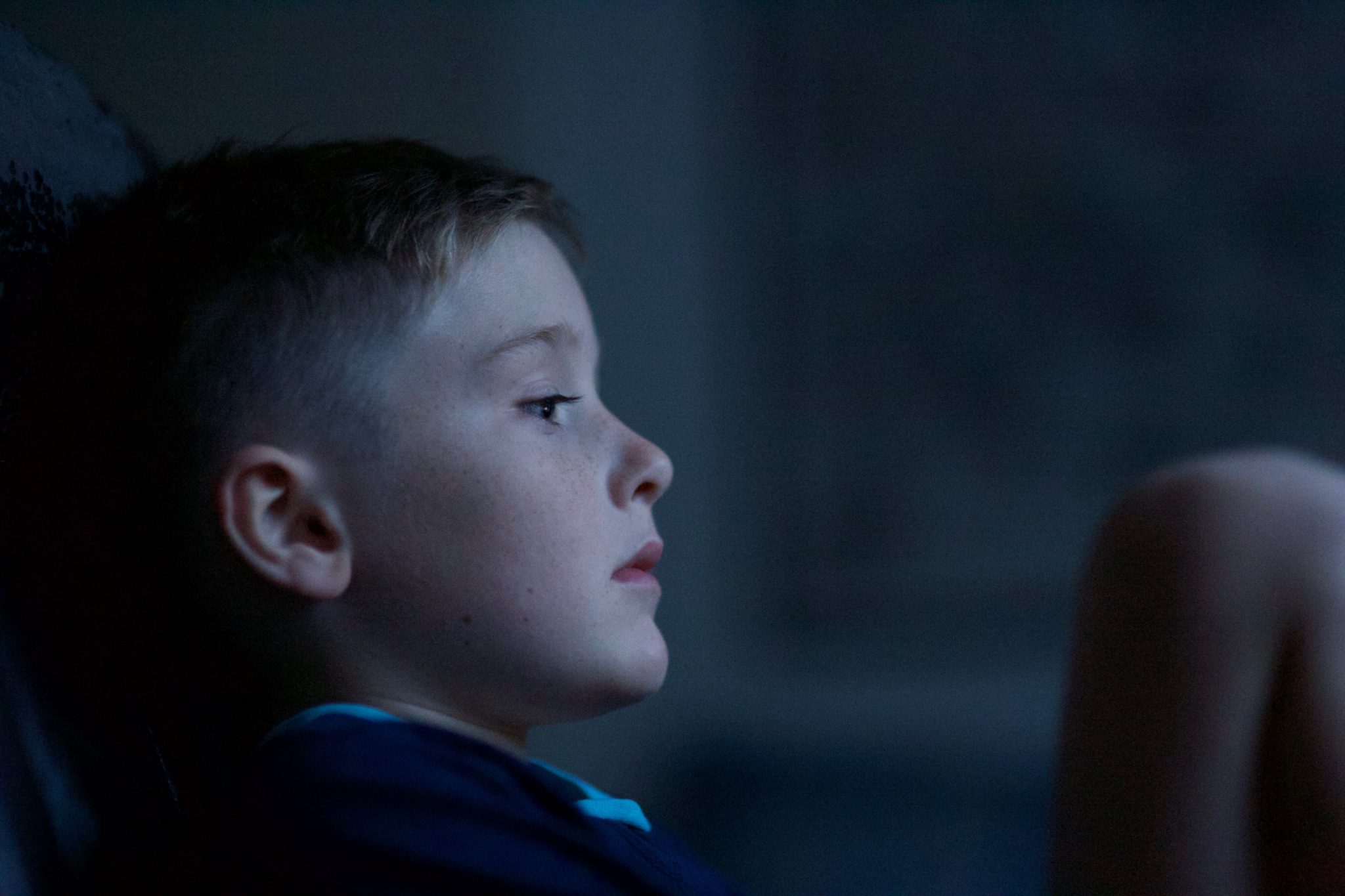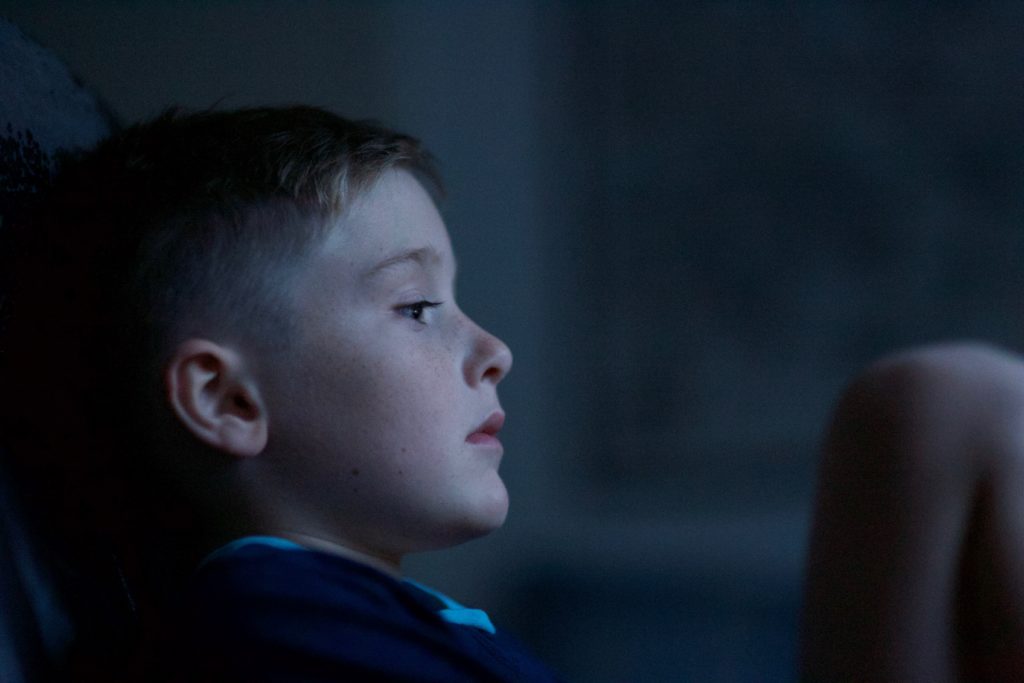 Trash: The lie that you don't get special time with us.
Truth: You do! On Friday, it was just you and mom when Daniel went to school, and we had a whole special day.
Treasure: You are a dearly loved child of God! And even though you are doing so many amazing things at school, we love weekends so much because we get extra time with you! Let's plan something special just one-on-one this weekend."
Trash: I need to have the perfect vitamin!
Truth: There is another one that is still yummy and healthy for me! We will buy more kid vitamins for tomorrow.
Treasure: All my needs are supplied in Christ Jesus. We are so grateful that God has given us plenty of nutritious food to eat and enough money to buy vitamins to help us be healthy! (She really takes this to heart and is very compassionate for those who can't afford these blessings.)
Trash: I can't fall asleep because I'm too scared! We talked about how that's not true, and she could just throw that away. She emphasized, 'Out to the stinky garbage can in the garage!' 
Truth: It's true that sometimes we'll get scared, and that's ok! But it's also true that God promised that He will NEVER leave us, ever! I told her that God is never distracted, too busy, or sending a text (real-life confession – there may have been times I'm distracted by my phone…), and God is always giving her his full attention. She asked, 'How does He pay attention to everyone in the world?!' We marveled together at how amazing God is.
And then I asked her what is a treasure she could think about while she's falling asleep. 
Treasure: God is with me and can help me feel safe and think about good and lovely things.
---
Related Posts