Got an audience? Join our parenting affiliate program!
Has Connected Families made a difference in your parenting? Are you a parenting blogger, podcaster, or social media influencer? Or, perhaps, a Connected Families certified parent coach? If yes, we'd love to chat!
We're calling all parenting influencers for our affiliate program!
Through our affiliate program, we offer special opportunities to parenting influencers to help us launch courses and other resources. We believe the Connected Families Framework can change millions of lives, and YOU are key to getting it in front of your audience.

"Connected Families is my go-to resource for biblically grounded, practical help for my greatest parenting needs. Whether it's advice on my own heart struggles or how to help train my boys in reconciliation, Connected Families offers the wisdom and tools myself and my listeners desire. Because of the impact CF resources have had on my family, it has been an honor to partner with them as an affiliate. I love sharing their framework and encouraging ideas with others."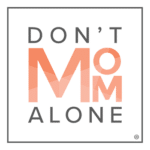 Heather McFadyen
Dontmomalone.com
It's a win-win for all
OUR GOAL: 1 million families to be familiar with the Connected Families Framework by the year 2025.

Why? Because we want parents all over the world to lead their families with GRACE.

You can be part of spreading that message.

And earn a little income.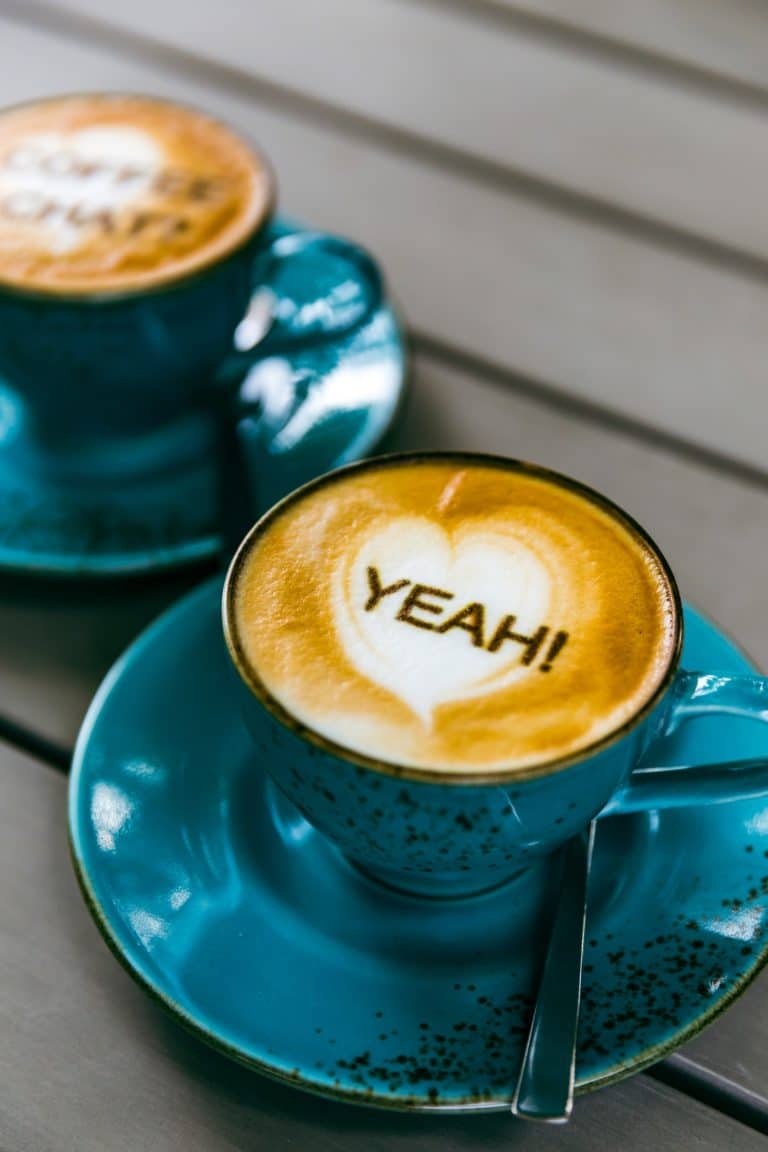 Want to trial one of our courses?
We offer a free 30-day course trial for all of our affiliates! If you are a Connected Families affiliate or are considering becoming one, request your free trial.
Questions you might have: