As a parent, you may feel:
Angry
Overwhelmed
Alone
Stuck
Reactive
Mean
Frustrated
Hopeless
You're not alone – we know from personal experience that when kids are disrespectful, unreasonable, or disobedient, it's easy to become big, mean, and loud. It's hard to break out of frustration, anger, and tension!
And it's not just you! We know other parents in your community are struggling too. That's why we've created the small group course.
Parents in our community said –
"I feel clueless"

"No one relates to the issues I face with my children"

"Discipline is full of anger or frustration"

"Sometimes, I feel ruled by fear as a parent"

"My kids don't want to talk to me"
---
If this is how things feel, do you want them that way next year? In five years? What will your family look like if nothing changes?
If you want something better for your family, too, you're in the right place because we know how you feel and have good news.
Explore Discipline That Connects with your family and friends!
What's in the course?
8 life-changing sessions
The course is broken down into 8 sessions:
Everything you need to lead a group
Who is this course for?
This course is for small groups of busy parents who want something better for their family and aren't sure where to start. And by group we mean anything from you and your spouse to a larger group in your church.
In it you and your group will learn how to:
Maintain peace – from toddler meltdowns to teenager arguments
Stay calm when you feel angry
Parent with love and wisdom
Grow responsibility in your kids
Bring fun into tough situations
Turn discipline into an opportunity for deep connection
Unite with your spouse in your approach (if you are married)
Enjoy your kids again
Your group gets to set the pace for this course. Through this online course, you will grow while experiencing grace and understanding together.
What parents say
about the course
"I love how parenting this way makes me feel, and I love seeing the growth in my children."

"I wish every parent could have this material as they are raising their children.

"I'm a kick-butt parent now!"

"Thank you so much for this course – it is truly life giving."

"This course is the answer to many years of prayer."

"Parenting has actually become fun again!"
---
We want this to be your story, too!
3 reasons Discipline That Connects
is unlike any other parenting training
Practical and Applicable
You'll get exercises, role-plays, and a workbook. That's so you can turn your knowledge into actions and your actions into habits. Hear stories, see examples, and learn from each other as you go through the course together.
Community and Accountability
Get encouragement from the other parents in your group, so you never feel alone in your journey to parent better.
Lifetime Access
We all know that it takes repeated practice to form new habits. Your group gets full access to finish or repeat the course on your schedule. Review and practice small steps toward big changes.
Results this course can bring in the next . . .
Six Weeks
For you . . .
More peace when emotions are strong
Understanding and love for your kids during anger and meltdowns
Unexpected joy finding the strengths hidden behind your kids' weaknesses
Six Months
For your kids . . .
Obeying out of love, rather than fear
Taking responsibility for their actions
Confiding in you as never before
Six Years
For your family . . .
Consistently peaceful, positive interactions
Every member thankful they're part of it
A positive influence in your community, country, and the world
About the course
Discipline That Connects was created using principles of brain science and biblical teaching. Every module is rooted in scripture, and yet it is valuable for parents of any belief or who have no belief at all.
The course combines grace and truth, mercy and accountability, and will equip you to love your kids unconditionally while training them to take responsibility for their actions.
The course is designed to provide flexibility and convenience, enabling busy parents like you to make progress in seeing real change in your home!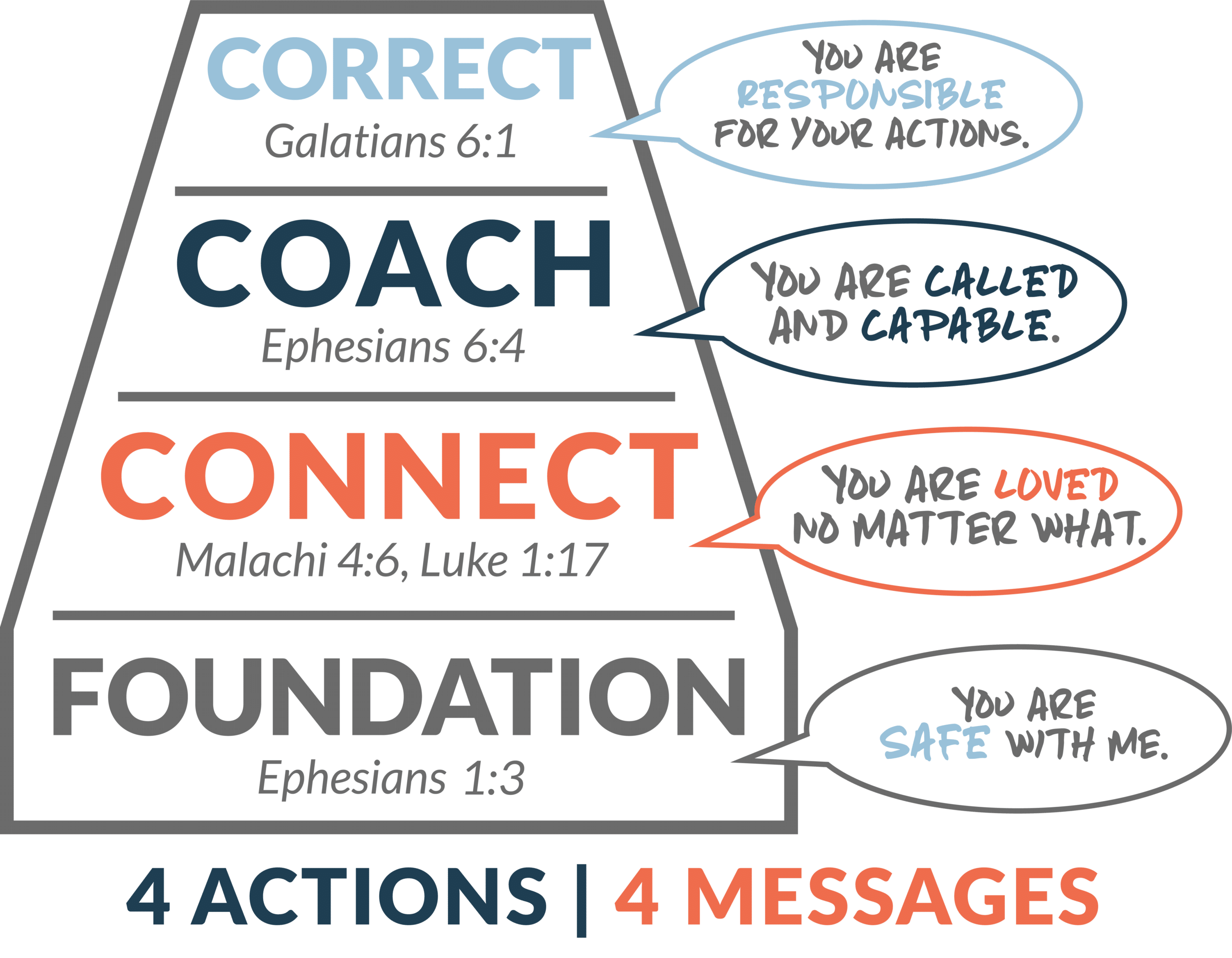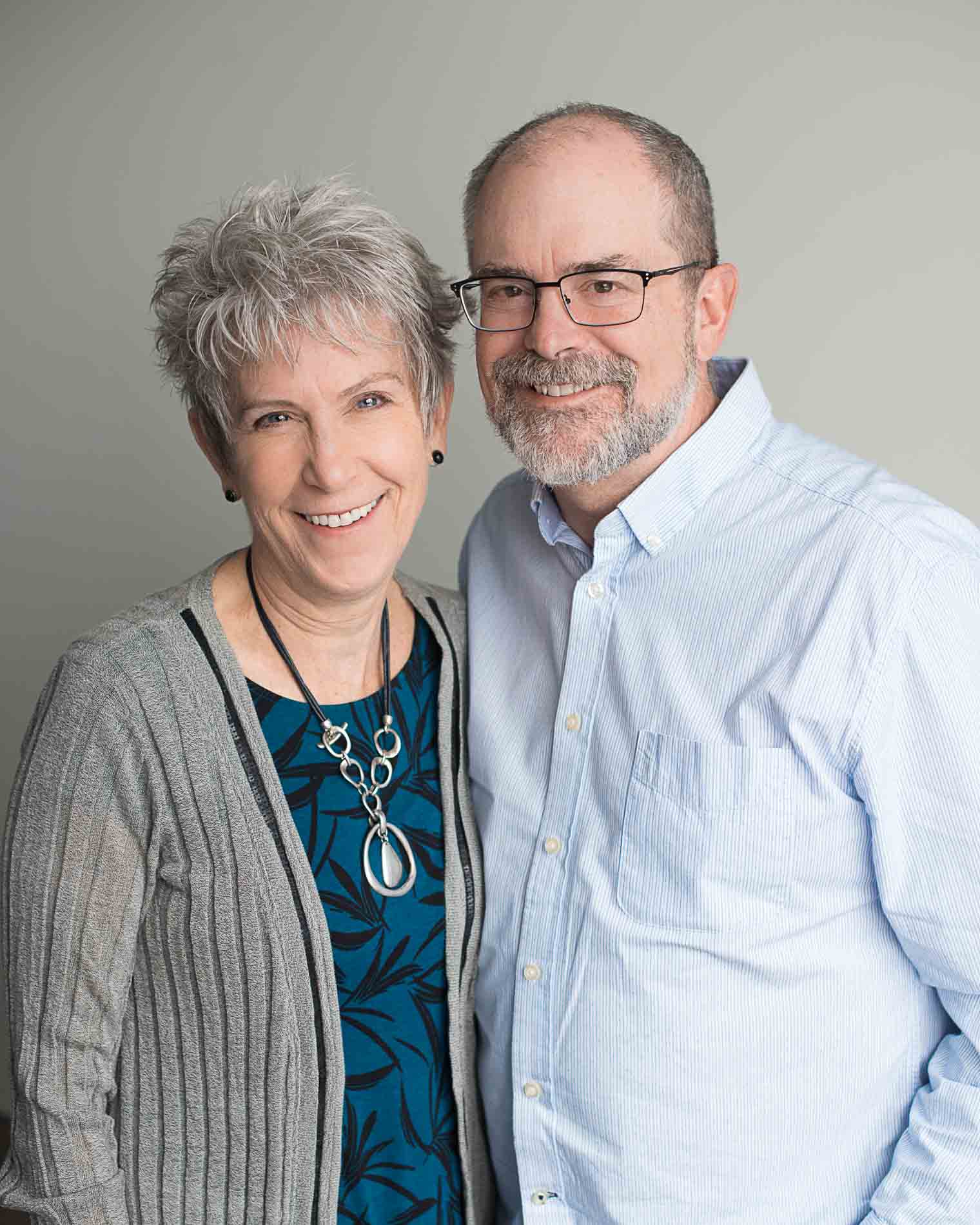 Who is Connected Families?
Started over 20 years ago by Jim and Lynne Jackson, Connected Families has used this simple framework to help thousands of families, based on brain science and biblical principles.
Jim and Lynne were not satisfied with the resources available to them. With highly sensitive, active kids, conventional parenting advice and teaching wasn't working.
They saw that the typical behavior management strategies would never bring about lasting change. Instead, in reading everything they could about child development, discipline, and biblical truths, discovered that through a deeply connected relationship, parents build influence with their children that ultimately leads to change in behavior.