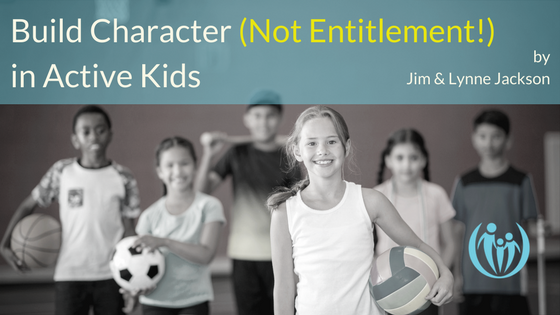 From sports, to music, to theater and more….our kids have an endless supply of excellent extra-curricular activities at their fingertips. More than at any time in history! With this abundance, kids easily become a little (or a lot) self-focused and inclined to develop the dreaded "Entitlement" mentality unless we have been thoughtful and diligent to combat it.
Warding off the entitlement bug requires being very intentional about participation in extracurriculars, and how to guide your kids to feel more grateful and less entitled.
The first issue to address is about the "why?" – why do we participate in these activities? The answer to this question is the basis for cultivating either a sense of entitlement or a sense of gratitude and grand purpose. The answers might range anywhere from, "So I can develop good skills for life." Or, "So I can fit in with other kids." Or, "So I can get a college scholarship." Each of these "why's?" is common, but you'll notice that each is self-focused.