Which one describes you?
Churches
When Connected Families started in 2002, our primary focus was partnering with churches. Our reach has grown, but our commitment to supporting and equipping churches remains the same.
We partner with churches by: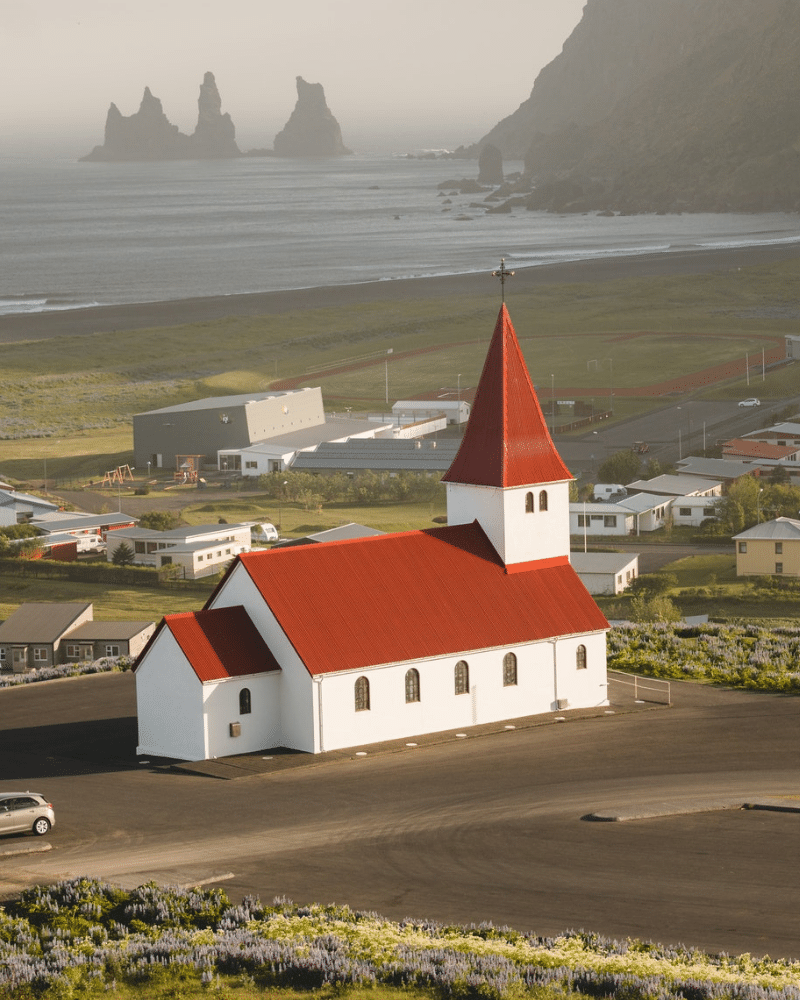 Moms Groups
We thoroughly enjoy our time spent with moms groups! We are appreciative of the hard work moms do each day, and look forward to coming alongside these amazing women to pass on God's grace and truth. We understand that many moms groups operate on a limited budget. We are happy to accept an honorarium that works within your group's budget.

We partner with MOPS and Moms Groups by: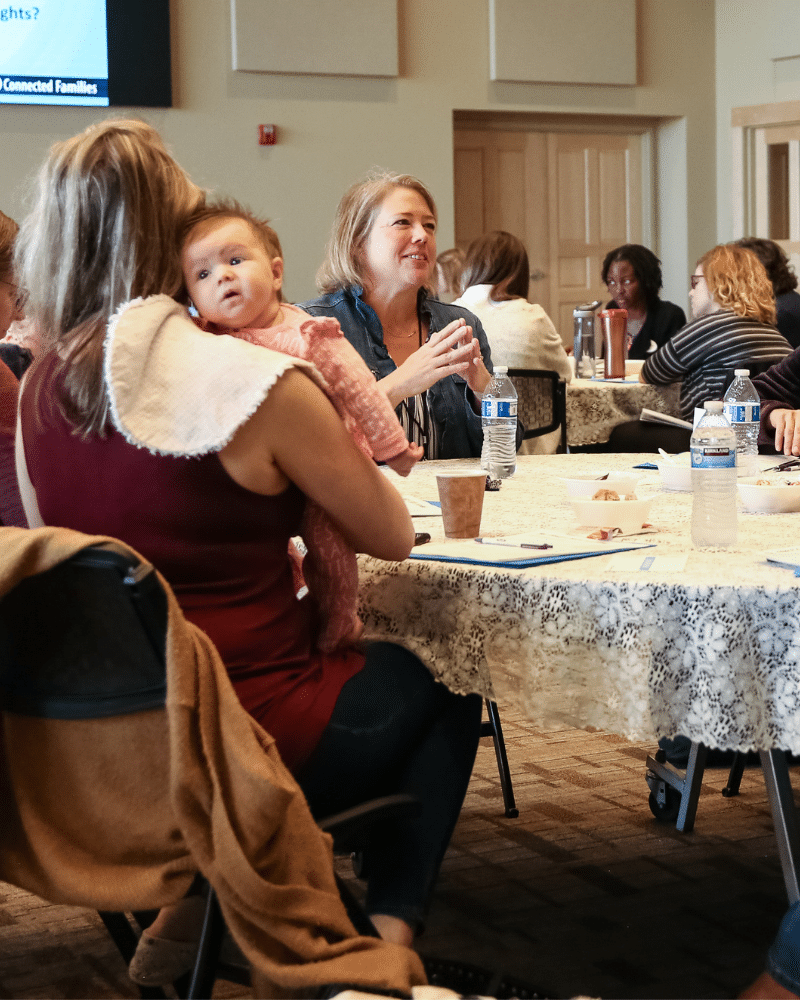 School Communities
Over the years, we've collaborated with several Christian school communities. It is such a joy to come alongside educators (and parents!) who not only care about kids' academics, but also their character. When school and home are aligned, kids flourish.
We partner with schools by:
Training staff
Providing online course content (either individual or group) to be made available to all parents, advisory board, or school administrators
Being an extension of your team by providing biblically-based parent coaching
Learn how Acadamy At The Farm and Kiddie Prep School have integrated Connected Families into their schools.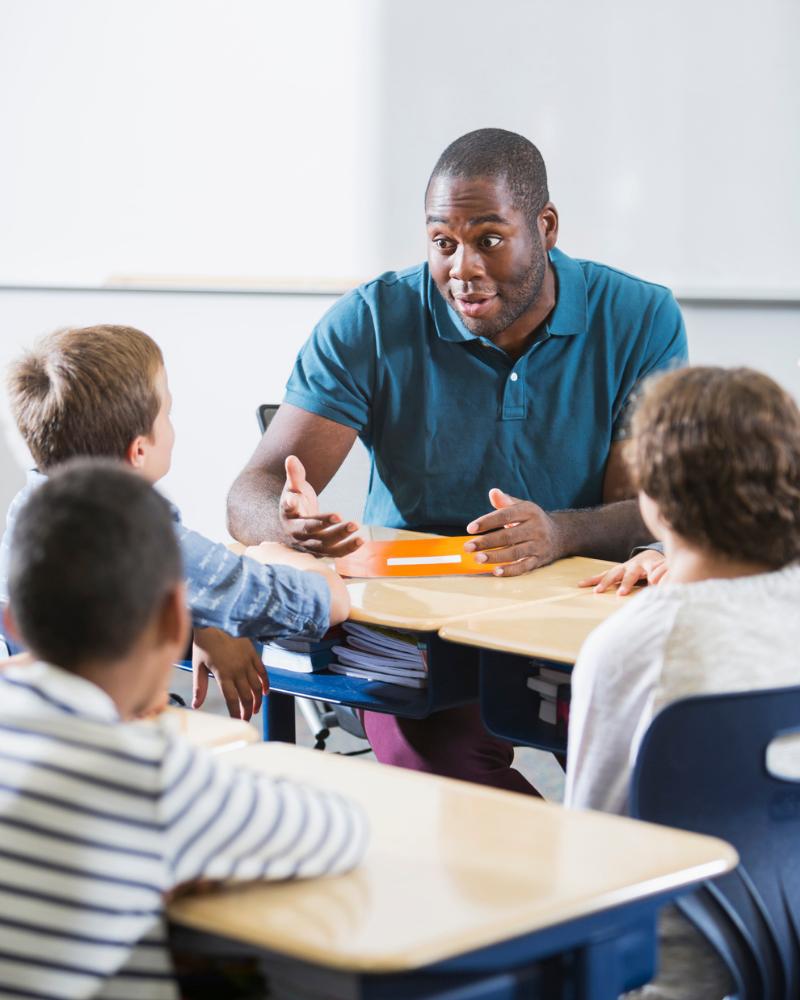 Social Service Organizations
We are honored that organizations such as crisis pregnancy centers, prison ministries, substance recovery centers, and other social services groups have trusted us to provide resources to both their staff and the families they serve.

We partner with Social Services groups by: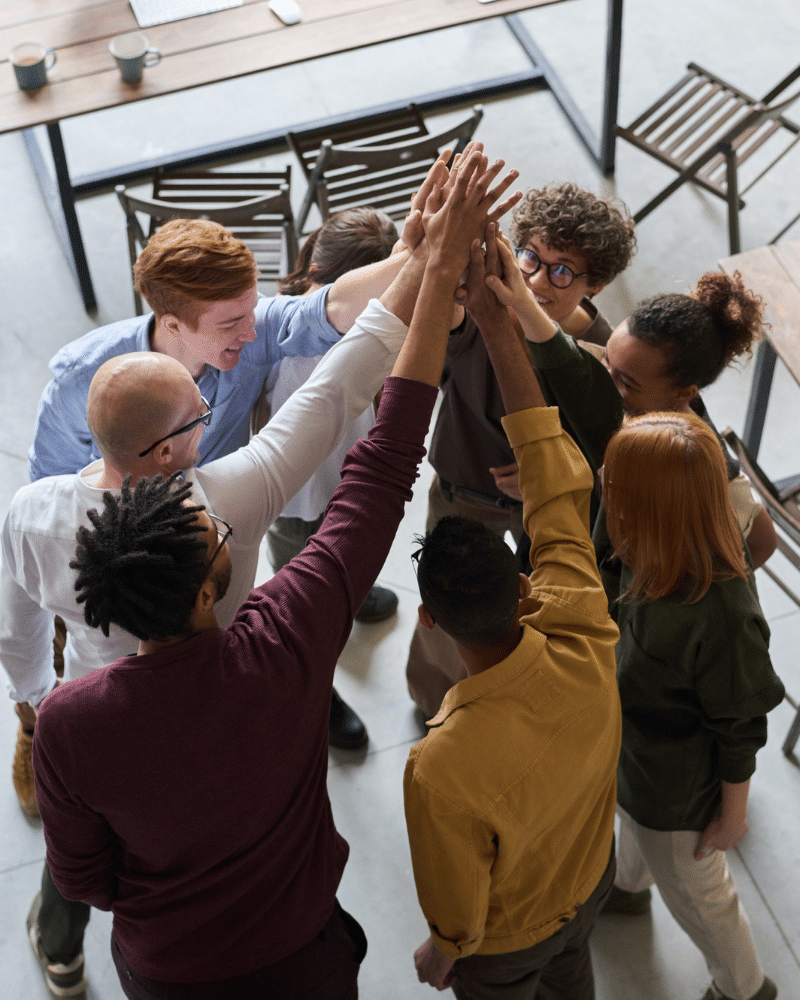 International
We are humbled at the response of those in ministry living around the world. We have provided resources to ministries or organizations in Canada, Singapore, Kenya, Ethiopia, Argentina, South Africa, Turkey, Australia, Bolivia, and more!

We are able to partner with international communities in large part due to our generous donor team. We provide resources for whatever the church or organization is able to afford.

We partner with international communities by: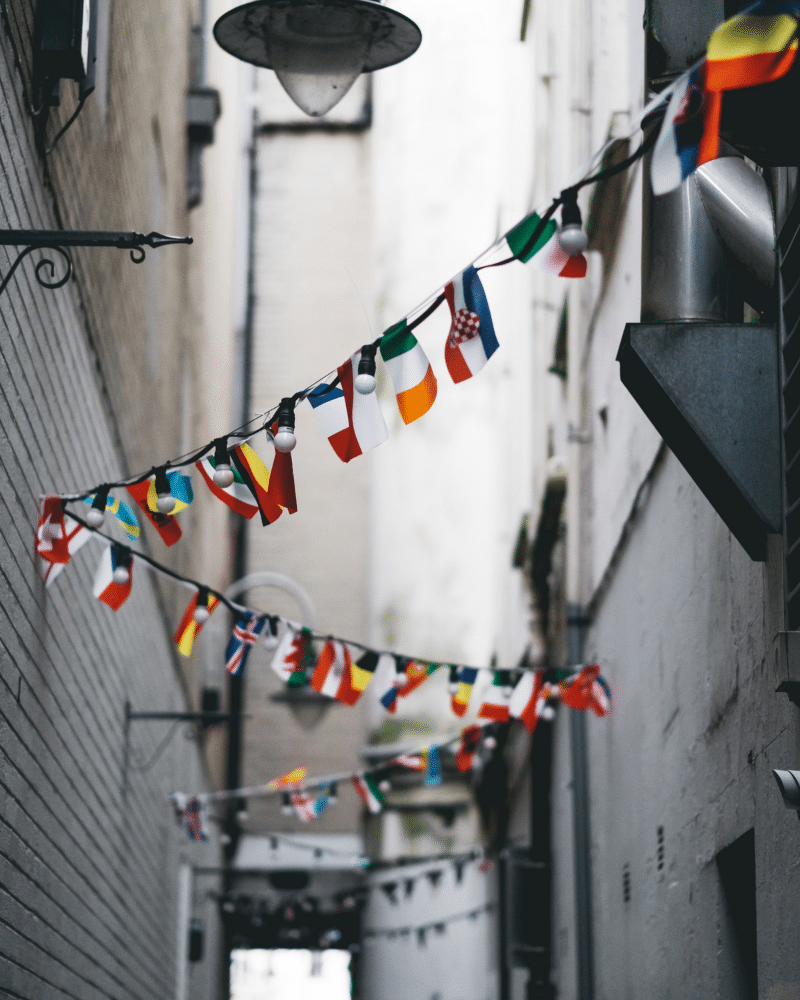 Podcasters
We love partnering with podcasters! We delight in the opportunity to speak grace and truth into the lives of parents through being guests on podcasts.
We partner with podcasters by: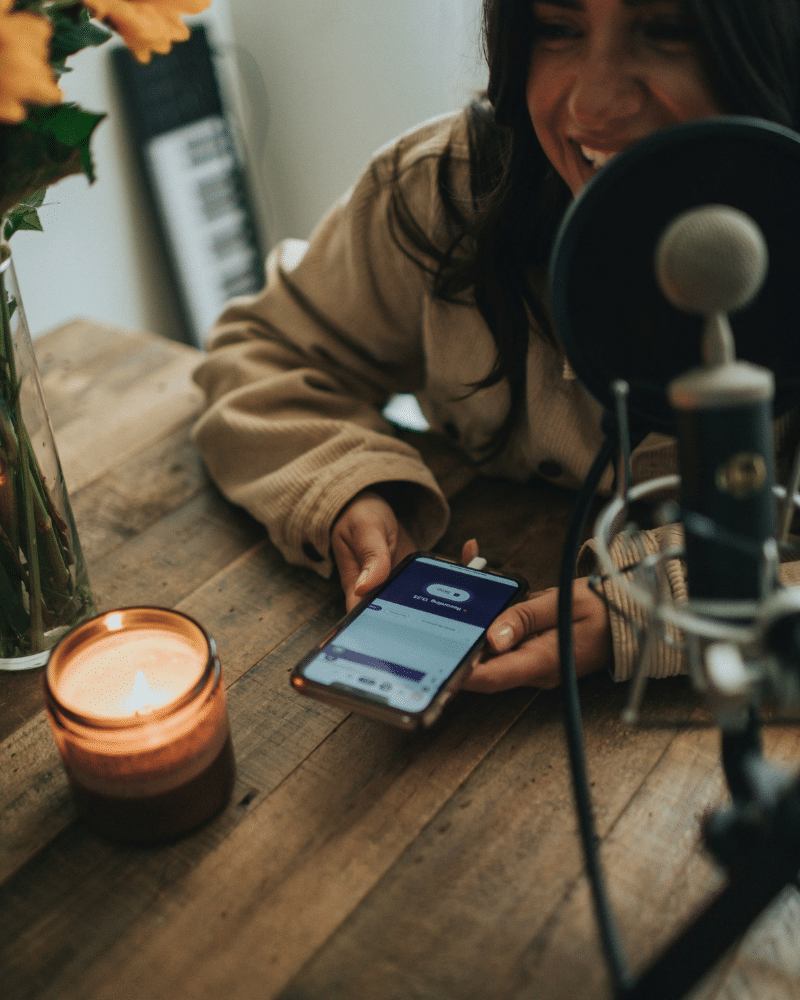 Business Owners
Does this sound like you?
You own or operate a business
Your ideal customer is a parent of young kids
You LOVE Connected Families and want your business to help reach families everywhere
Check our opportunities to partner with Connected Families
through advertising.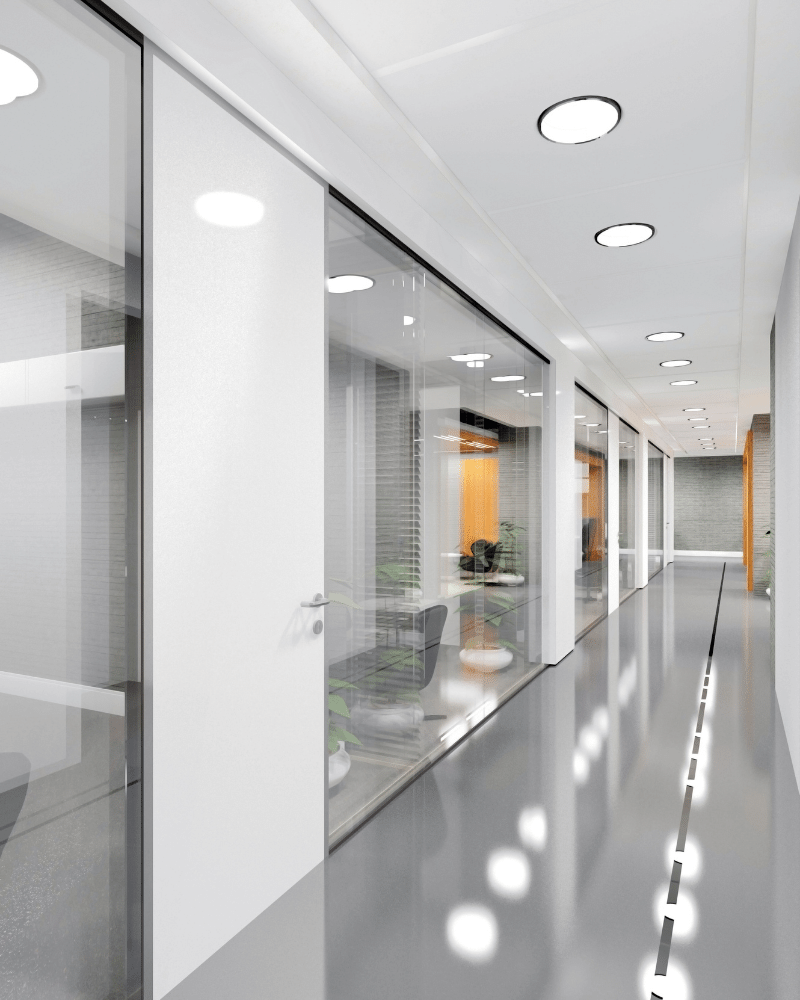 Blogs & Parenting Websites
We have fun interacting with other writers and websites seeking to bring grace to parents around the world. If you feel our message would be a good fit with your audience, let's talk.

We enjoy opportunities to collaborate with an aligned audience, whether guest posting or through other creative ideas. We'd love to hear from you.

Note: If you're looking to promote one of our products or courses as an affiliate advertiser, learn more here.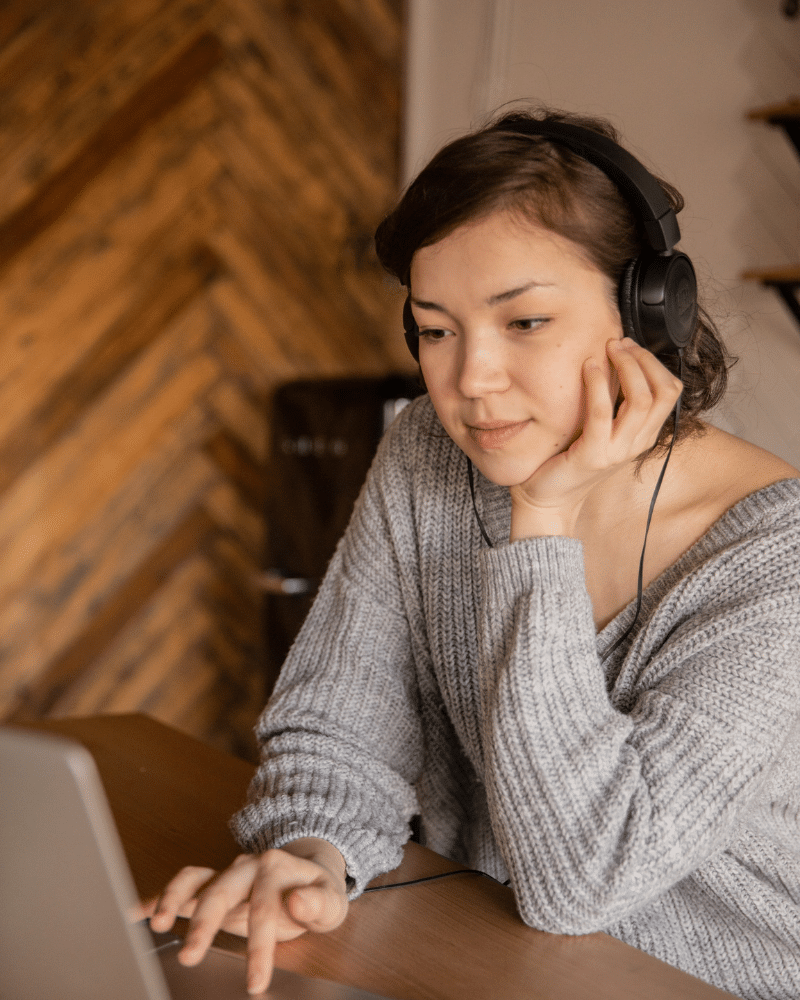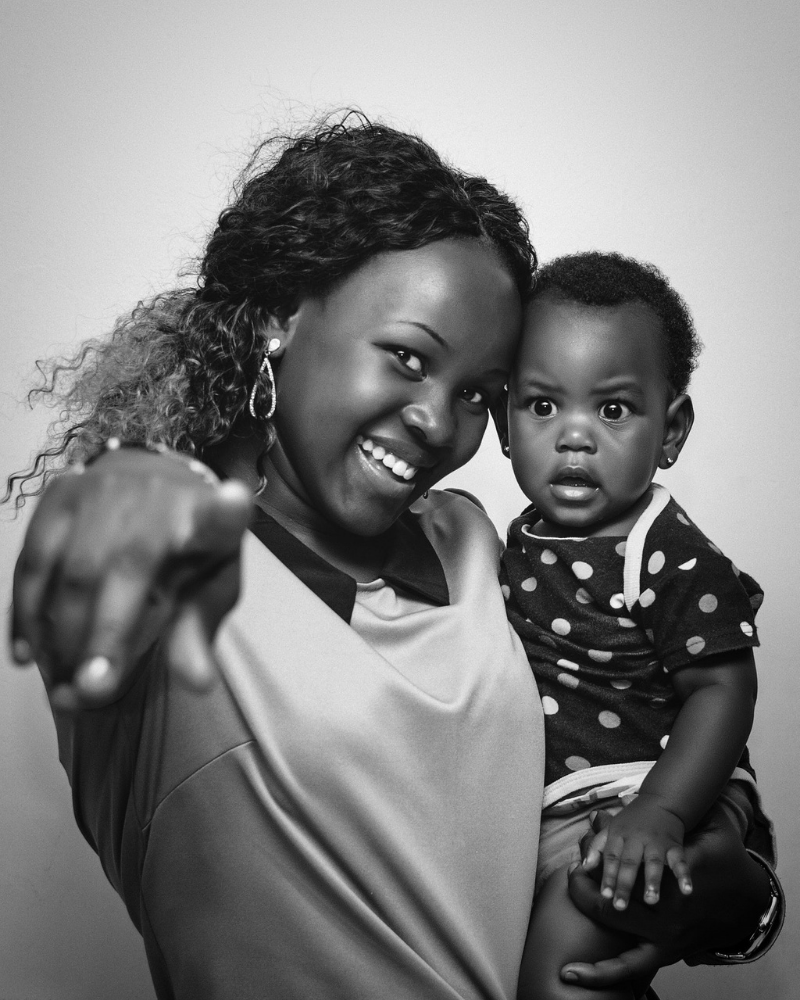 Individuals (e.g. YOU)
Most importantly, we invite every individual who has experienced the Connected Families message to join us.
YOU are the ones who know firsthand how powerful it is to see your parenting and your relationships with your children change. If you're passionate about Connected Families, there's a lot you or your family can do! We are so excited to collaborate with you!
How YOU can partner with Connected Families: