Does this sound like you? 
You own or operate a business such as:

an online business (like an Etsy shop) that has national or international reach 

a brick & mortar business in a physical location (like a chiropractor or dentist)
a service provider to a specific geographic location (like a realtor or a professional organizer)

Your ideal customer is a parent of young kids.
You LOVE Connected Families and

want your business to help reach families everywhere.
How Connected Families can help your business grow:
Gain brand and product exposure

Targeted communication to our mailing list of 25K

Targeted emails to a specific geographical location of your choice

In the next year, Connected Families has a goal to reach 12K new families. If each of those new families learns about us…. they could learn about you too!
Your funds go directly towards impacting families.
That is something you can ALWAYS feel good about!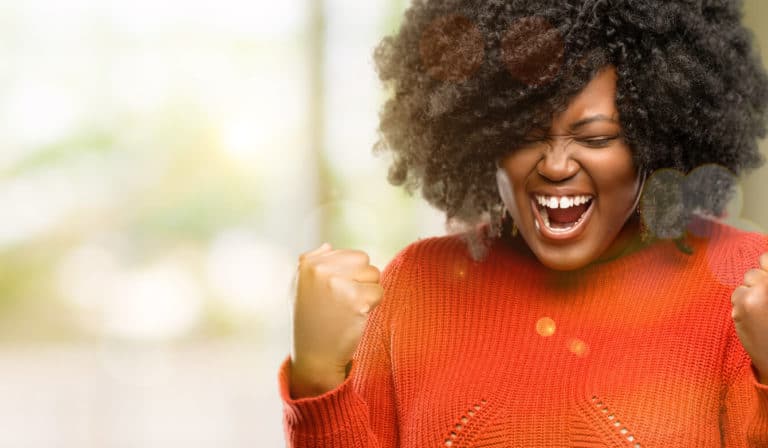 How partnering with businesses helps Connected Families in our reach and impact:
The additional income from sponsorships will allow us to be more creative in our marketing strategy. Our long-term goal is for 1 million families to be familiar with the Connected Families framework by the year 2025 so that parents all over the world are leading their families with grace.
How cool would it be to know you were part of that reach?
Why people love working with us:
I've worked with Connected Families on various projects over the years and in addition to the amazing work they do for families, they have always been extremely supportive and encouraging to my business and the work I do as an independent contractor. An organization who has helped me become a better parent AND a better consultant - it really doesn't get much better than that."

Lisa Pike
Larke Communications
Connected Families is proud to have a monthly mailing list of 25K subscribers. With a 33% open rate, our readers are engaged and supportive. Additionally, we have an average of 50K UMV (Unique Monthly Visitors) to our Connected Families website and a social following of:
Pinterest - 175K monthly views
Pinterest Followers- 7K
Facebook - 15K
Instagram - 2K
Twitter - 1K
In the last year, we've welcomed 160,000 NEW users to our Connected Families website! To see more on WHO is following along, check out our stats:
90% of readers are women
67% of readers are between the ages of 25-44
13% of our readers are from Minnesota, with reach in all 50 states
*as of April 2019
I don't have a large budget, and have never sponsored or given money to a non-profit. Do you offer affordable options for sponsors?
Yes! For as little as $150 per year and for as much as $10,000, we have options for everyone! You'll find a variety of sponsorship options that work with all budget realities.
I'm just starting out, so don't have a big following or client list. Would CF still work with me?
You bet'cha! We love to partner will all small businesses, especially those that are growing a new product or brand! In fact, this is a great time to get your name out! One of the benefits of partnering with CF is that you can gain brand exposure by working with a non-profit ministry that is dedicated to families.
I have specific questions. Is there a person I can ask directly.
Yes! April (april @ connectedfamilies.org) would be more than happy to answer questions for you. Reach out and let her know how she can help.
More questions?
Email April at
april @ connectedfamilies.org