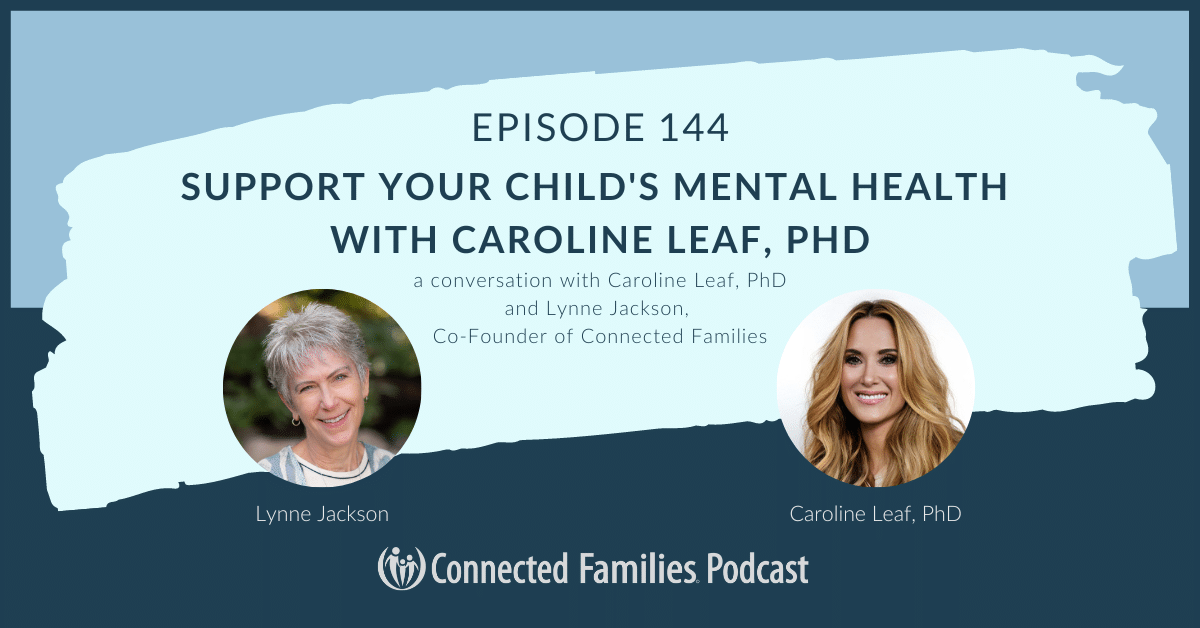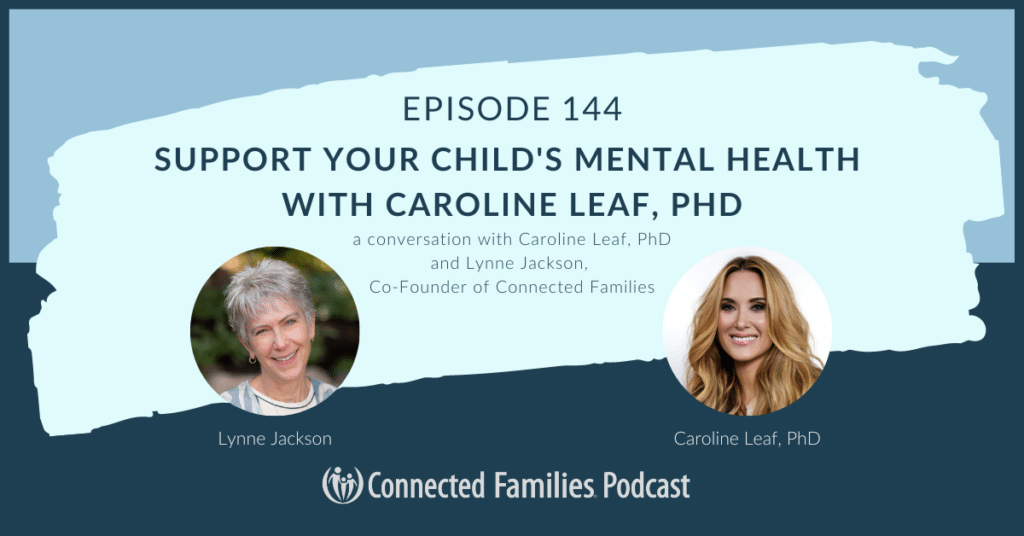 Life is messy, and sometimes you probably feel like a mess. Your kids might feel like a mess at times too. It's okay to be a mess! But what can you do when you or your child feels this way? How can you best support your child's mental health?
In today's podcast, Dr. Caroline Leaf (author, communication pathologist, and mother of 4) joins Lynne Jackson (Connected Families Co-Founder) and Stacy Bellward (podcast host) to discuss mental health and her new book, How to Help Your Child Clean Up Their Mental Mess. Dr. Leaf shares her understanding of the mind-brain-body network and shares the practical resources she's developed to support mental health.
In this podcast you'll discover:
the power of your mind to control your brain, body, and how you show up in life
that even though you can't change past experiences, you can heal them
what a neurocycle is and how it can help everyone in your family clean up mental messes
the analogy of a tree and how you can use it to think about thoughts and experiences
ways you and your child can clean up mental messes together
why managing mental health is a lifestyle
Thanks for listening to today's podcast. Check out our website for more resources to support your parenting, and don't forget to reach out if you have questions. We are a listener-supported podcast, so your donation fuels our work! It is our joy to walk the parenting journey with you as you parent your kids in God's grace and truth.
Mentioned in this podcast:
Guest Bio:
Dr. Caroline Leaf has a Master's and Ph.D. in Communication Pathology and does ongoing research and clinical trials in order to improve mental health interventions. Her passion is to help people see the power of the mind to change the brain, control chaotic thinking, and find mental peace. She is the host of the top-rated podcast, Cleaning Up the Mental Mess. Dr. Leaf is also the author of several bestselling books, including Cleaning Up Your Mental Mess, Switch On Your Brain, Think and Eat Yourself Smart, The Perfect You, Think, Learn, Succeed, and many more.
---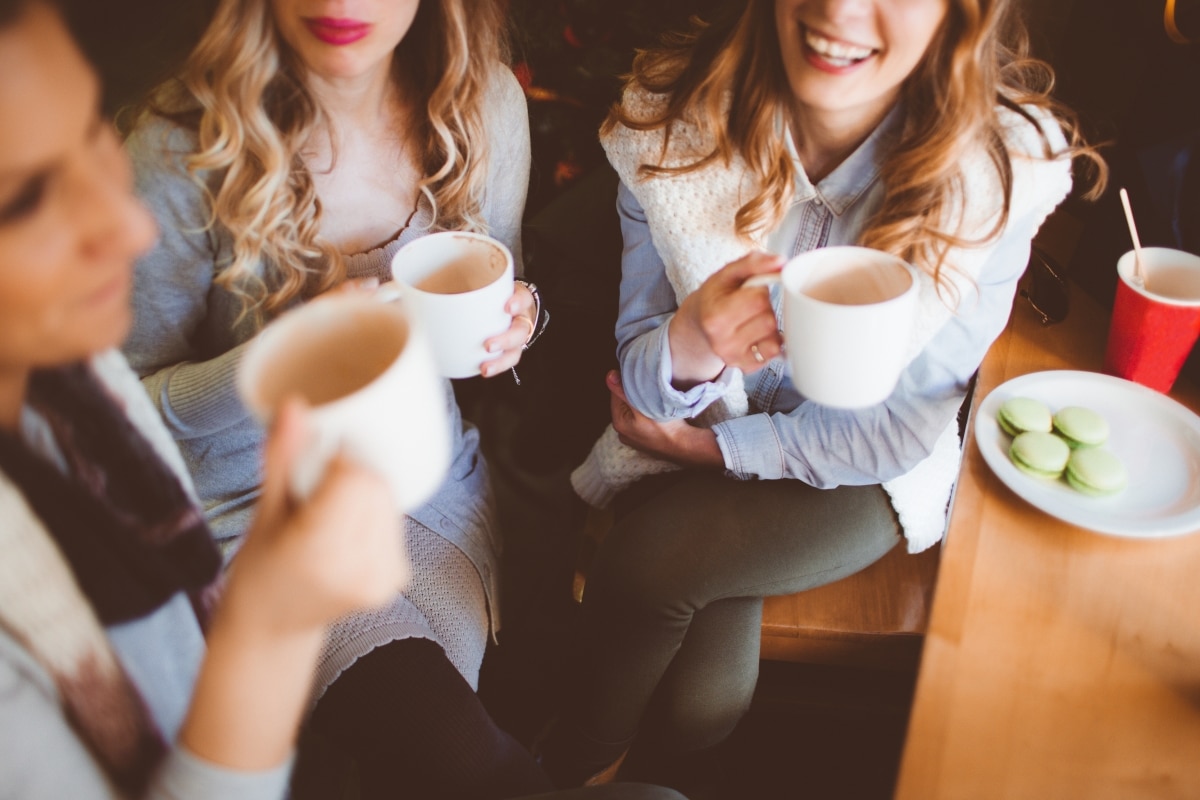 Related Posts
Podcast: Play in new window | Download | Embed