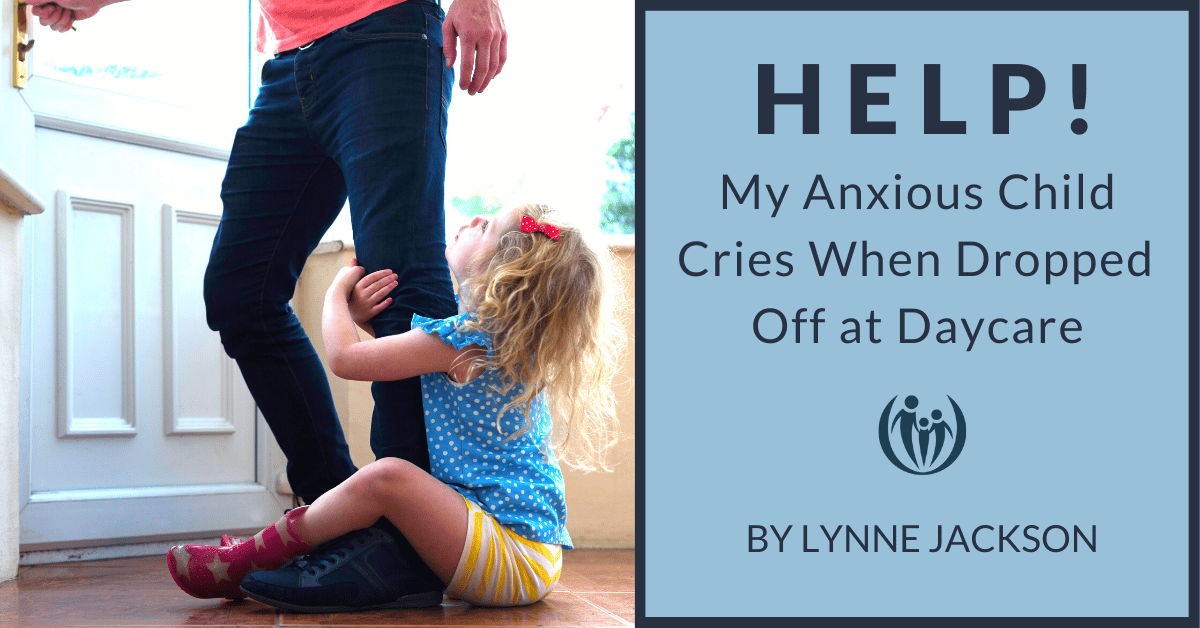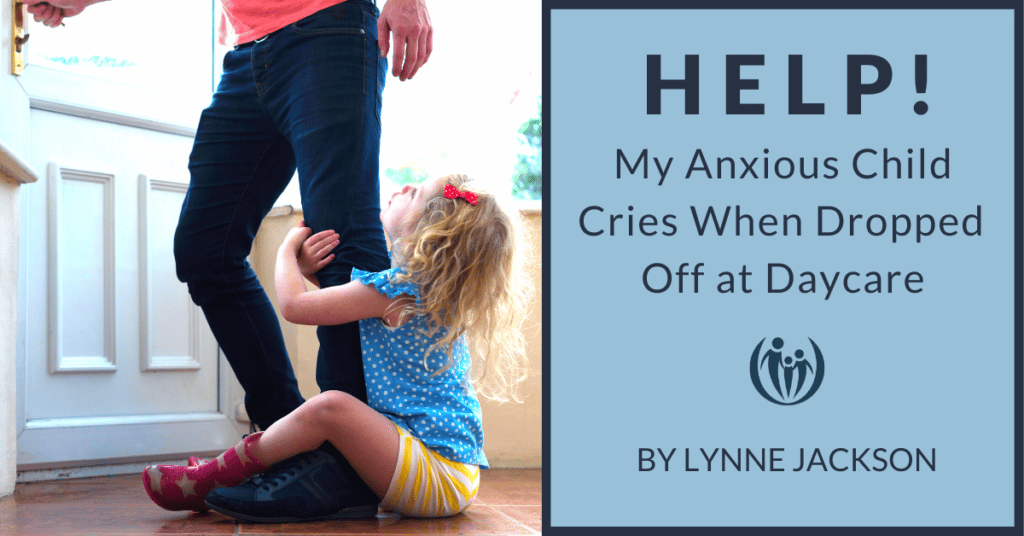 You might wonder, "Why is my child the only one who gets hysterical whenever I try to drop her off?"
Family stress: A chaotic family schedule or outside source of stress creates insecurity and hinders quality, joy-filled attention from a parent.
Sensory: A child's unique sensory sensitivities can make busy or less familiar environments over-stimulating or increase anxiety at daycare drop-off or in a new classroom.
Parents' anxiety or guilt about their child's distress at school drop-off inadvertently sends a nonverbal message, "You should be upset. I'm doing a terrible thing by leaving you!"
Family stress: His parents utilized several kinds of childcare to manage demanding, full-time jobs and unpredictable schedules.
Sensory sensitivity: He was born at 28 weeks, resulting in sensory sensitivities and increased anxiety.
Parent's anxiety/guilt: His mom felt very badly about Ethan's premature birth and its impact on him. This guilt and anxiety caused her to be filled with angst instead of confidence and joyful connection during separation times.
Note: Play and laughter powerfully reduce anxiety. "…research [in hospitals] found that children exposed to the merry jesters were significantly less anxious during subsequent medical procedures, regardless of whether a parent was present, and experienced improved psychological well-being." So here are a couple of practical ways for you to be the "merry jester" to help your child feel safe and do well with or without you.
Make life more predictable and connective?
Meet your child's sensory needs for calm environments?
Let go of your anxiety and connect well when it's time to separate?
Help your child channel their God-given sensitivity toward compassion for others? (a nice gift for a teacher or caregiver, encouraging another student, etc.)
---
Related Posts