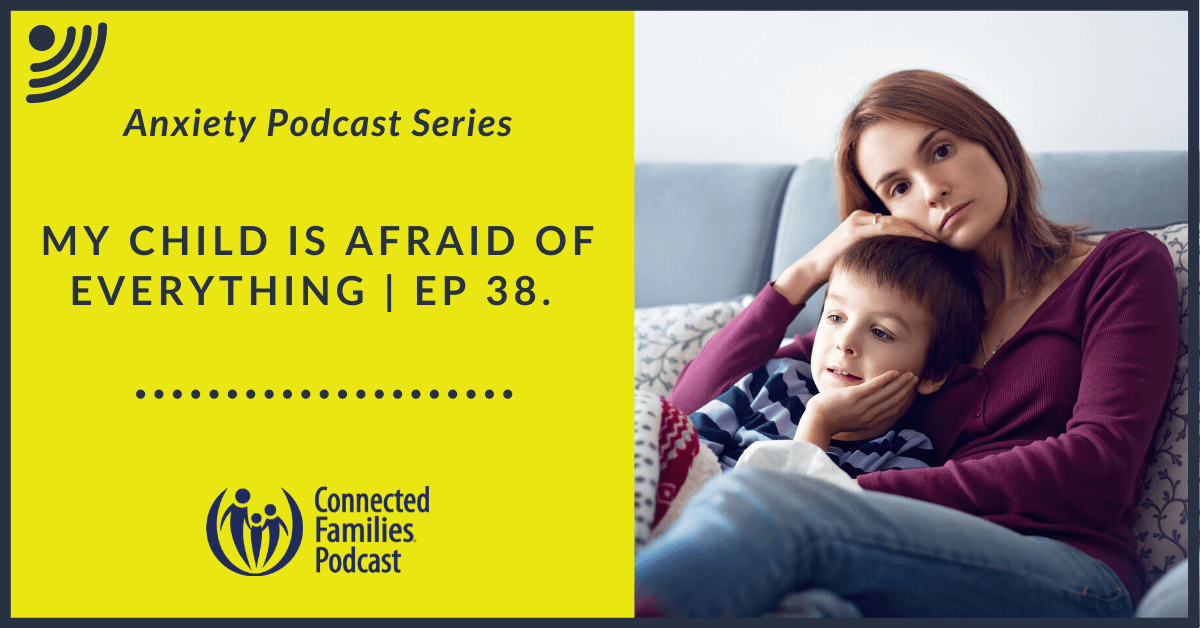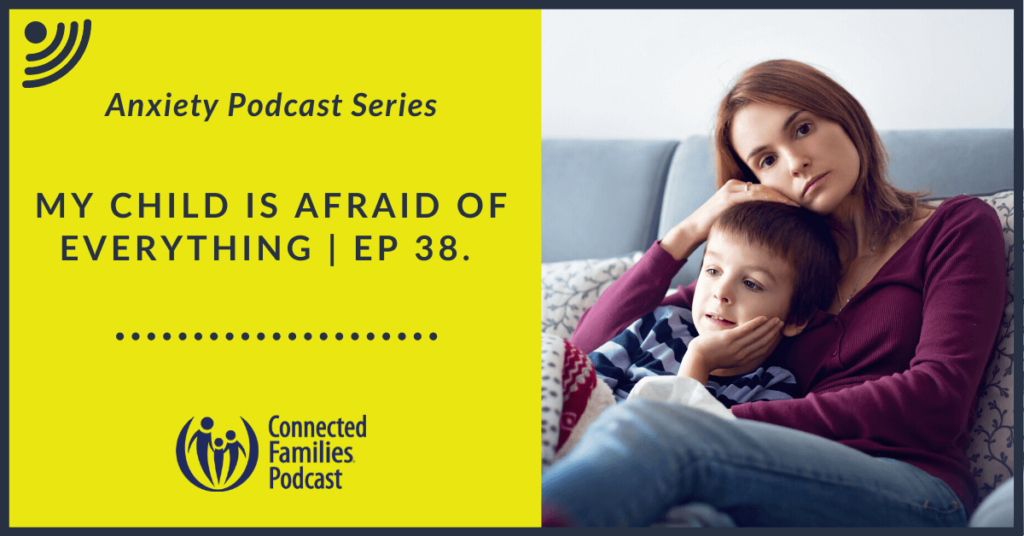 Do you feel like your child is afraid of everything? Where does anxiety come from in our kids? This is a huge struggle parents often face, especially when tensions are high in the world around us.
A survey Connected Families conducted in spring of 2020 revealed that 70% of families in the CF community have reported elevated levels of anxiety in recent months. If you are experiencing this, you are not alone!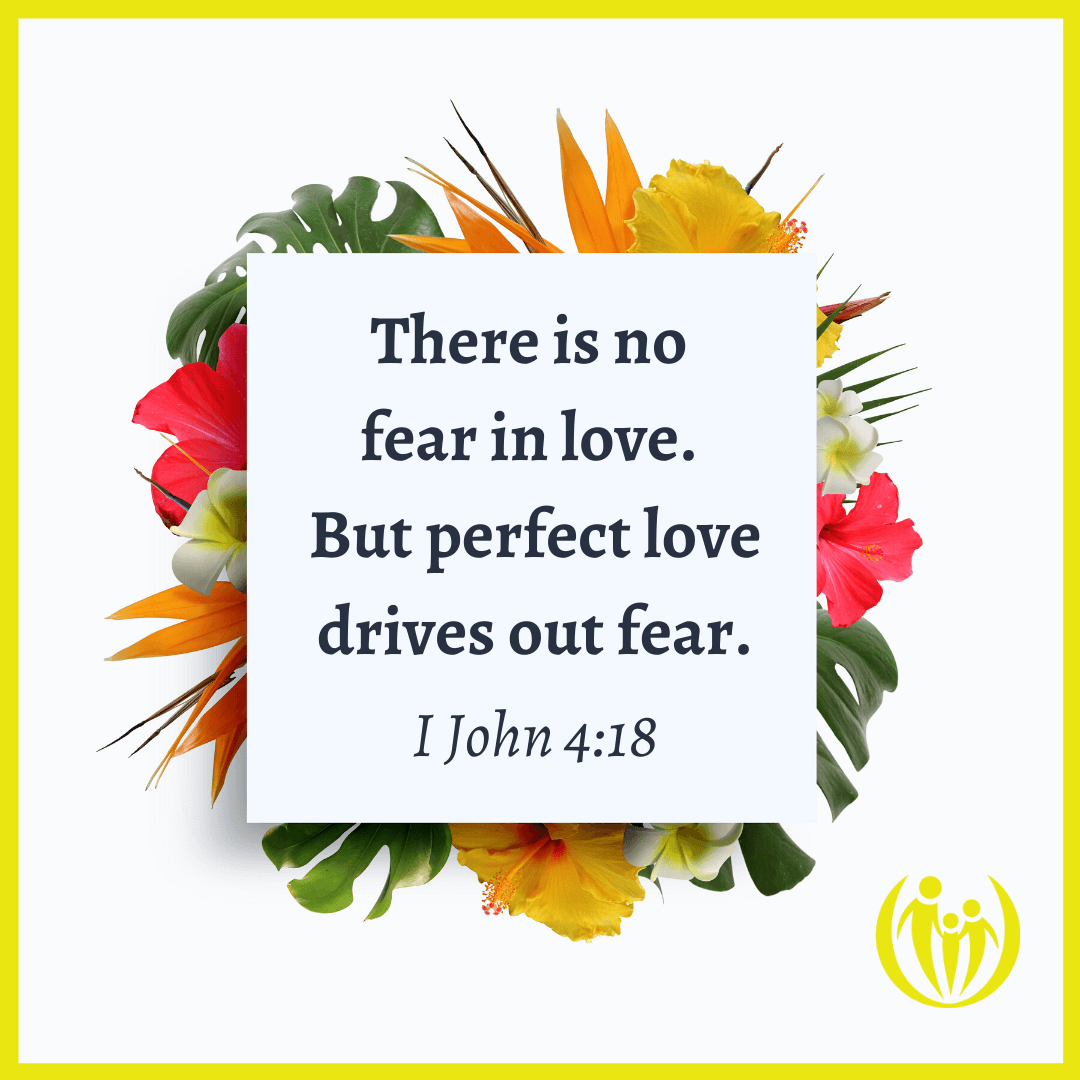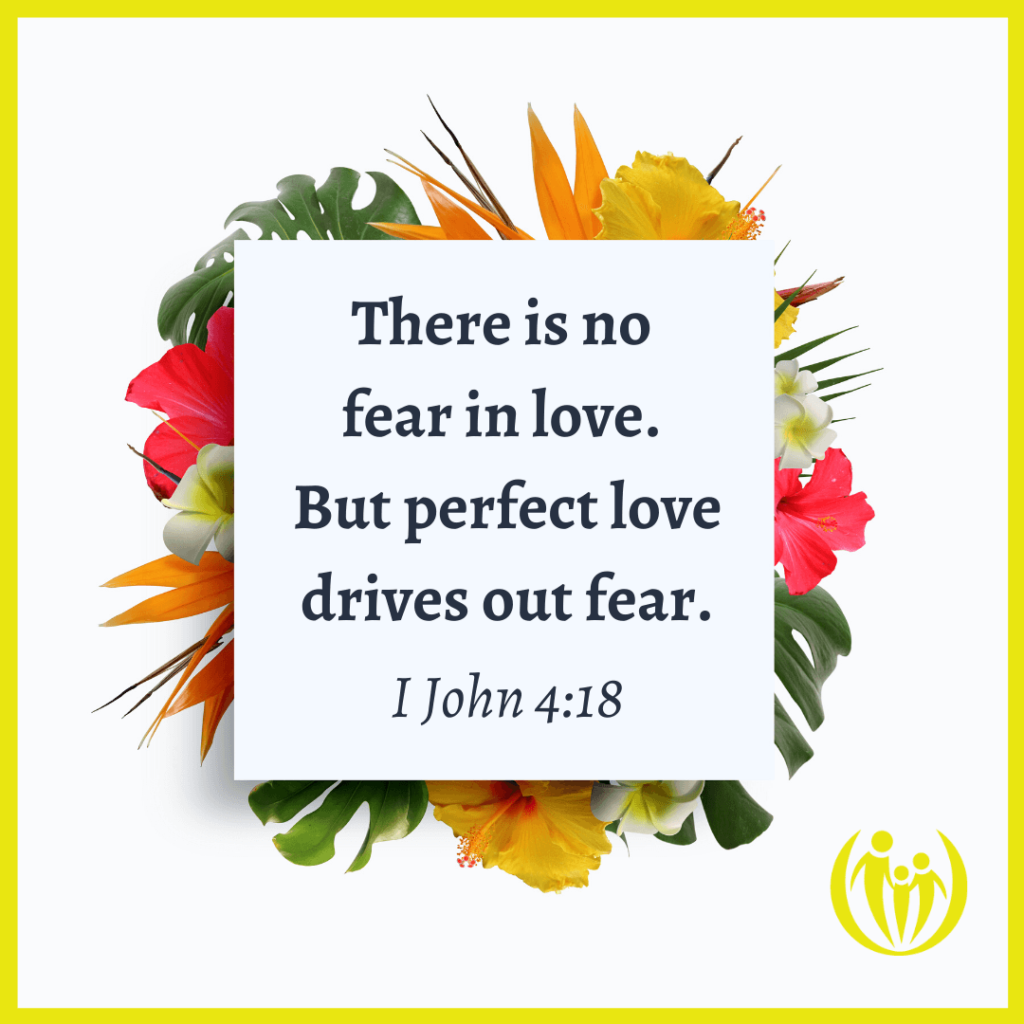 Kids' struggles and misbehavior can increase everyone's anxiety and the tension in the home. Our own anxious thoughts about children's misbehavior can cause us to try harder to control kids, which discourages them and escalates the problem.​ Our own anxious thoughts about this behavior can cause discouragement in our children, and can also cause us to become more controlling. ​
You have good intentions to help your child manage their big emotions. What can you do to wrestle well with this issue of anxiety in the home?
Today's podcast is the first in a four-part series about anxiety. Listen in as Jim and Lynne Jackson (co-founders of Connected Families) and Chad Hayenga (MA, LMFT, CLC) discuss the root of our anxiety struggles both for kids and for us as parents.
In this episode:
Learn about the cycle that can cause anxiety in both you and your kids.
Think practically about your anxiety and how to model healthy habits to your kids.
Discover how to take control of negative thoughts and develop a more peaceful mindset.
Identify the Antidote Cycle for growing away from the anxious habits we have.
Mentioned in this podcast:
How to Create a Simple Sensory Diet for Restless, Homebound Kids
Want to learn more? Our blog post "Are You Micromanaging Your Kids?" Here's How to Stop gives more practical and helpful tips to stop parenting from a place of anxiety.
Like what you hear? Don't forget to subscribe, rate, and review Connected Families podcasts so you don't miss a single episode and others can find us more easily!
Related Posts
---
In our online course, The Power of Questions: Less Arguing. More Wisdom., you will learn the art of asking questions that build internal wisdom and character in your kids, and create a culture of teamwork in your family.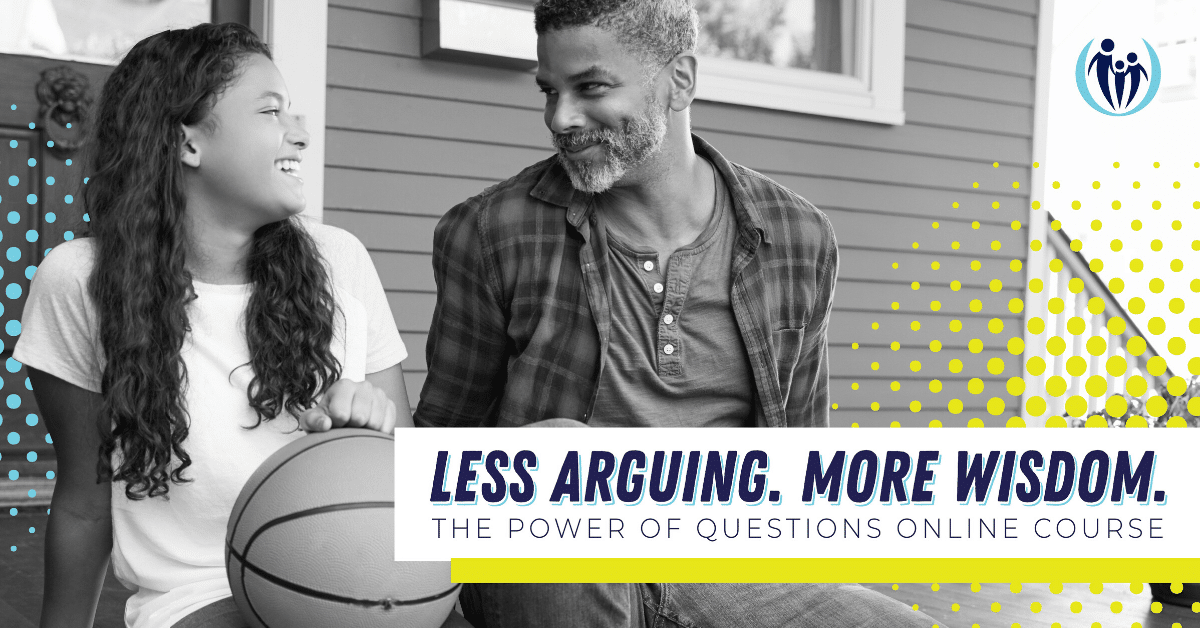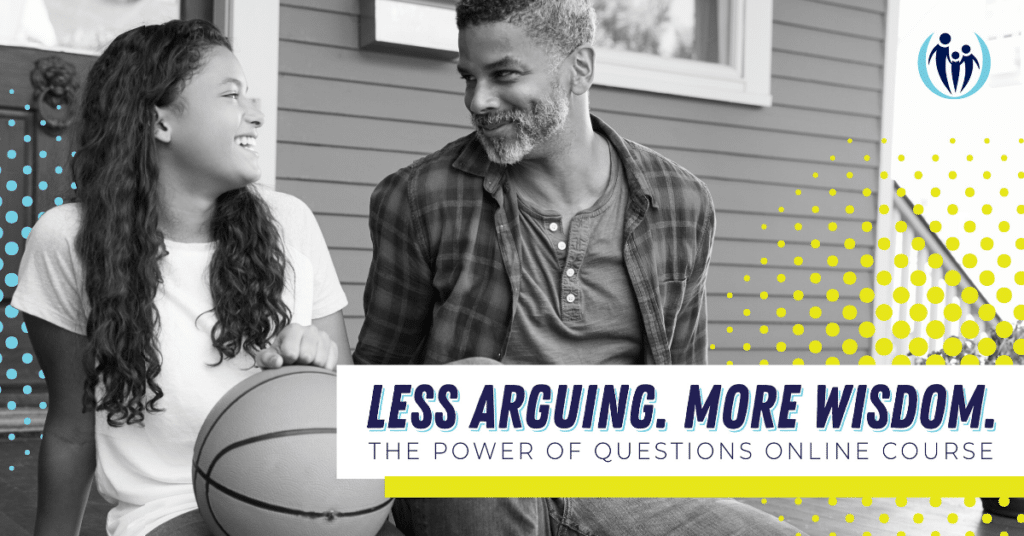 Podcast: Play in new window | Download | Embed