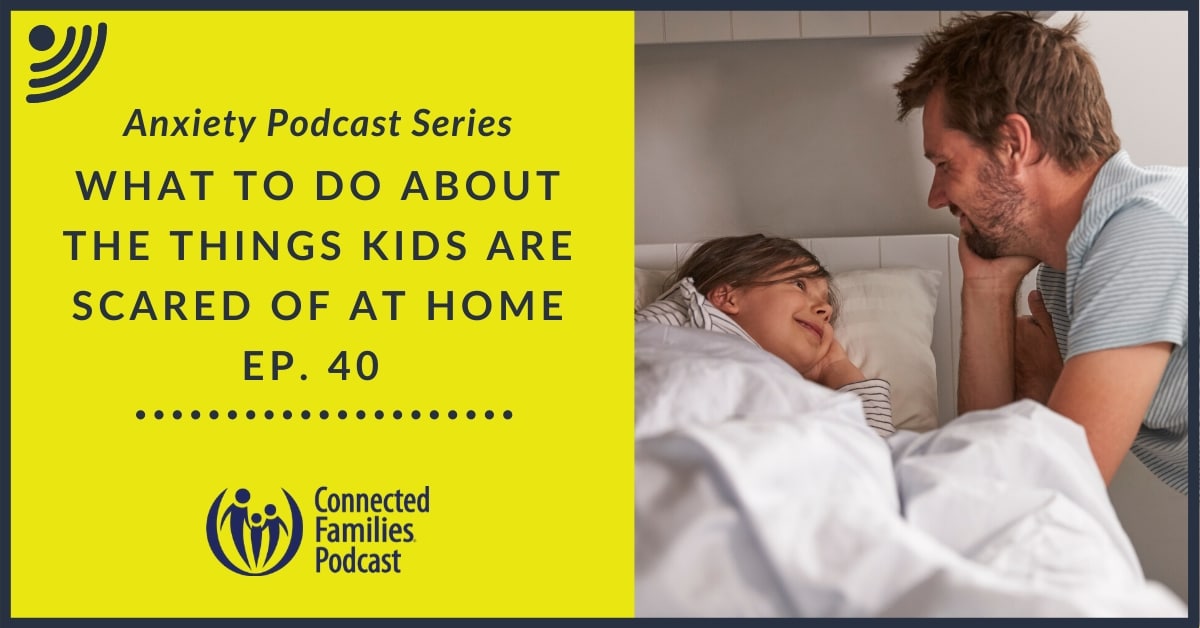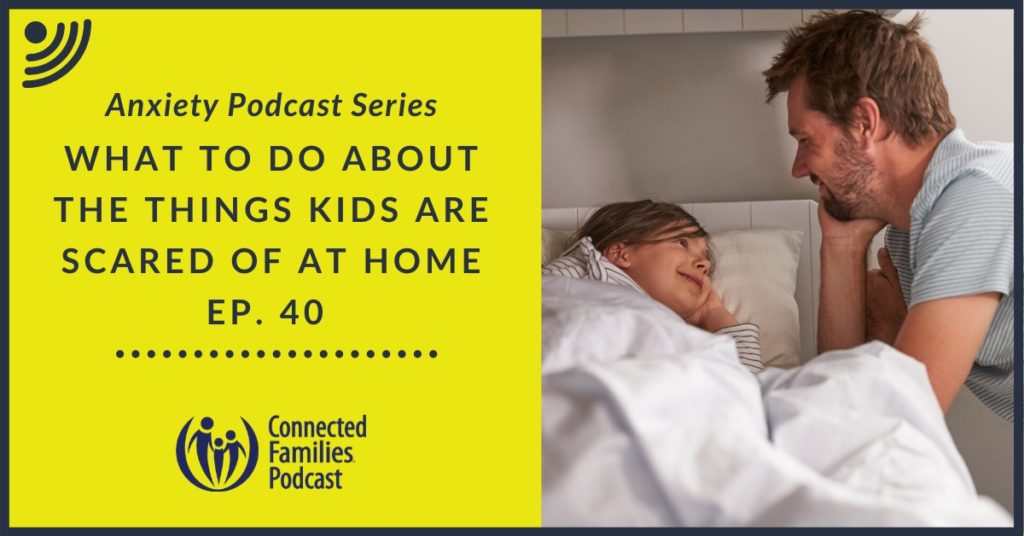 Mealtime battles, bedtime drama, homework struggles… Can you relate to these anxiety triggers in your home? Often there are deeper emotions under the surface, for both parents and children, that contribute to these conflicts.
When we acknowledge and validate the emotions that drive our children's anxiety, we can better equip them to self-regulate. Validating emotions also helps us avoid anxiety-producing power struggles. This equips us to approach these struggles in a way that empowers our children to feel safe, loved, and capable.
We are excited to bring you episode three in our four-part Anxiety Series. Today Jim and Lynne Jackson, co-founders of Connected Families, together with Chad Hayenga, marriage and family therapist, dig deeper on what some of the anxiety triggers might be in your home. Listen in as they talk about separation anxiety, homework, school, mealtimes, and more.
In this episode about anxiety triggers you'll learn:
practical ideas to reduce power struggles at mealtime.
how to approach homework battles with compassion while encouraging responsibility at the same time.
how to validate your child's anxious feelings.
ways to empower your children to feel safe and speak up for what they need.
Mentioned in this podcast:
7 Practical Tips for Picky Eaters
Raise a Healthy Child Who Is a Joy to Feed– Ellyn Satter
Responding with Compassion When Kids Don't Make the Grade
Practical Help for Families Struggling with Separation Anxiety
Connected Families FREE Resources
Like what you hear? Don't forget to subscribe, rate, and review Connected Families podcasts so you don't miss a single episode and others can find us more easily!
Related Posts
---
In our newest online course, The Power of Questions: Less Arguing. More Wisdom., you will learn the art of asking questions that build internal wisdom and character in your kids, and create a culture of teamwork in your family. Join us today!
When Joanne finished the course here is what she had to say:
As a single mother of 3 boys, this course came at a perfect time! It is short, easy to consume, well structured and presented and most importantly 1)spoke to the heart of the issue, 2)gave and showed how to use questions and finally 3)reminded us of our role and God's role in parenting our children. I absolutely loved all the role-playing and examples that drove the points home. I personally plan to and recommend reviewing the course regularly, at least 3 times!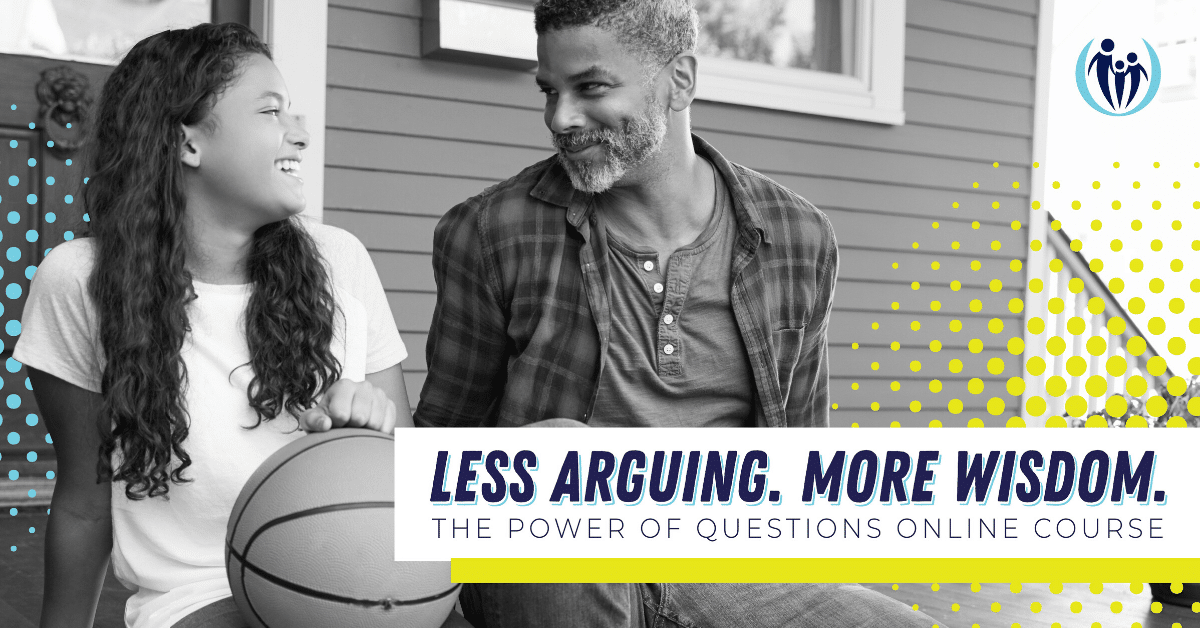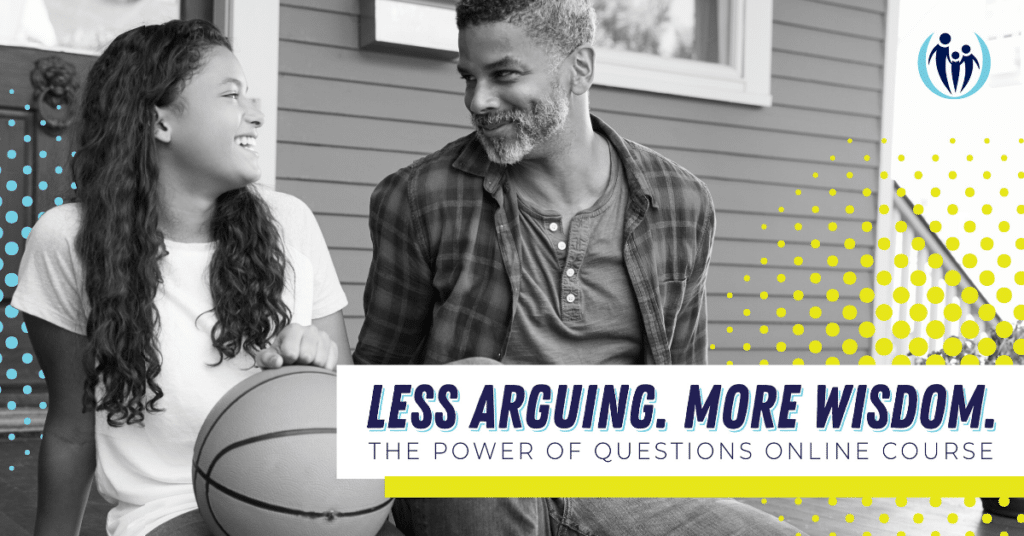 Podcast: Play in new window | Download | Embed
Subscribe: Apple Podcasts | Google Podcasts | TuneIn | RSS