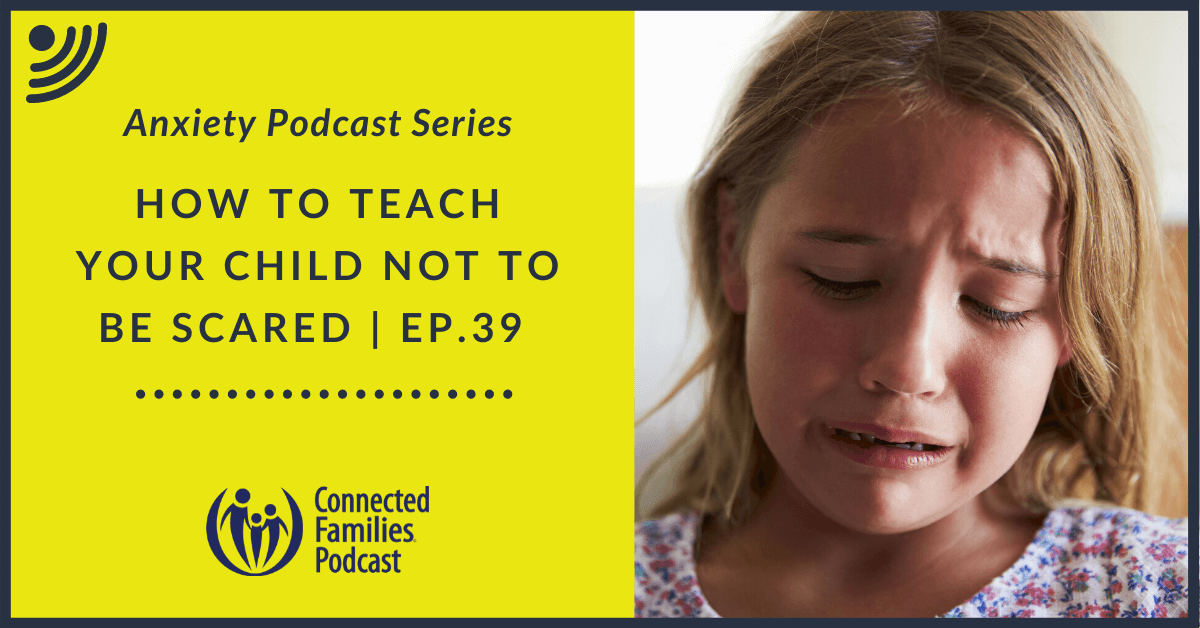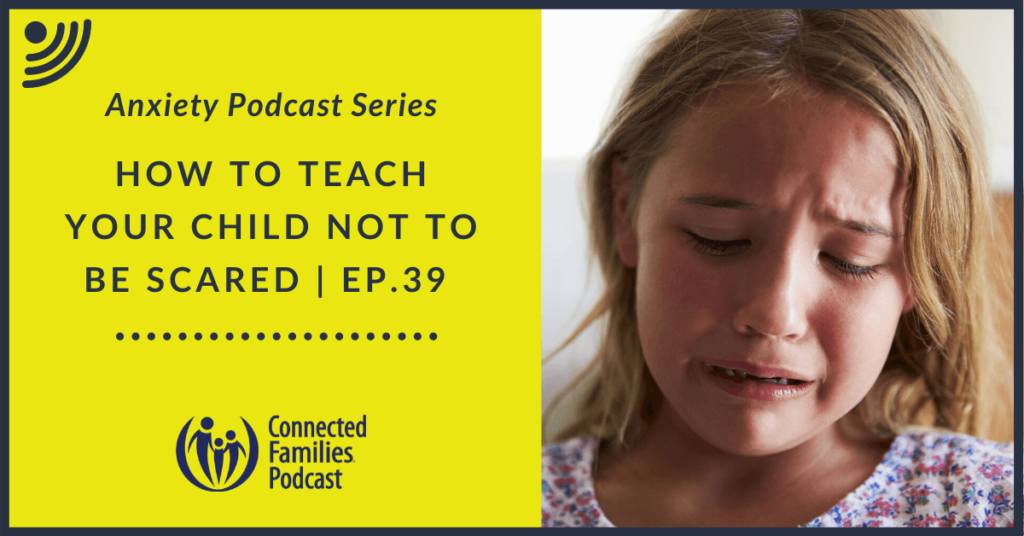 How do you teach your child not to be scared? Bedtime, meals, learning at home, performance anxiety, and separation anxiety can all be sources of anxiety for kids. This is especially true for kids who may be highly sensitive. Kids who struggle with anxiety are often more "on alert" than other children, and don't always assess danger well.
Kids who are anxious can also get their cues from parents. The more we try to create an environment that keeps kids out of a highly-alert state, the more sense of peace and calm the child can feel. In our previous podcast episode, we discussed how modeling a calm spirit is a vital part of calming an anxious child.
In this episode, you'll learn how to empower your children to constructively work through their anxiety, and to experience God's peace and purpose for their lives.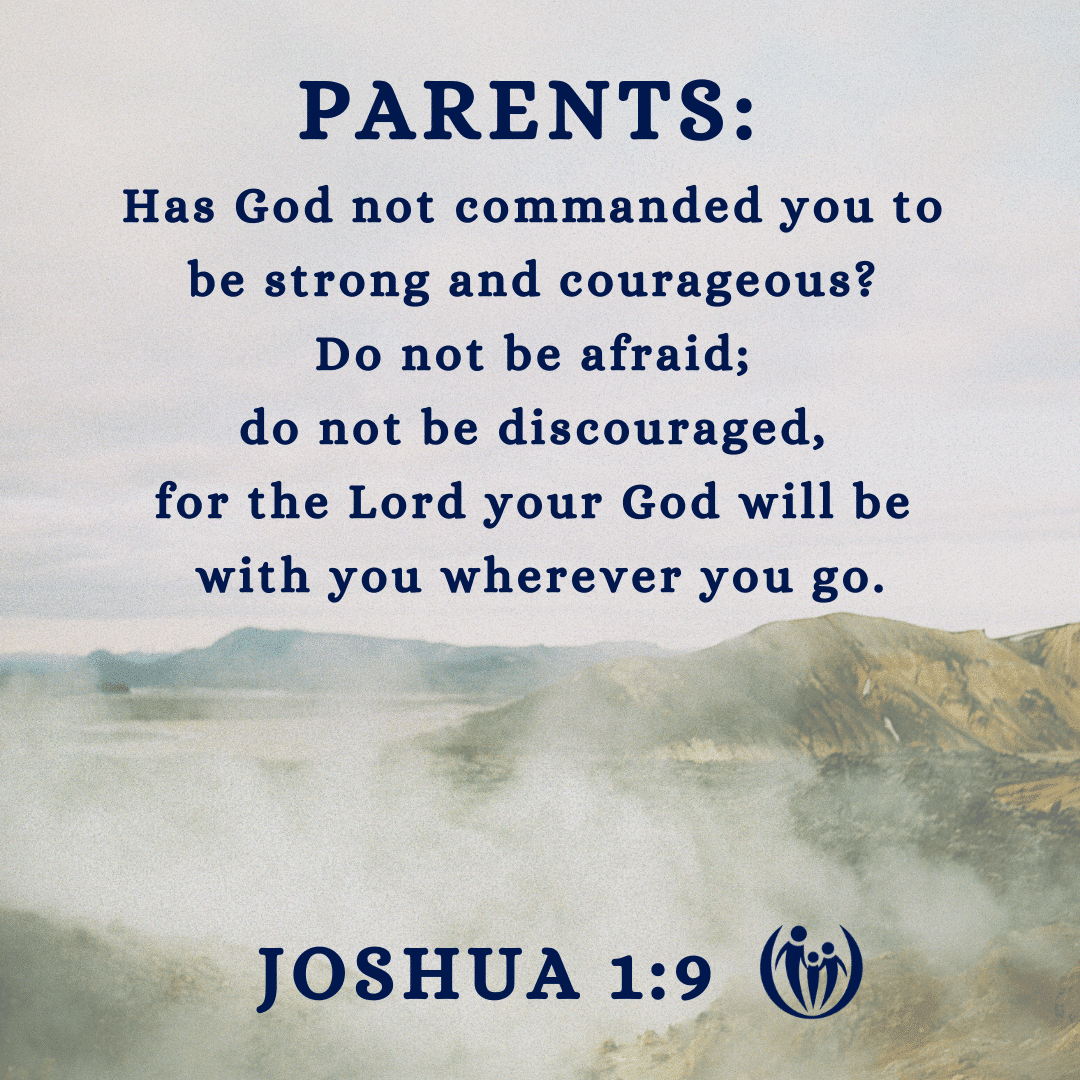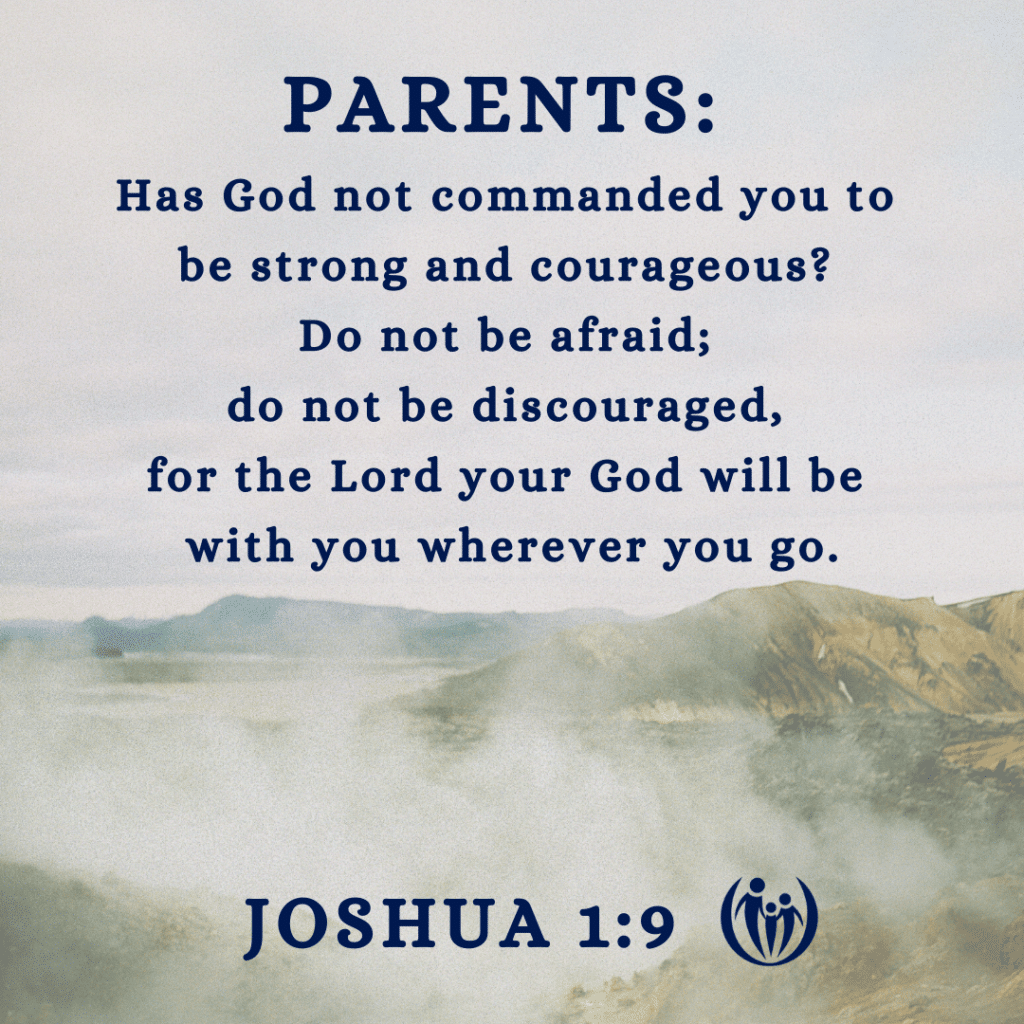 This podcast is the second in a four-part series about anxiety. Listen in as Jim and Lynne Jackson, co-founders of Connected Families, together with close colleague, and marriage and family therapist, Chad Hayenga, explore some of the best ways to encourage kids when they experience anxiety.
Among the many practical tools in this podcast, you'll learn:
3 "Don'ts" that can add to your child's anxiety.
3 "Do's" that can equip your kids with confidence-boosting skills to handle anxiety.
How to help your kids feel empowered with a teamwork mentality, and in their God-given identity to be brave.
Mentioned in this podcast:
Like what you hear? Don't forget to subscribe, rate, and review Connected Families podcasts so you don't miss a single episode and others can find us more easily!
Related Posts
---
In our newest online course, The Power of Questions: Less Arguing. More Wisdom., you will learn the art of asking questions that build internal wisdom and character in your kids, and create a culture of teamwork in your family. Join us today!
Hear what Melanie said after finishing the course:
This course has shown me how often I try to control and run my kids' lives instead of helping them to develop wisdom and responsibility for themselves. Asking questions such as, "What will happen if you choose to do that?" in a curious way has helped my kids learn to think about the consequences of their actions. There are so many helpful tips in this course for how to build responsibility and defuse arguments and power struggles.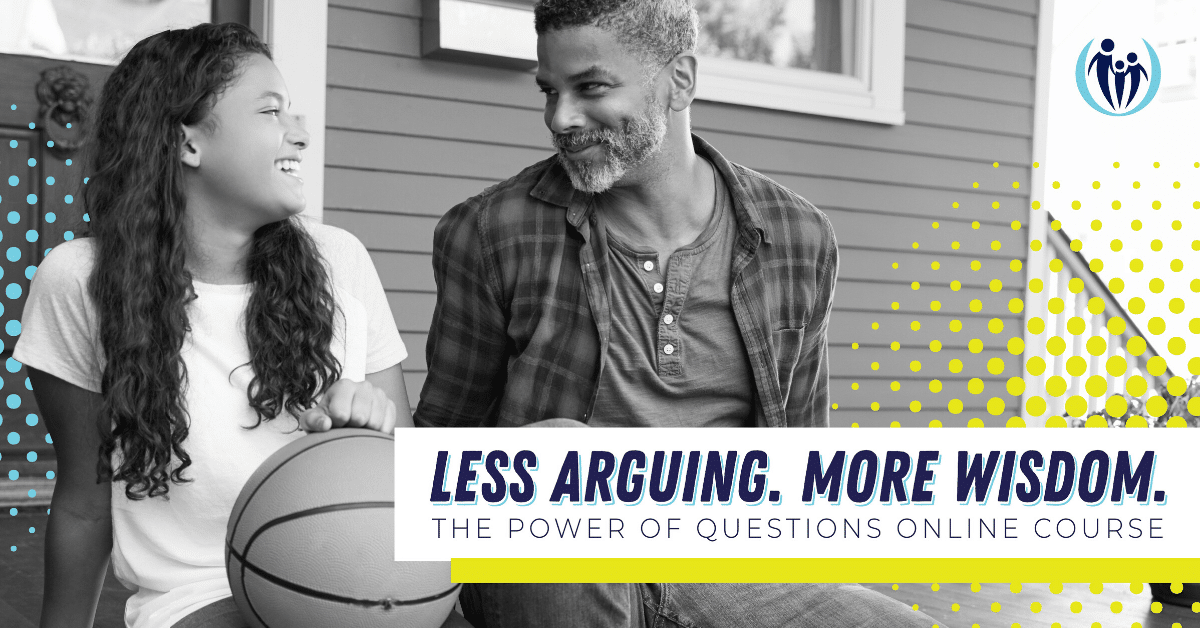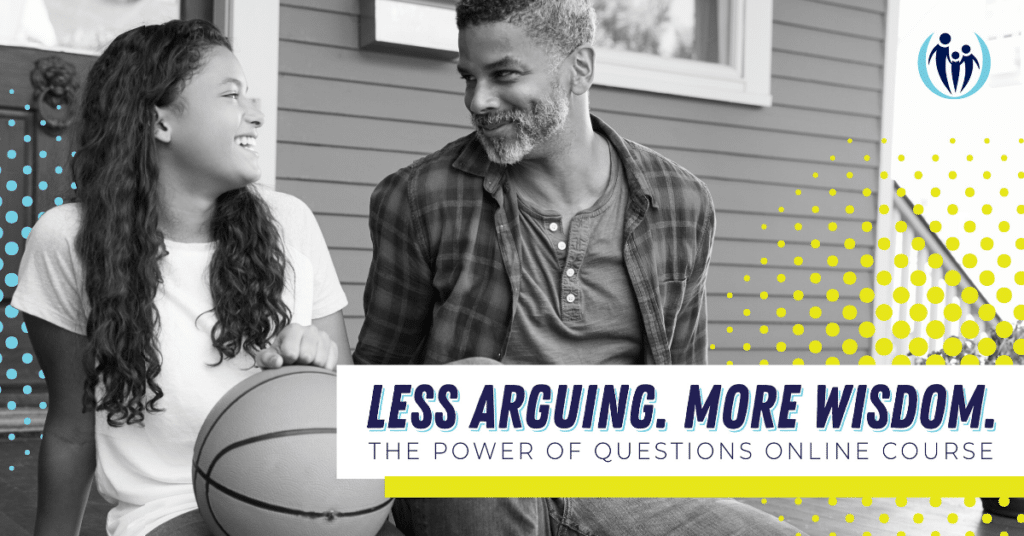 Podcast: Play in new window | Download | Embed
Subscribe: Apple Podcasts | Google Podcasts | TuneIn | RSS