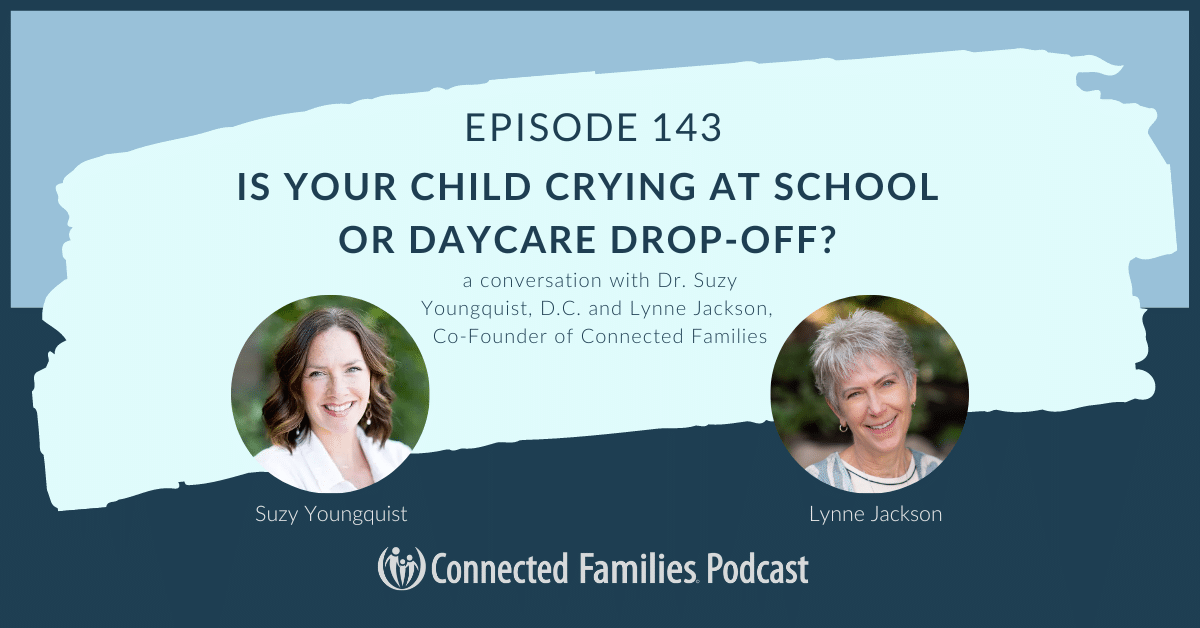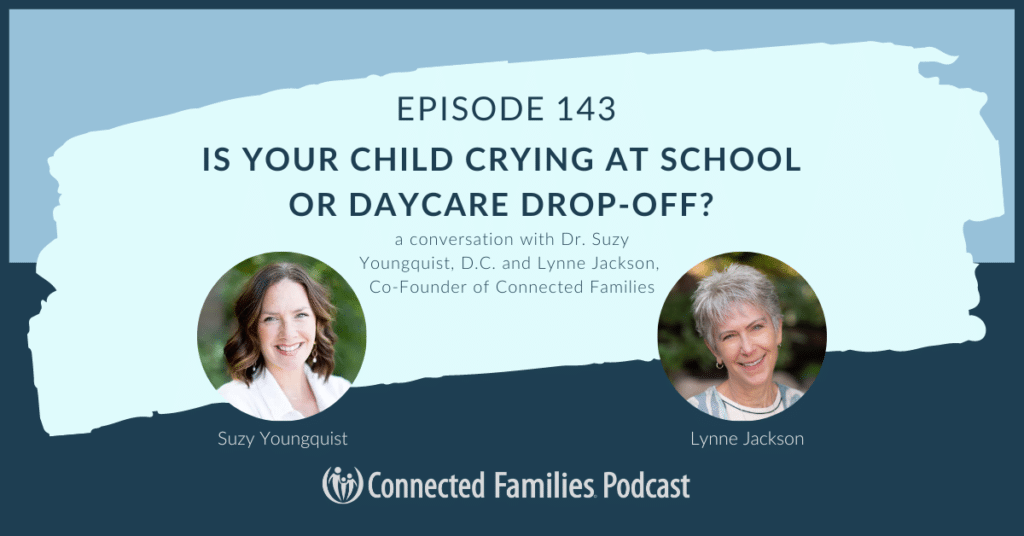 Maybe you've been there. Your child just doesn't want to go to school or daycare. You're not sure if she's truly anxious and struggling or if she is just being defiant. It's hard to know what to do, especially if your child is truly distressed and crying while she's there.
Today's podcast offers some real hope for you if your child is anxious about school or childcare. Dr. Suzy Youngquist (chiropractor and mom of four) and Lynne Jackson (Connected Families Co-Founder) join Stacy Bellward (podcast host) for a conversation about kids who are crying at school or daycare. Suzy shares her personal experience with dropping her child off at daycare, and Lynne brings insight and practical tools you can use today.
In this podcast you'll discover:
what feeds children's fear of school/childcare dropoff
simple ideas to soothe the fears and address the underlying causes
how to use play to understand what your child experiences
ways to address your own anxiety about dropping off your child
ideas to prep your child's nervous system for school through connection and play
Thanks for listening to today's podcast. Check out our website for more resources to support your parenting, and don't forget to reach out if you have questions. We are a listener-supported podcast, so your donation fuels our work! It is our joy to walk the parenting journey with you as you parent your kids in God's grace and truth.
Mentioned in this podcast:
Guest Bio:
Inspired by a real-life story of watching her mom's life transform through holistic health care, Dr. Suzy Youngquist has a passion to teach and equip others on how to reclaim their lives and well-being. Since opening Revolution's doors in 2008, Dr. Suzy's passion for education and equipping has touched thousands of lives through lifestyle education events hosted by her clinic. Dr. Suzy's journey of motherhood is intimately tied to her heart for full-term, healthy pregnancies and babies, as well as whole families. Today, Suzy is a grateful mom of four incredible kids and wife to her number one cheerleader, Rob! You can find out more about Suzy and her clinic at: revolution-chiropractic.com.
---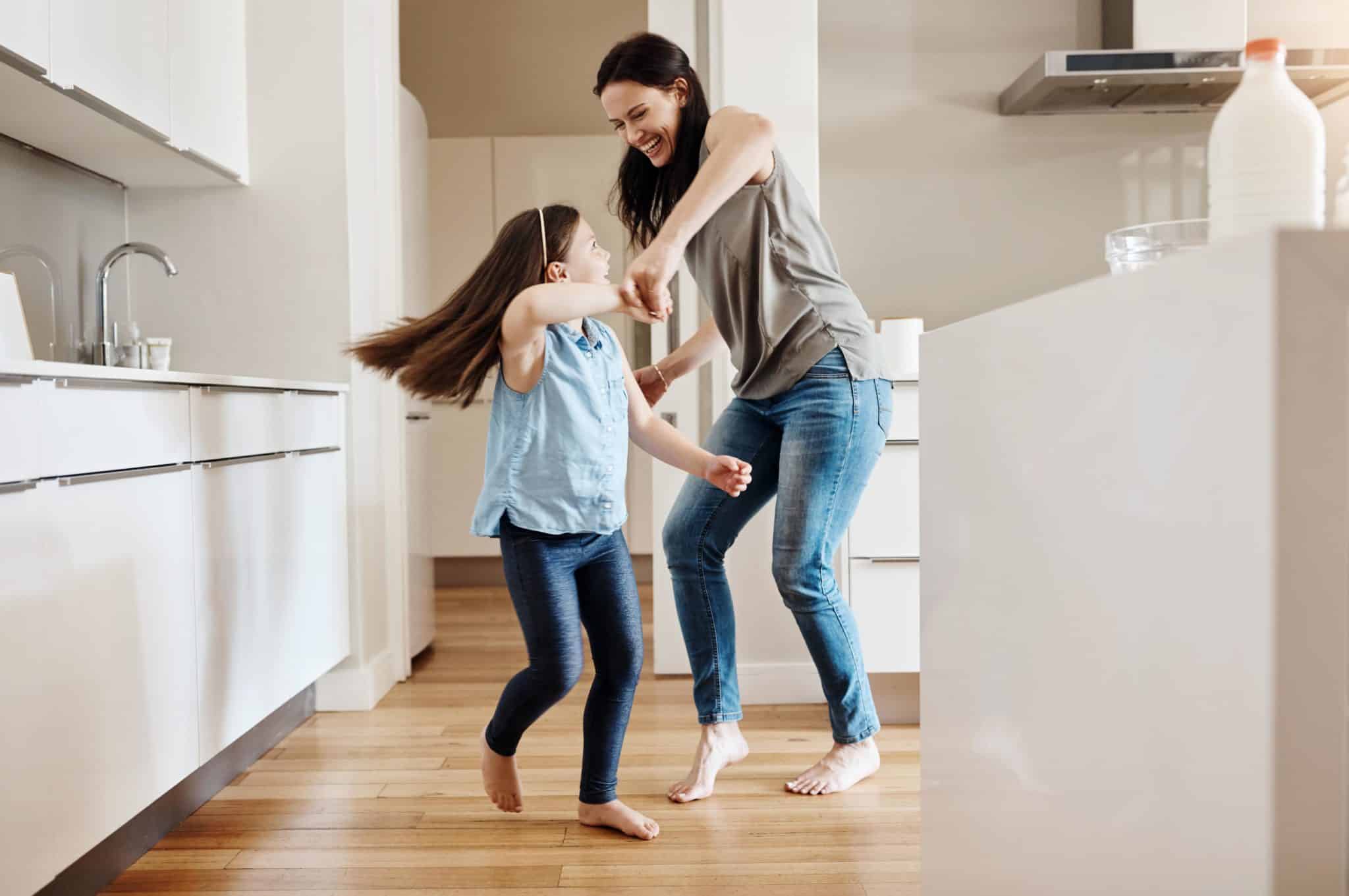 Do you have a child with BIG feelings and BIG needs?
The new Sensitive & Intense Kids online course is a game changer. It's for YOU.
---
Podcast: Play in new window | Download | Embed