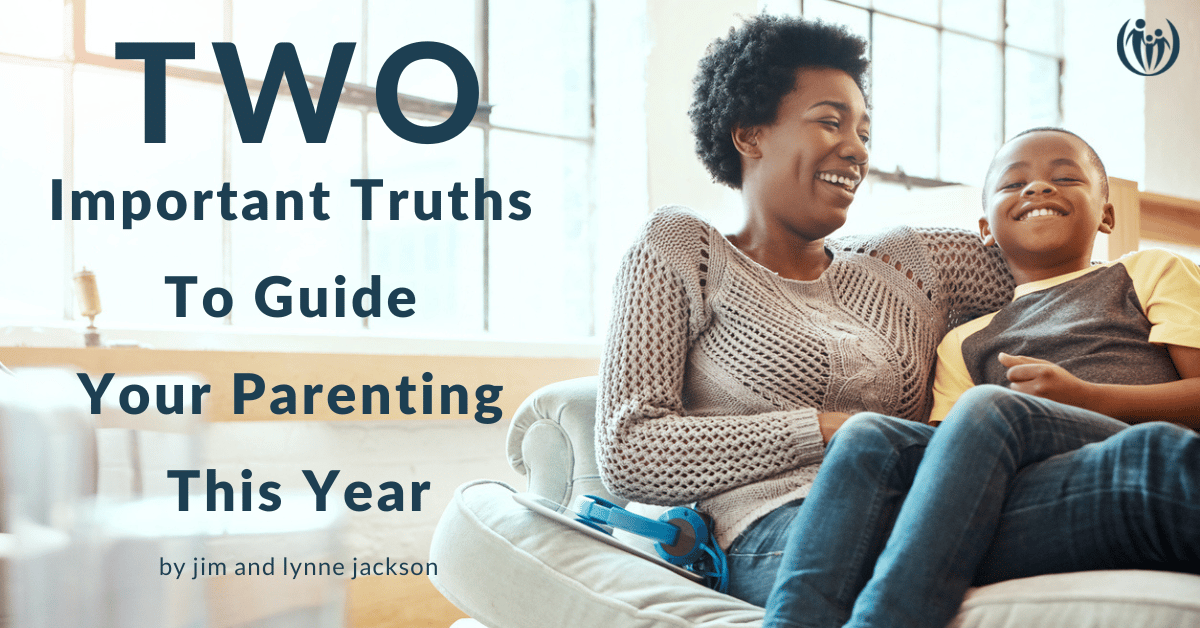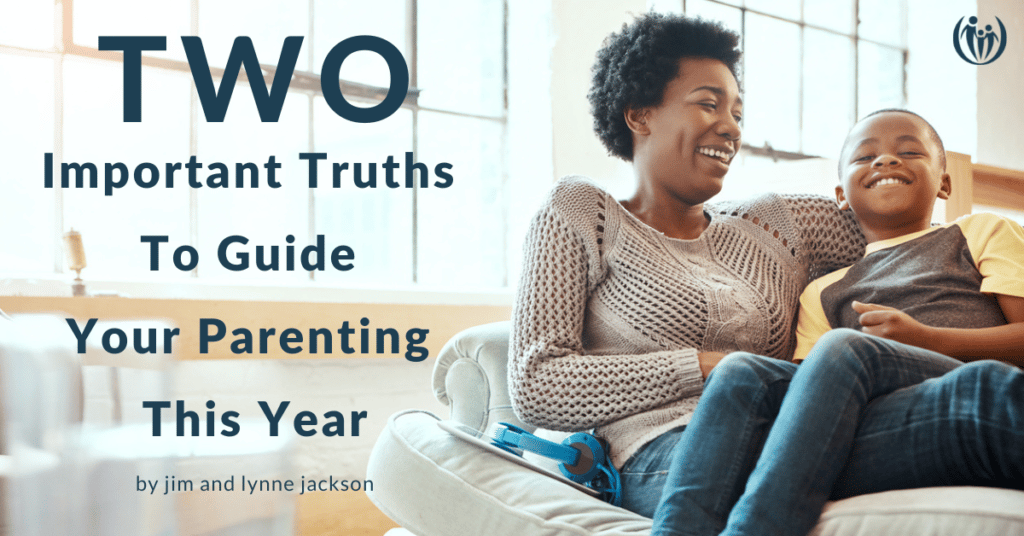 Years ago, we learned from one of our mentors that we have the tendency to sin when we forget two important truths:
What's true about God
What's true about us because of Jesus
As you enter a new year, we urge you to embrace these two truths. But how? Ever since Old Testament times, memorizing scripture has been a vital way for Truth to permeate our lives. 
We suggest you start the year by memorizing two verses to guide your parenting and response to your circumstances.
Free Printable Scripture Cards
Download and print these FREE scripture cards and put them in visible places to help your whole family remember what is true about GOD and what is true about US because of Jesus.
Remember what is true about God:
The steadfast love of the Lord never ceases; His mercies never come to an end; they are new every morning; great is your faithfulness. Lamentations 3:22-23
Remember what is true about you because of Jesus:
For He chose us in Him before the creation of the world to be holy and blameless in His sight. Ephesians 1:4
We invite you (and, perhaps your children) to join us in memorizing these verses during January to help you remember what's true about God and what's true about you because of Jesus.
May these verses permeate your soul and guide you into a confident year of receiving God's grace and truth so you can pass that on to your family!
---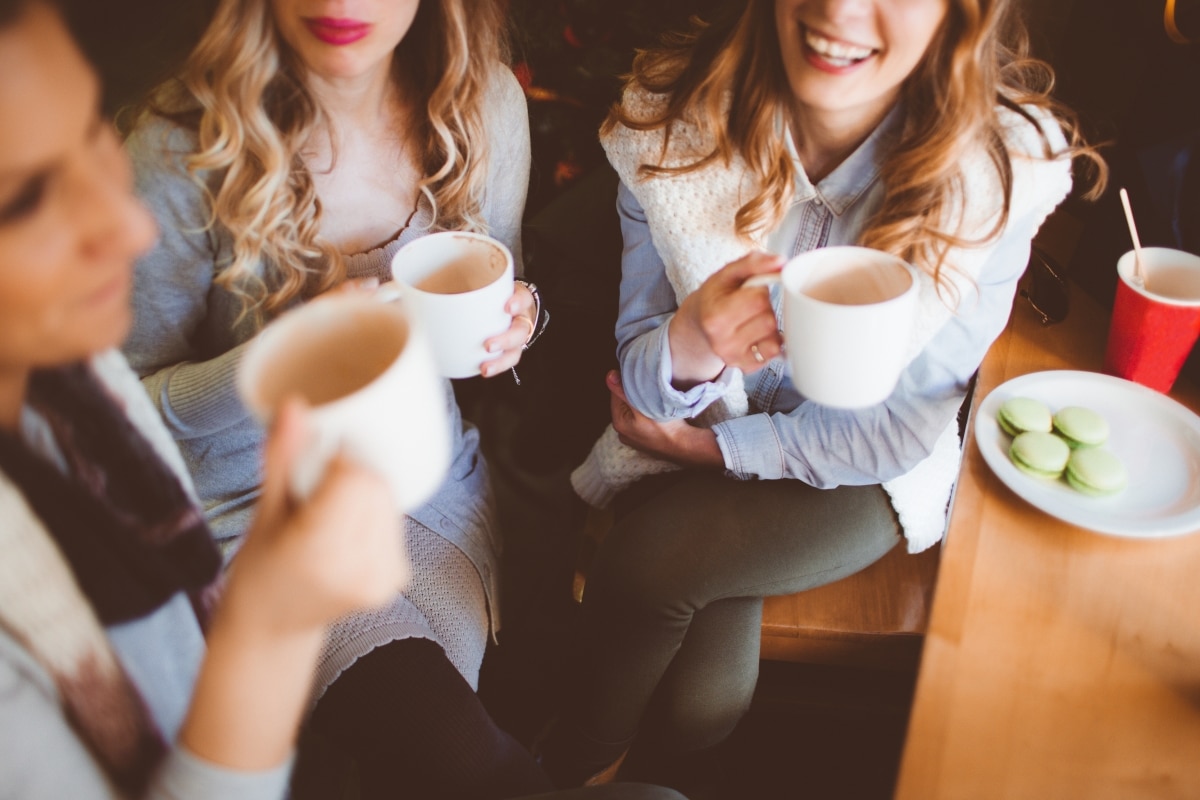 ---