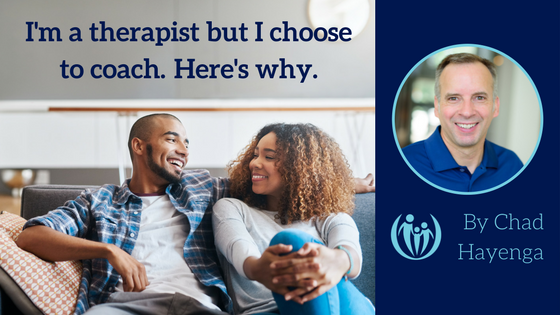 Coaching parents has been the greatest joy in my professional life! I've seen countless kids' lives change for good while witnessing greater parent confidence and satisfaction. Those results are why I stopped providing therapeutic services to teens and began coaching parents.*
In my experience, the power and influence of a parent with a plan can alter even the most dire family struggles.
Ten years of working with teens labeled as EBD, ODD, ADHD, OCD, or just plain "at-risk", brought me to a place of seeking my master's degree in Counseling Psychology and my license in Marriage and Family Therapy. I wanted to help families, not just teens, because behind hurting teens are hurting parents.