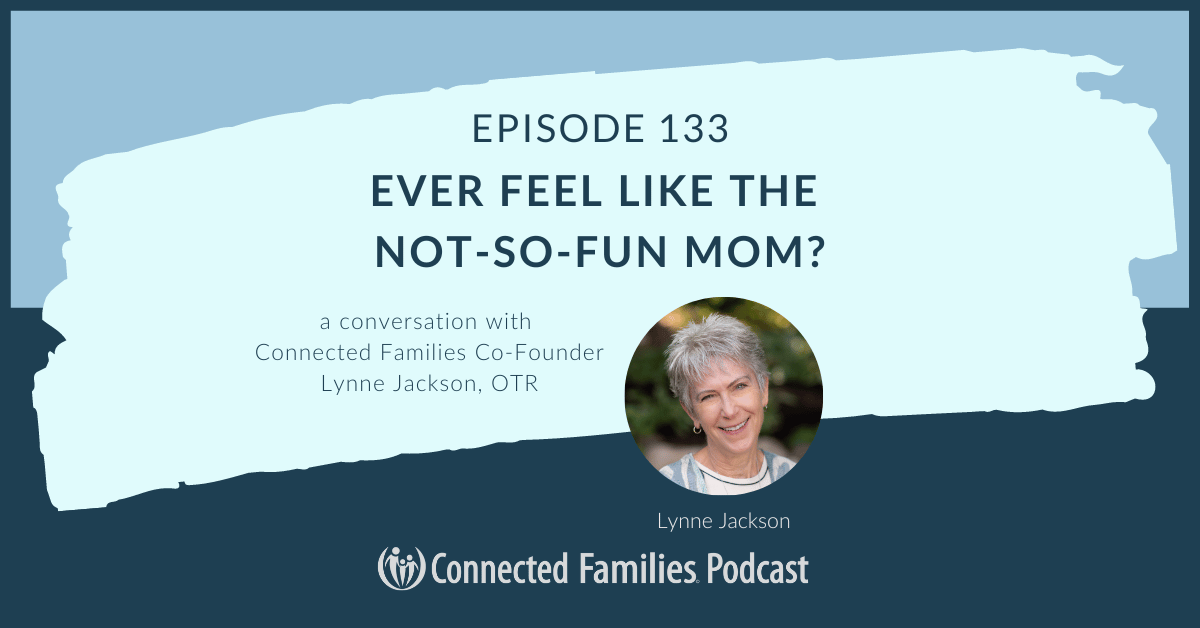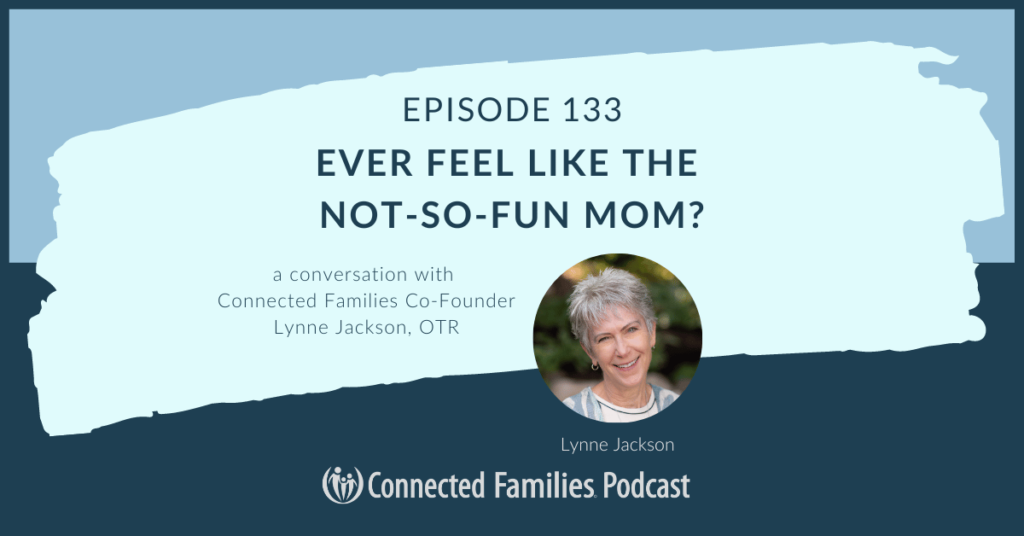 Mama, does your to-do list ever get in the way of having fun with your family? Or is it hard to engage in the activities that your kids enjoy? If you ever feel like a not-so-fun mom, today's podcast is for you! It is possible to cultivate a light-hearted spirit where fun, joy, and laughter flow more easily.
In today's podcast, Lynne Jackson (Connected Families Co-Founder) joins Stacy Bellward (podcast host) for a conversation to encourage you toward light-hearted, joy-filled connections with your family. Lynne and Stacy share ideas and stories from other moms to inspire you toward joy, laughter, and FUN. (Including a giveaway for the book Have More Fun by MOPS CEO Mandy Arioto.)
In this podcast you'll discover:
how to find "intersections of joy" for your family
that reducing your own stress and shame can nurture a light-hearted spirit in you
ideas to help you lean into your strengths and find your "sweet spot" for fun
the importance of appreciating your own gifts as well as those of your spouse
ideas to inspire joy and fun for you and your family!
Thanks for listening to today's podcast. Check out our website for more resources to support your parenting, and don't forget to reach out if you have questions. We are a listener-supported podcast, so your donation fuels our work! It is our joy to walk the parenting journey with you as you parent your kids in God's grace and truth.
Mentioned in this podcast:
Psalm 46:1 – God is our refuge and strength, an ever-present help in trouble.
---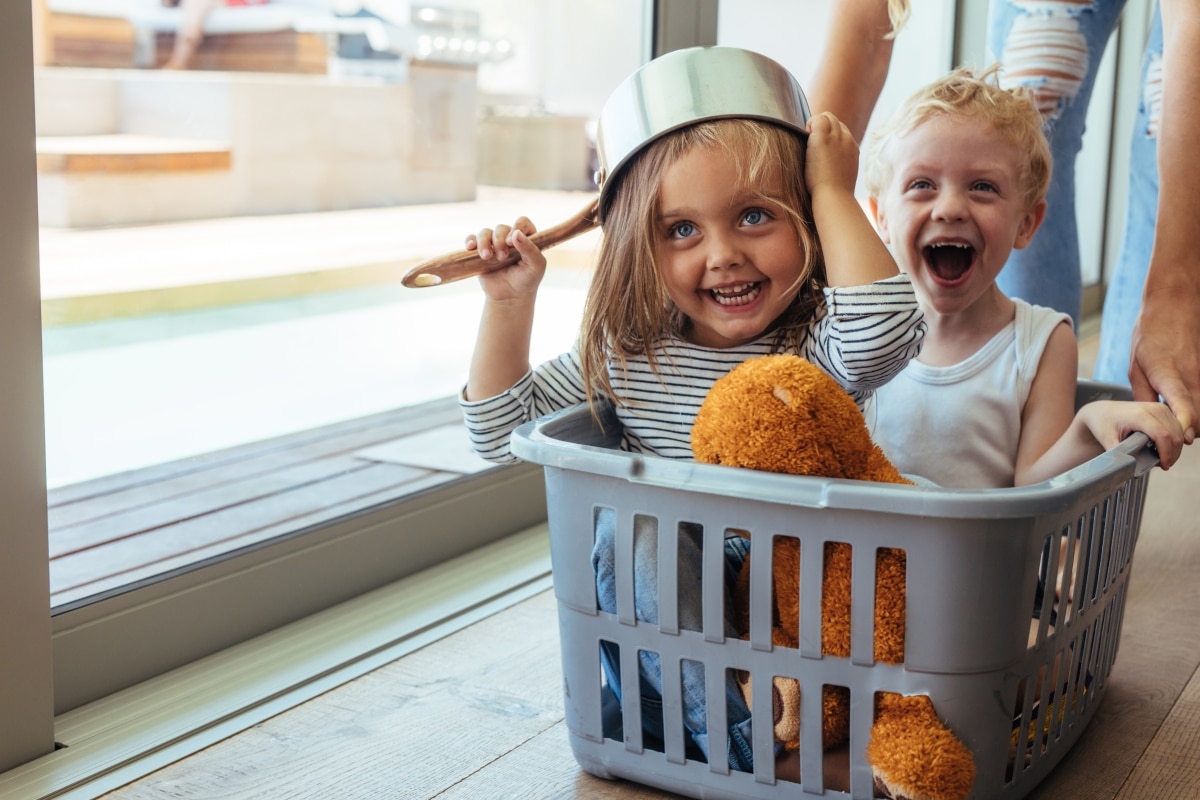 60 Ways to Get Kids Moving and Laughing
Fun movement helps keep everyone sane!
This list of over 60 ideas includes activities to calm angsty kids, as they also gain strength, balance, and coordination… all with a good dose of learning and laughter.
Related Posts
Podcast: Play in new window | Download | Embed