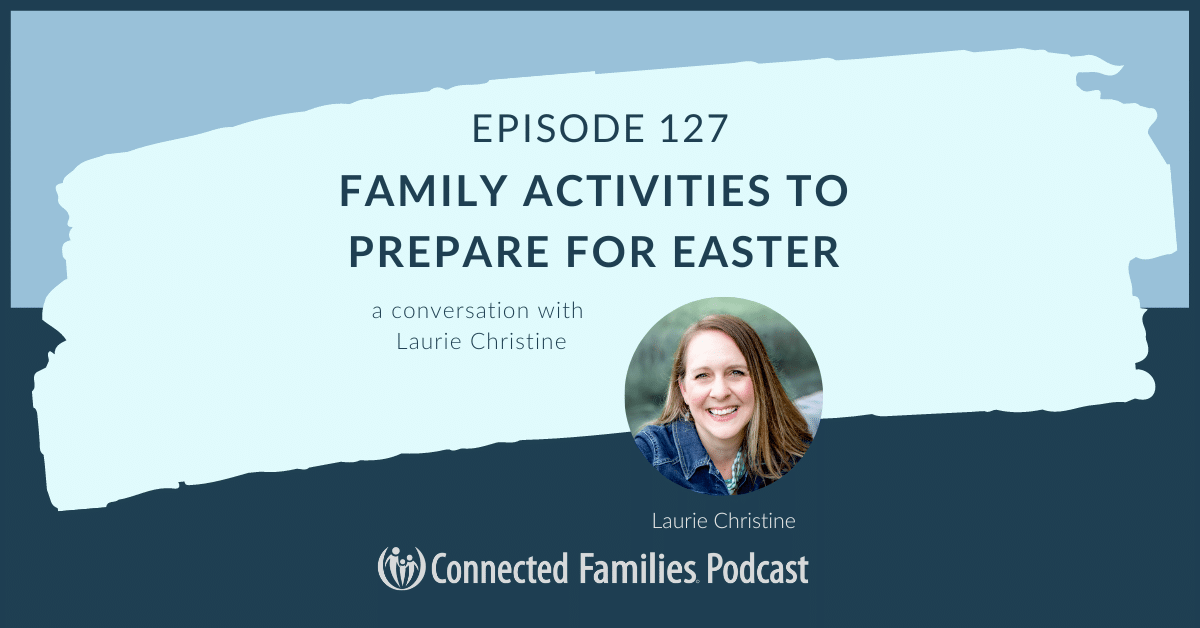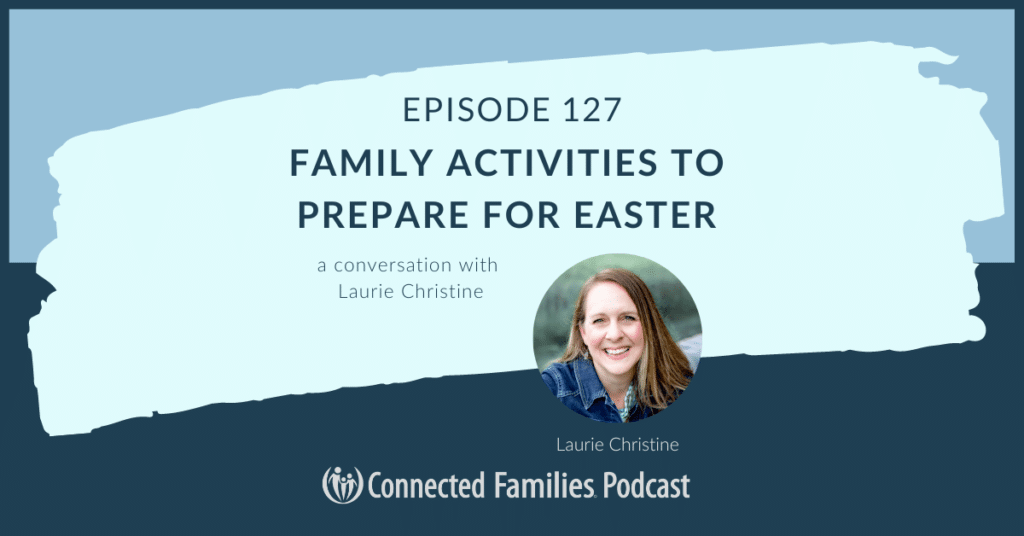 In some Christian traditions, it can feel like Easter sneaks up on you. It can even seem like the holiday doesn't get the same attention and preparation as Christmas, but it is actually the most important day on the Christian calendar. So, how can you help your family prepare and truly celebrate Christ's resurrection this year?
In today's podcast, Laurie Christine (author and podcast host at Redeeming the Chaos) joins Stacy Bellward (podcast host) for a conversation about discipleship at home and, more specifically, preparing for Easter. Laurie shares her favorite resources and ideas to create engaging discipleship opportunities with your kids and talks about her free Easter resource for families.
In this podcast, you'll discover:
what the Bible says about discipling your children
ideas to overcome challenges you may encounter when you try to connect with God as a family
practical ways to make family discipleship engaging for your kids
ways to change your approach to family times as your children get older
the powerful message of Easter and ways you can share that with your children
a FREE resource to help your family connect and prepare for Easter (also available in the audiobook version)
We hope that you have been encouraged by today's podcast, and we look forward to getting to know you. Please check out our website, and don't forget to reach out if you need help. It is a joy to be able to walk with you as you parent your kids in God's grace and truth!
Mentioned in this podcast:
Guest Bio:
Laurie Christine is an author, podcast host, Certified Biblical Parenting Coach, wife, and mom of four wild, loud, adventurous boys. Her podcast, Redeeming the Chaos, invites moms of boys to join her in the wild, wonderful adventure of raising courageous boys and connecting them with Christ. Laurie also writes devotionals and Bible stories for middle-grade boys. As a mom of four young boys, she understands how important it is for parents to connect with their children while communicating the truth of God's Word to them in a way they can understand.
With degrees in Creative Writing, Biblical Studies, and Education, Laurie has more than fourteen years of experience in teaching the Bible to young children as well as writing the Sunday School curriculum for her local church. Laurie also serves as the administrator for the Christian Writers Institute and the producer for the Christian Publishing Show and Novel Marketing Podcasts. You can find her at: www.LaurieChristine.com.
---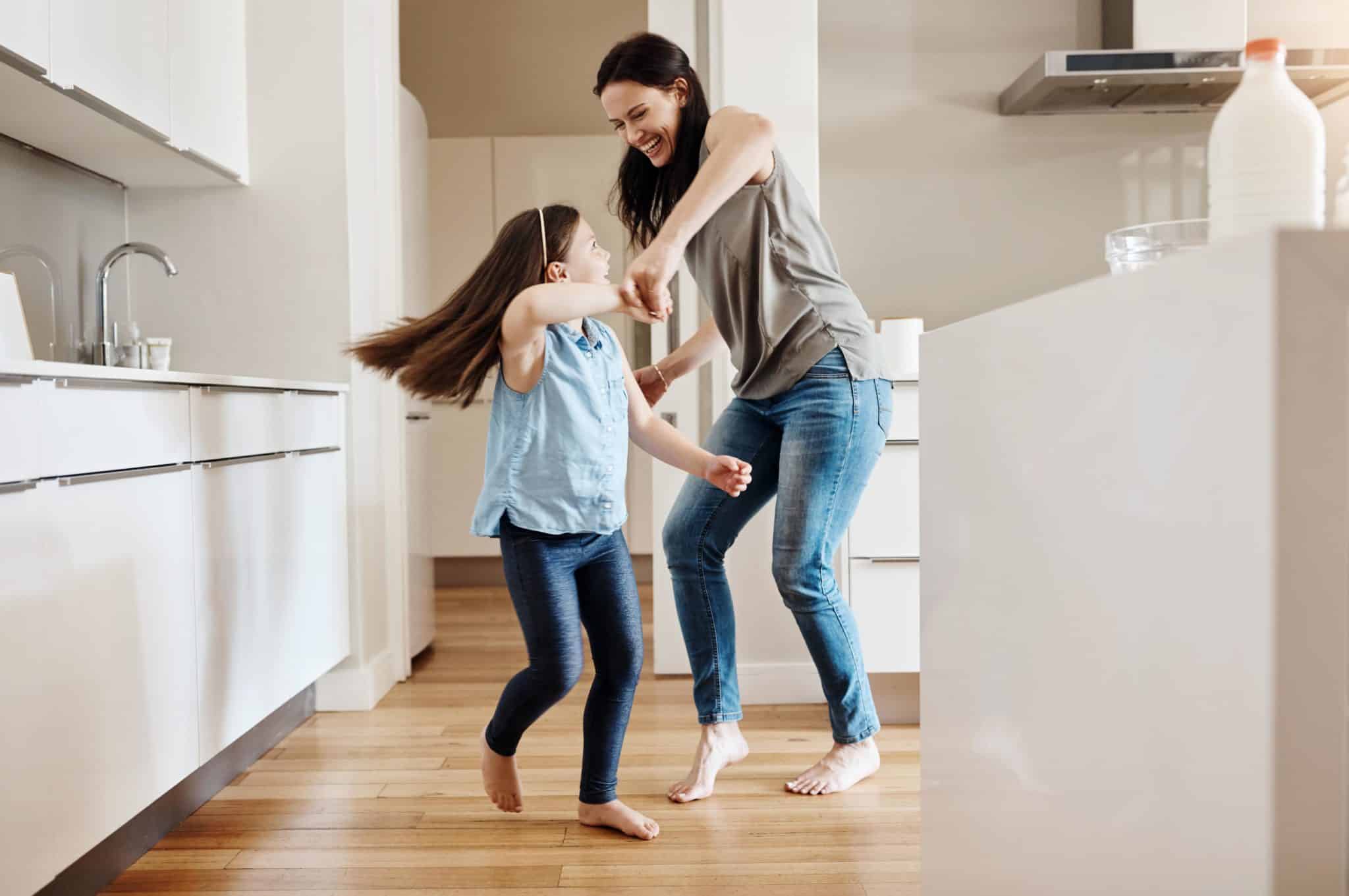 Do you have a child with EXTRA needs?
Parenting isn't easy, but when you've got an extra INTENSE or SENSITIVE child with big feelings… it's even harder.
The Sensitive and Intense Kids online course will equip you to parent well, even with these unique kiddos.
Related Posts
Podcast: Play in new window | Download | Embed