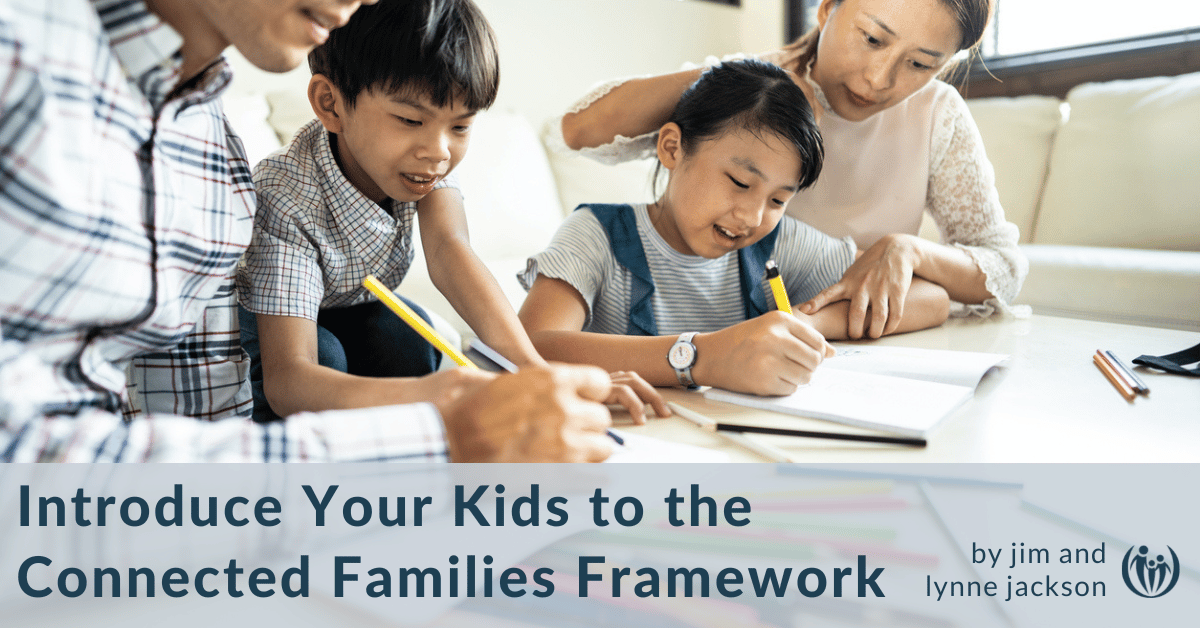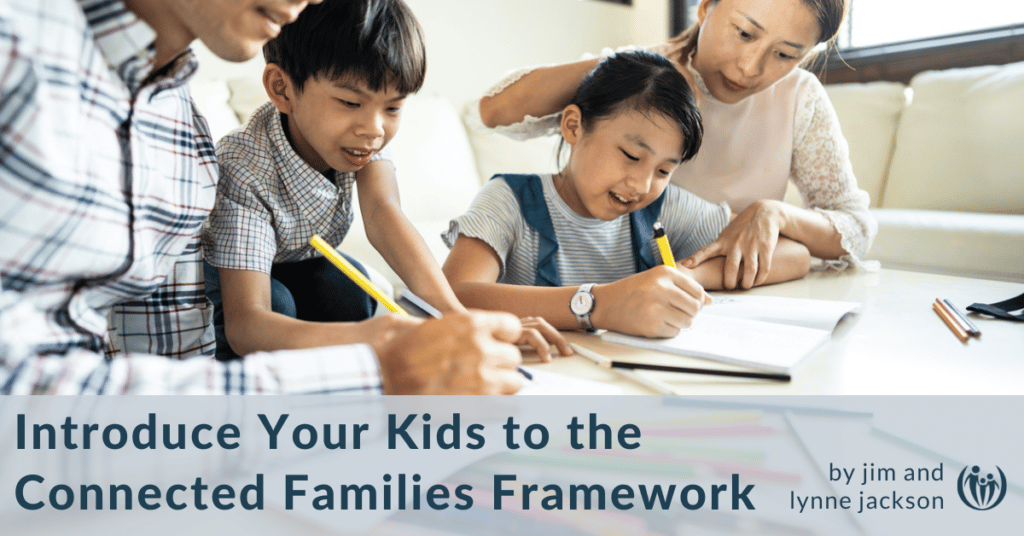 You are intentional in your parenting, and your kids are starting to notice. Maybe they are even asking questions. Or, they're pushing back as any change (even good change!) makes them feel unbalanced. Whatever the case, it helps your kids to understand the why behind your parenting.
As our gift to you to start 2023 well, we're making available a NEW resource. This resource is designed to help you introduce your kids to the Connected Families Framework! This five-session guide is meant to be FUN (think popcorn and/or ice cream floats) and SHORT (think 15 minutes or less).
Session 1 – Introduce the Framework
Session 2 – Foundation – Grow Strong in Faith
Session 3 – Connect – Love Each Other
Session 4 – Coach – Learn to be a Blessing
Session 5 – Correct – Making Things Right!
Get your FREE Family Activity Guide
This 5-session activity guide will help you introduce your kids to the Connected Families Framework in a fun and inviting way!
When you display the Connected Families Framework (either the magnet or a printed-out copy) in a prominent place, your kids will remember what they learned! It'll also serve as a reminder of the biblical messages you desire your kids to grow up believing:
You are SAFE with me
You are LOVED no matter what
You are CALLED and CAPABLE
You are RESPONSIBLE for your actions
When kids and parents are on the same page, you'll be well on your way to building a family culture that can guide you through the messes of daily life together…and your family will be better equipped to withstand the complexities and stress of the world around you!
As you experience this resource with your kids, will you let us how it went? We'd love to hear your stories!
---