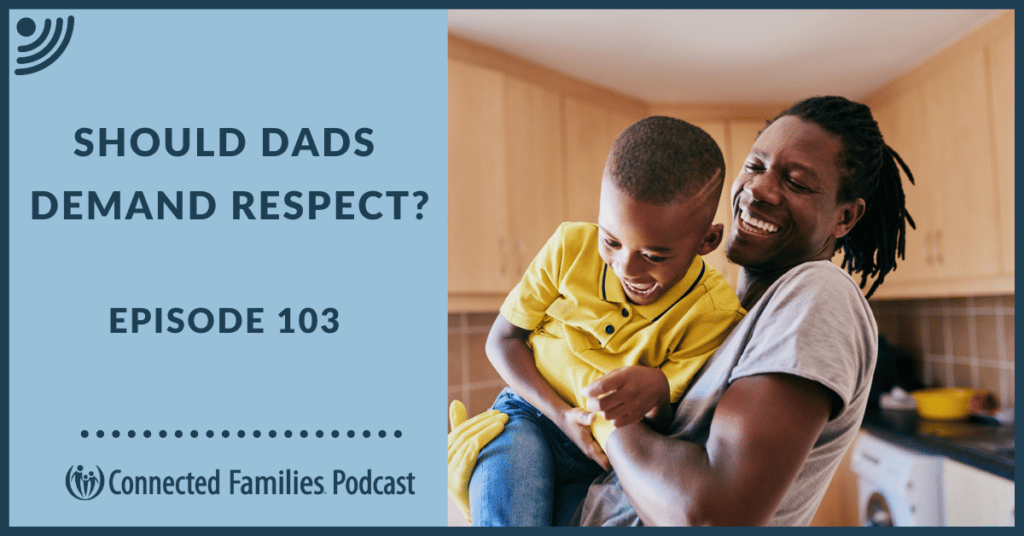 Should dads demand respect?
Maybe this sounds familiar:
"No, I don't want to!" "This is dumb, you're unfair!" "Who cares if my homework isn't done?!"
Hey dads, have you experienced this kind of pushback from your kids? It can push ALL your buttons when your child is disrespectful. This can make it especially hard to keep calm and respond with calm authority.
Although this is a struggle for almost all parents, it seems to be an especially challenging scenario for dads.
When our "respect buttons" get pushed, it's tempting to grasp for control and command obedience. But in doing so, we might find ourselves sacrificing connection and true, heartfelt respect with our kids. You want to build connection and respect. So what can you do? How can you respond?
In this podcast, you'll learn:
how you can initiate and model respect to your child–even when they are being disrespectful to you
ways you can unintentionally frustrate or exasperate your kids, and how to encourage your child towards true heart change–not just compliance
practical ways to teach respect both in and outside of the moment or situation
the importance of asking foundational questions such as: "What's going on in me as a parent?" "What lessons are my kids really learning by my actions?"
If you've struggled with teaching your child to be respectful we hope you've found practical wisdom in this podcast to guide you and your family in God's grace and truth. Please check out our resources, and as always, your questions and thoughts are important to us. We would love to connect with you!
Mentioned in this podcast:
---
In our online course, Sibling Conflict: From Bickering to Bonding, we teach parents how to teach kids The Peace Process. This process equips kids to work through their arguments without your constant supervision and refereeing. Join us! Your kids will thank you.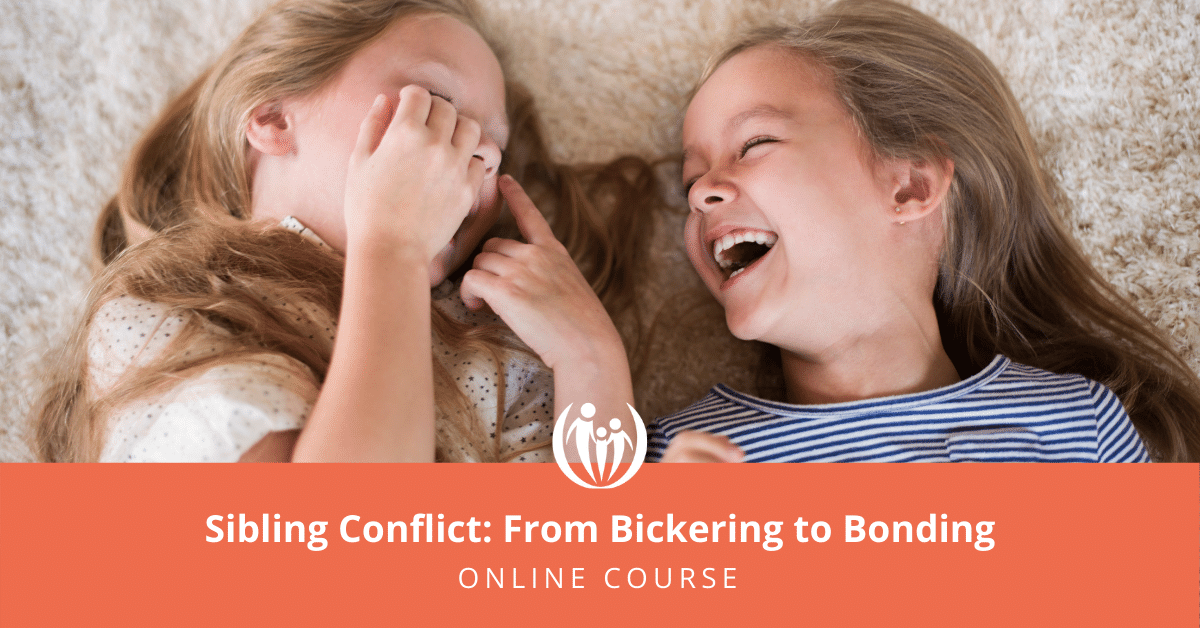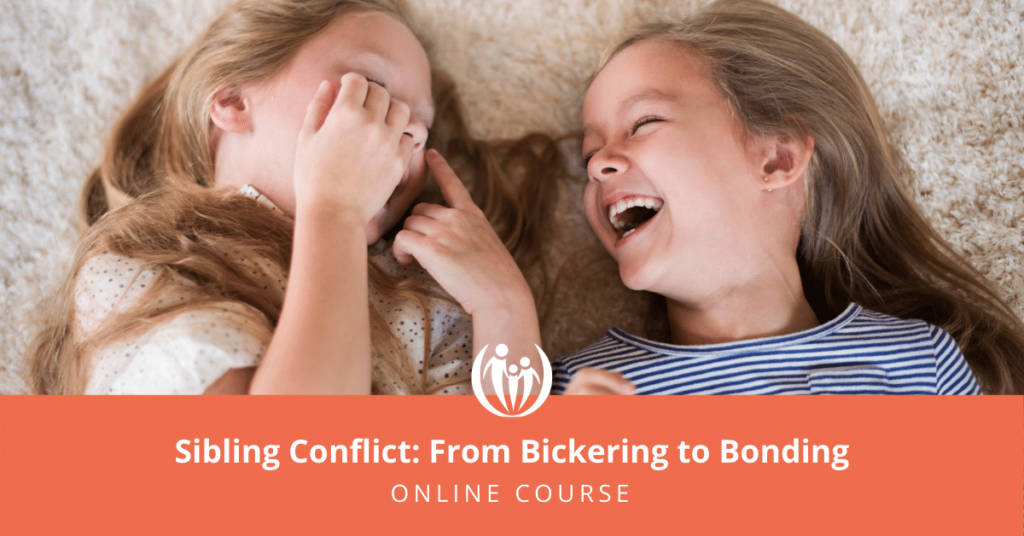 Podcast: Play in new window | Download | Embed