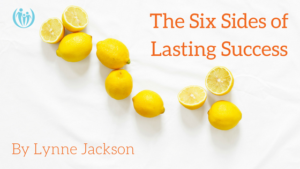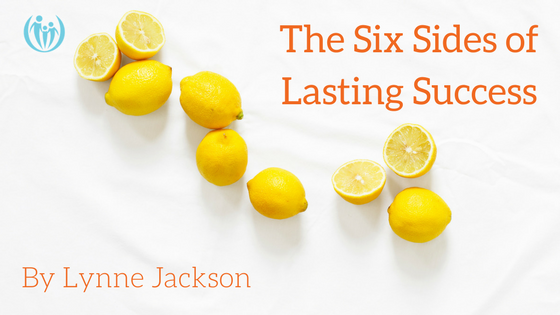 Ever watch your kids' moods ricochet like a pinball off the latest circumstance? Ever feel like your own moods are a magnification of whatever is going on in your child at the time?
Charles Swindoll challenged us all with his famous statement, "…life is 10% what happens to me and 90% how I react to it."
How can we each grow our abilities to "make lemonade out of lemons" or learn to persevere through challenges? Answer: focus on our small successes! Even if they are small, when we can value and even celebrate successes, it "fertilizes" them and they grow to become a larger presence for the next challenge.