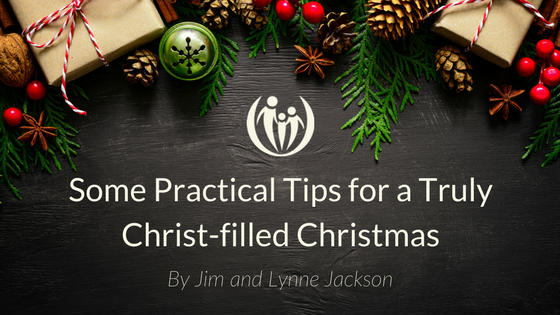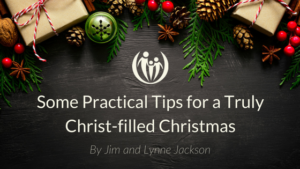 Whether you're feeling totally frazzled or totally prepared, here are some of our favorite parenting tips to help you and your family not only survive but find connection, faith, and the peace of Christ through this Christmas season.
Do your kids always get a little wound up when the holidays come around? Do you find your family coming unglued at the seams? Rather than pull your hair out, check out these three proactive steps to help kiddos weather the holiday chaos with a little more calm and poise. (And, for adoptive parents, check out these tips specifically for you!)
The materialism debate isn't new. But alongside the question of whether to give kids Christmas gifts — or how many — is the question, "What do my kids really need from me this Christmas?" The point of this post is that what your kids really need at Christmas isn't stuff — it's YOU!
Many families have folded the myth of a chimney-hopping, gift-delivering Santa into their Christmas traditions. Is this just a harmless story? Should we throw out Santa altogether? We offer a third path, one that promotes the Truth while also weaving in good old Saint Nick.
This Christmas season, we pray that your homes will be filled with God's grace and love — whether you have a "silent night" or not!
Sign up below to receive a weekly dose of encouragement straight to your inbox: