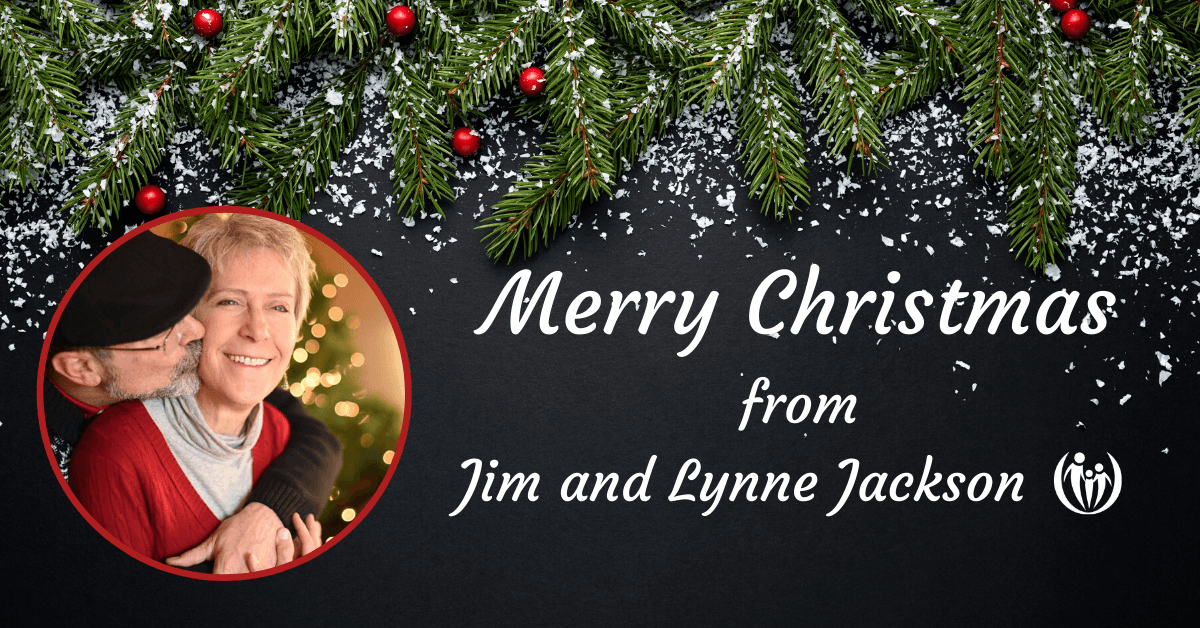 When things get hard you learn who your community is. With the death of my dad and Lynne's mom, and other struggles, it's been a hard year for Lynne and me. It has meant SO MUCH to us to hear personally from so many of you. We're grateful for your support through your prayers, giving, and affirmation of our ministry. We've learned that the Connected Families community is with us in the ups and the downs.
Whether connecting on a live webcast, hearing from you in an email, or through words of encouragement on Facebook or Instagram, you let us know you're with us. And during this time, as we felt your support, we were encouraged in the love of Jesus, Immanuel, God with us!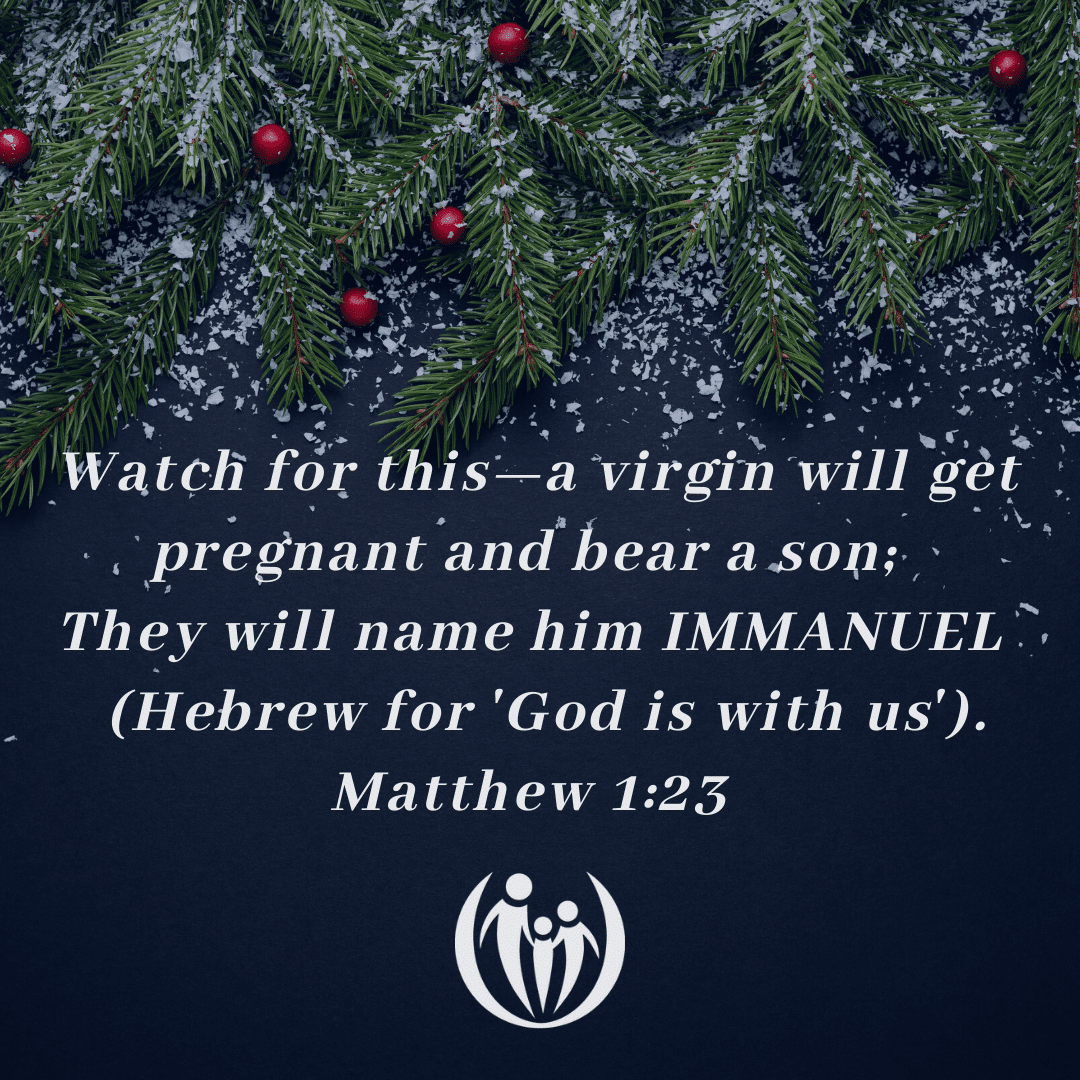 In that spirit, we'll end this year and launch into 2020 to continue doing all we can to support you as parents. No matter what challenge or struggle you are experiencing. In times when challenges are greater than ever expected, it can be tempting to forget that God is indeed with us. May you remember and celebrate His presence this Christmas, and into the New Year! 
Peace and Joy to you,
Jim & Lynne and the whole Connected Families team
Related Posts