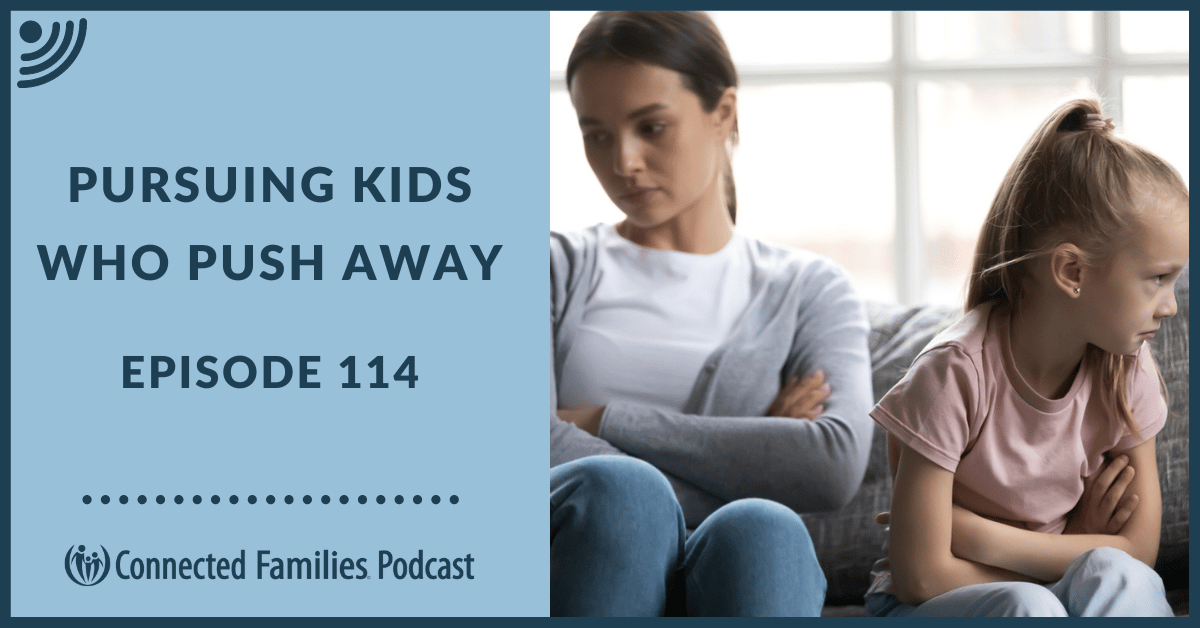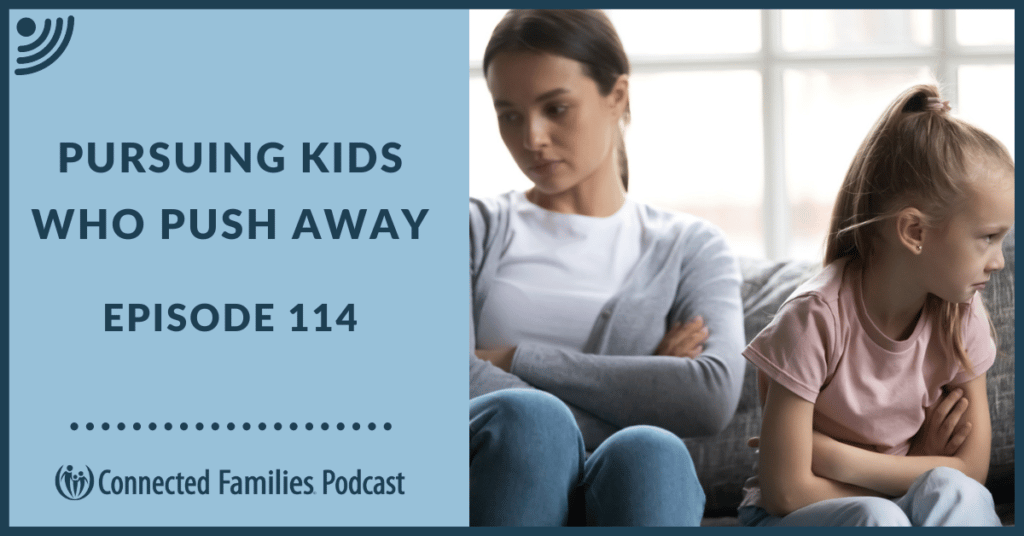 If you're here, your parenting goal is likely to have a connected family. But what do you do when you have a child who is pulling away from you? A child who does not seem to want connection?  Feelings of disconnection from a child can be painful and challenging for a parent. Even in the most "connected" families, this can happen. You are not alone. 
In today's podcast, Chad Hayenga (Connected Families Director of Education & Equipping), and Jim Jackson (Connected Families Co-Founder) have a conversation about pursuing kids who push away. They share stories from their own parenting journey as they explore practical ideas to pursue a child when connection feels out of reach.
In this podcast you'll discover:
possible reasons why a child may push away
how a parent's beliefs and thoughts may influence what's going on
simple questions that can create opportunities for connection
how to become a student of your child and let them guide you towards connection
We hope that you have been encouraged by today's podcast, and we look forward to getting to know you. Please check out our website, and don't forget to reach out if you need help. It is a joy to be able to walk with you as you parent your kids in God's grace and truth!
Mentioned in this podcast:
---
Podcast: Play in new window | Download | Embed