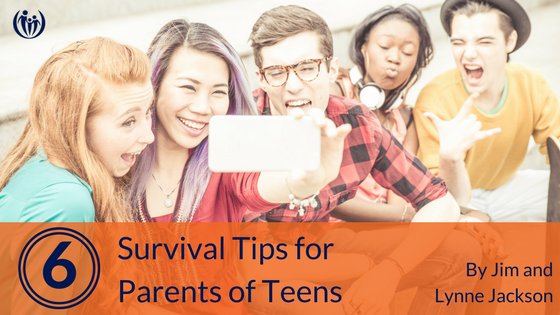 In our work coaching hundreds of parents of tweens and teens over the years, we've uncovered six common themes that leave teens feeling a little more encouraged and willing to respect their parents. (And, if you're a parent of a tween or teen, we'll be featured Saturday, Sep 23 on the FREE online Parenting Teens Summit!)
1. When your teen challenges you, don't fight them. LISTEN!
This is NOT about giving in or being a doormat. It is more about incorporating listening and affirming as part of your process in guiding them. To do this requires stopping, taking a breath, maybe even uttering a short prayer when challenged: "Lord, help me reflect your grace and truth here." You'll gain far more respect and authority in your child's eyes by this approach than by forcing your agenda on them. Kids that really feel listened to gradually learn to listen to others.