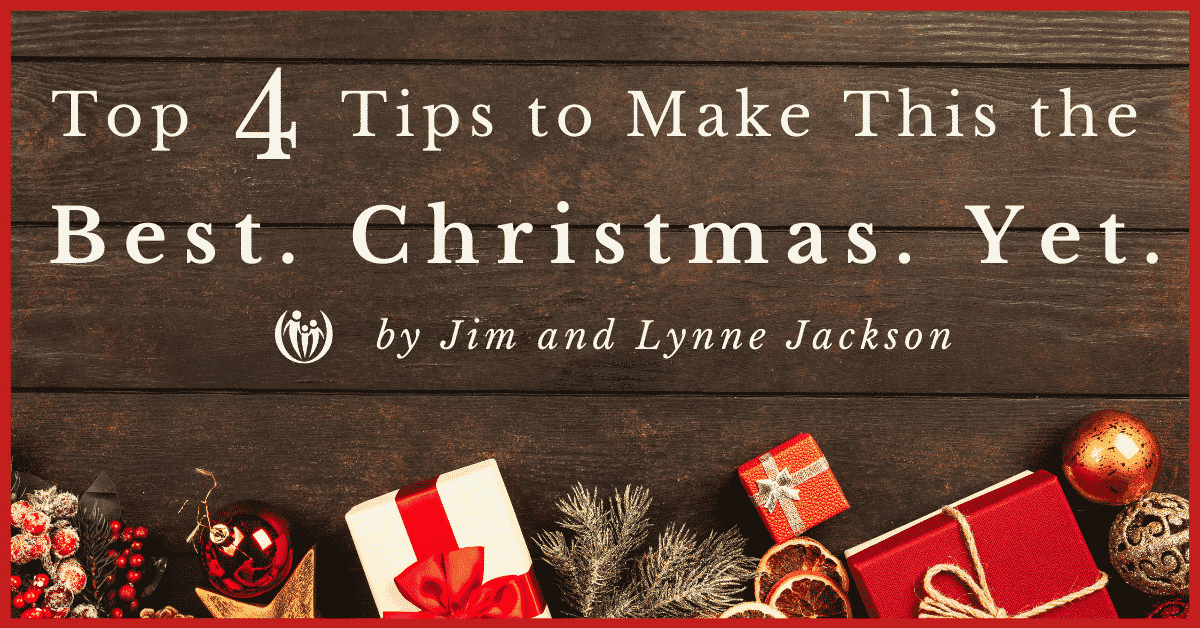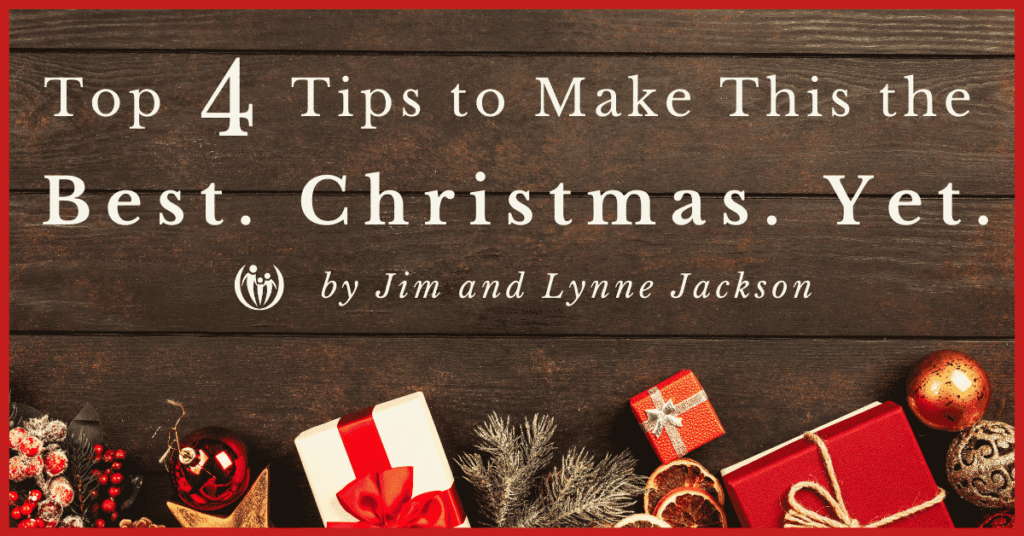 Another Christmas season is upon us and many of us are struggling to figure out how to navigate our current reality. We've compiled a list of some of our best Christmas posts for you to look at when you have a spare moment. Whether you are able to gather with relatives in person or are having an intimate Christmas at home, the parenting challenges during the Christmas season are real.
Grab your favorite hot beverage, a cozy blanket, and check out these great parenting tips!
Sometimes the excitement of the holidays can really get kids wound up. Here are three sure-fire tips to help you keep kids grounded and equip them to practice good habits and skills instead of spiralling out of control.
Christmas 2020 is likely going to look a bit different than in past years. Though we are all spending more time under the same roof with immediate family that doesn't always correlate to more time together. So as you ponder your children's wish lists this Christmas, be thoughtful not only about what presents they will unwrap but about giving them what they REALLY want and need: YOU!
Each year this post continues to be shared and re-shared.Check it out to learn the good and the bad of the Elf On The Shelf tradition and some suggestions for how you can modify this tradition (or find an alternative) to help kids build character!
The holidays can be an extremely challenging time for everyone! This is especially true for children who may have experienced early childhood or prenatal trauma.
How can you adapt Christmas for the children who joined your family through adoption? Read this article for some ideas to equip everyone to maintain some peace and sanity during this season.
---
What are your parenting strengths?
You've got them. Knowing your strengths will help you become the best parent you can be. Knowing your parenting challenges is useful information too. Take our FREE ASSESSMENT.
Related Posts