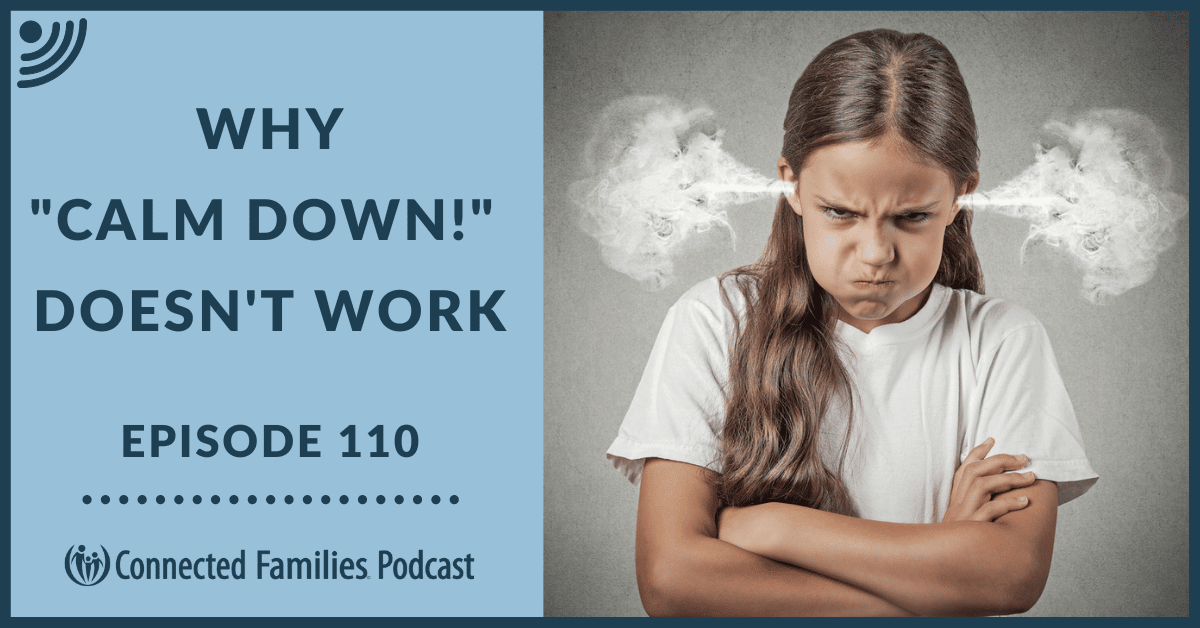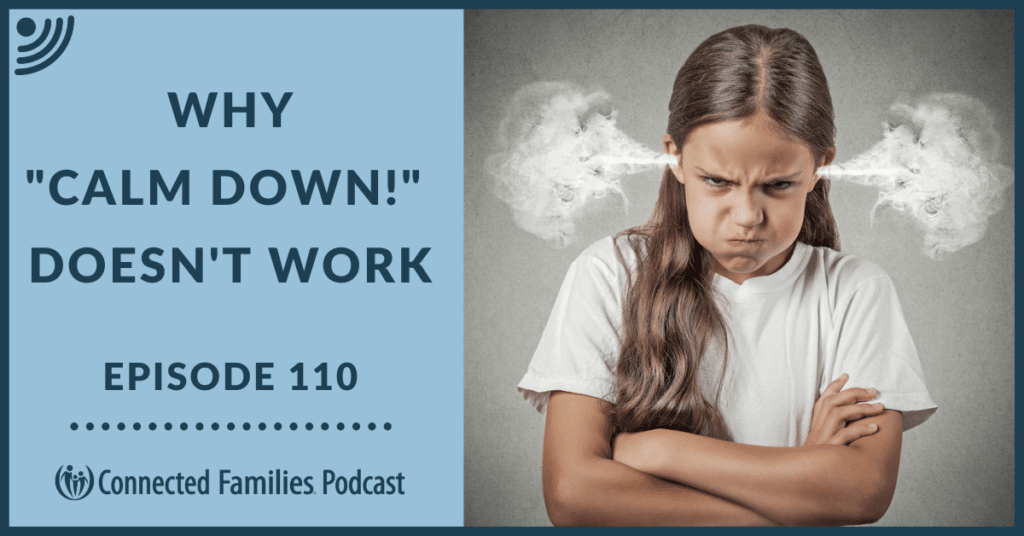 In today's episode, Corrie and Alan Thetford (founders of Building Wise Families and Connected Families Certified Parent Coaches) join Stacy Bellward (podcast host) to discuss how to help our children want to calm down when they are experiencing big emotions. The conversation explores what's going on in us as parents when we try to make our child calm down, the role of empathy in supporting our child's big emotions, and what's going on beneath the surface of our child's big outburst.
In this podcast, you'll discover:
what's happening in your child's brain and body that makes them not want to calm down
how your good intentions to make your child stop or take a break during a meltdown can actually escalate emotions
empathy's role in helping your child feel understood and able to move through big emotions so they want to calm
why something small is often the trigger for your child's cascade of emotion
We hope that you have been encouraged by today's podcast, and we look forward to getting to know you. Please check out our website, and don't forget to reach out if you need help. It is a joy to be able to walk with you as you parent your kids in God's grace and truth!
Mentioned in this podcast:
Guest Bio:
Alan and Corrie have four children and are Connected Families Certified Parent Coaches as well as instructors for CF coaches-in-training. They are passionate about multiplying the gospel by helping families transform power struggles and conflicts into opportunities for gospel messages.
---
You can help your child with their anger.
Learn how to break the addictive anger cycle. Get the FREE ebook, Helping Kids With Anger.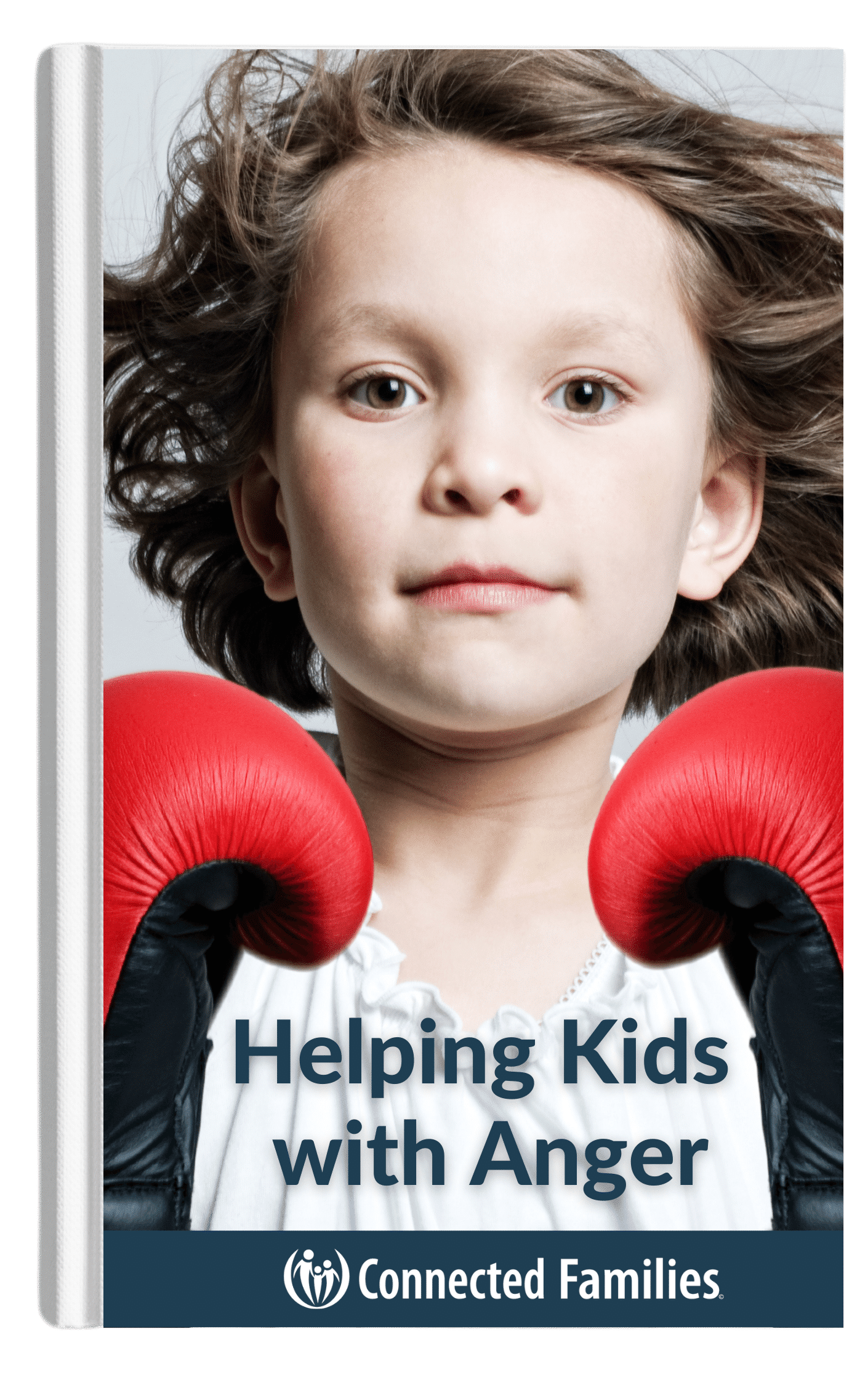 Podcast: Play in new window | Download | Embed