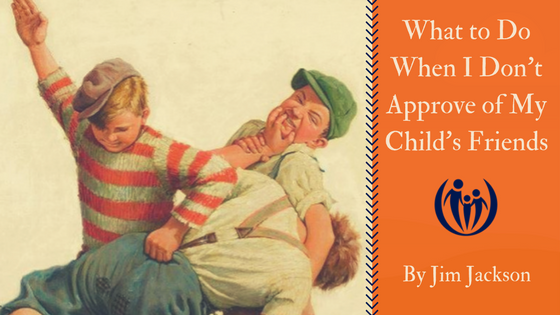 Peer relationships carry increasing influence as children grow up. And sometimes, these relationships can be reason for parents to feel increasingly anxious.
Kids may choose good friends or they may not. Parents, wanting what's best for their kids, have a tendency to over-control their children's choices. I was one of those.
As Daniel entered elementary school, he had a friend Lynne and I did not particularly care for. Because they shared common interests, they gravitated toward each other. The fact that the friend was in our neighborhood also made it almost impossible to fully monitor their interaction. We tried to convince Daniel that while this friend needed God's love, we didn't think their friendship was a good idea. But even as a seven-year-old, he was resistant to our control.