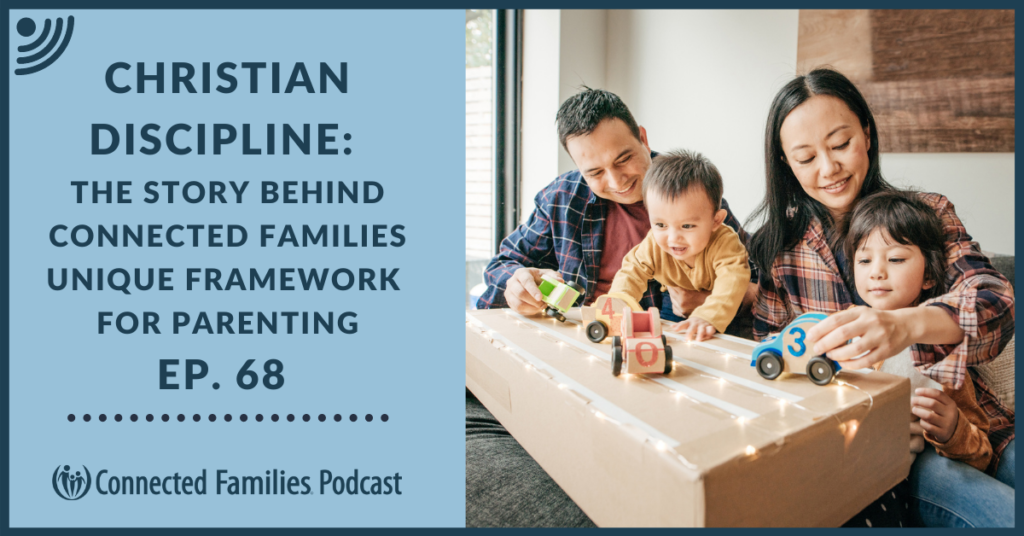 As a parent you might feel overwhelmed with the mountain of resources available to you regarding Christian discipline. From podcasts, to books, to seminars, there is no shortage of available content you could access. But, when you are Christ-follower AND you are tuned into the latest in research and attachment-based parenting, you are looking for something more. Something that combines heart, soul, and body.
Connected Families was born from this deeply felt need of parents who were longing for real solutions and a deeper connection with their kids.
Chad Hayenga (Licensed Marriage and Family Therapist and Connected Families Coach) hosts Jim and Lynne Jackson (co-founders of Connected Families) for a very special interview about the founding roots of Connected Families and their exciting vision for the future. From a 3:00am wake-up call from God to a community of thousands of parents, hear how God has uniquely guided every step of the Connected Families journey with wisdom and purpose.
Join us for today's podcast to learn more about the past, present, and future of Connected Families!
In this episode you'll hear:
How the intensity of Jim and Lynne's own family informed Connected Families and moved them forward in their ministry to other parents
The impact of the Connected Families Framework for parents, within the organization's team, and within Jim and Lynne's work as a married couple serving in ministry together
The vital role of Connected Families parent communities and the Insiders Team
The compelling future vision for the Connected Families ministry
Thank you for partnering with us and being a part of our Connected Families community! As always, please reach out to us and let us know how we can continue to come alongside you in your parenting journey.
Connected Families resources and opportunities mentioned in this podcast:
---
Be the grace-filled parent you want.
Maybe a refrigerator magnet can't transform you, but it can remind you of the change you're working toward.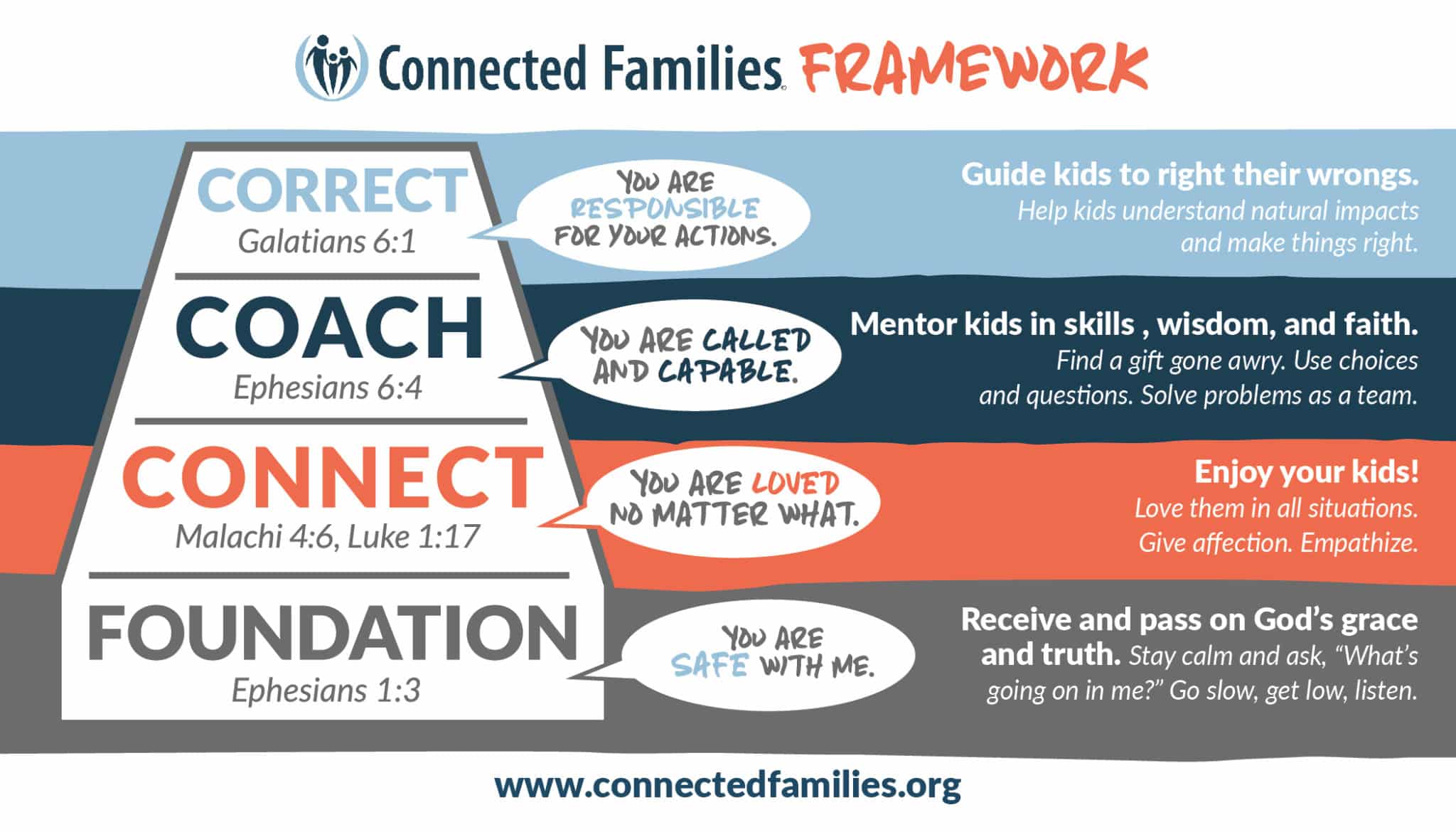 Related Posts
Podcast: Play in new window | Download | Embed