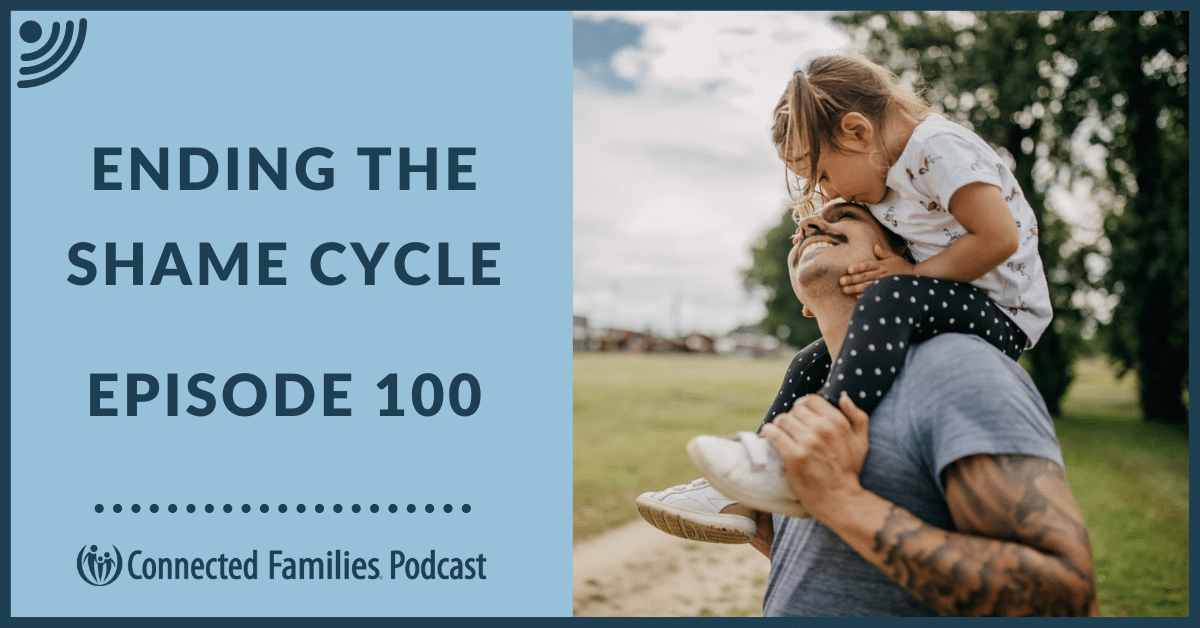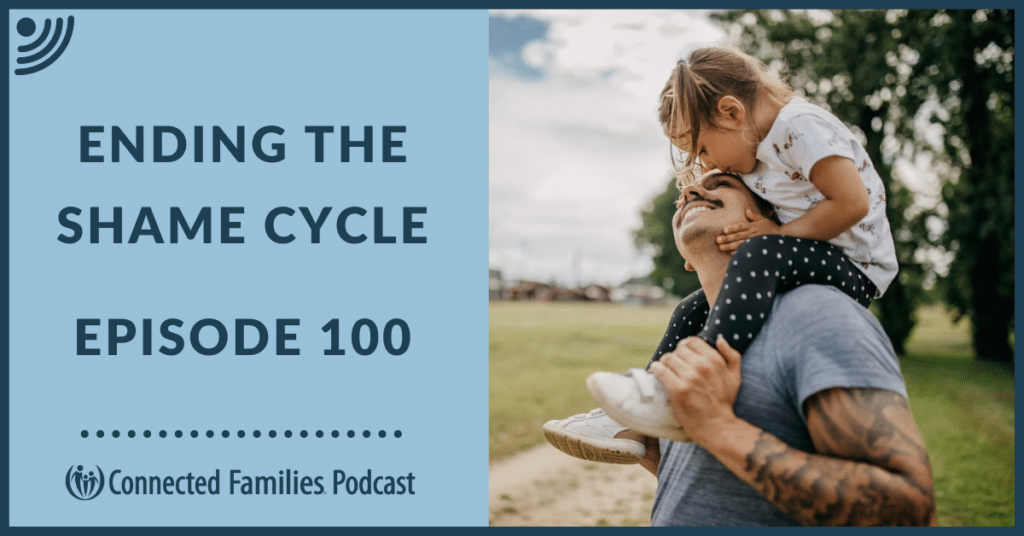 Are you hard on yourself as a parent? As a person? It's so easy to get caught up in what feels like failure to us. We want so much to be good parents! Though it's unintentional, we can project our own feelings of shame onto our kids. Then we feel even worse. Shame can be so destructive to us and to our relationships. What does ending the shame cycle look like?
If you have ever felt stuck in this kind of a cycle, please listen to this podcast. In this milestone podcast (our 100th episode!) we talk about a prevalent and powerful concept that has resounded with our Connected Families community for nearly 20 years: Moving forward from shame to the freedom of living in God's grace and truth.
In this podcast:
Listen in today to learn about how to embrace and incorporate truth phrases into the messiness of daily life. Phrases such as:
"This is a moment for compassion for me, and for my kids."
"Jesus gives me courage to face adversity and I will grow from this!"
"Everyone is still learning."
"I can respond without 'freaking out'."
"Hope is the fuel for a growth mindset."
Was there an encouraging statement in this podcast that resonated with you? Do you have your own hopeful-truth statement that has helped you? We'd love to hear it! Post it on your social media and tag us! FB: @ConnectedFamilies Insta: @connectedfams You will encourage other parents too!
Mentioned in this podcast:
100 Truth Phrases To Keep You Going
---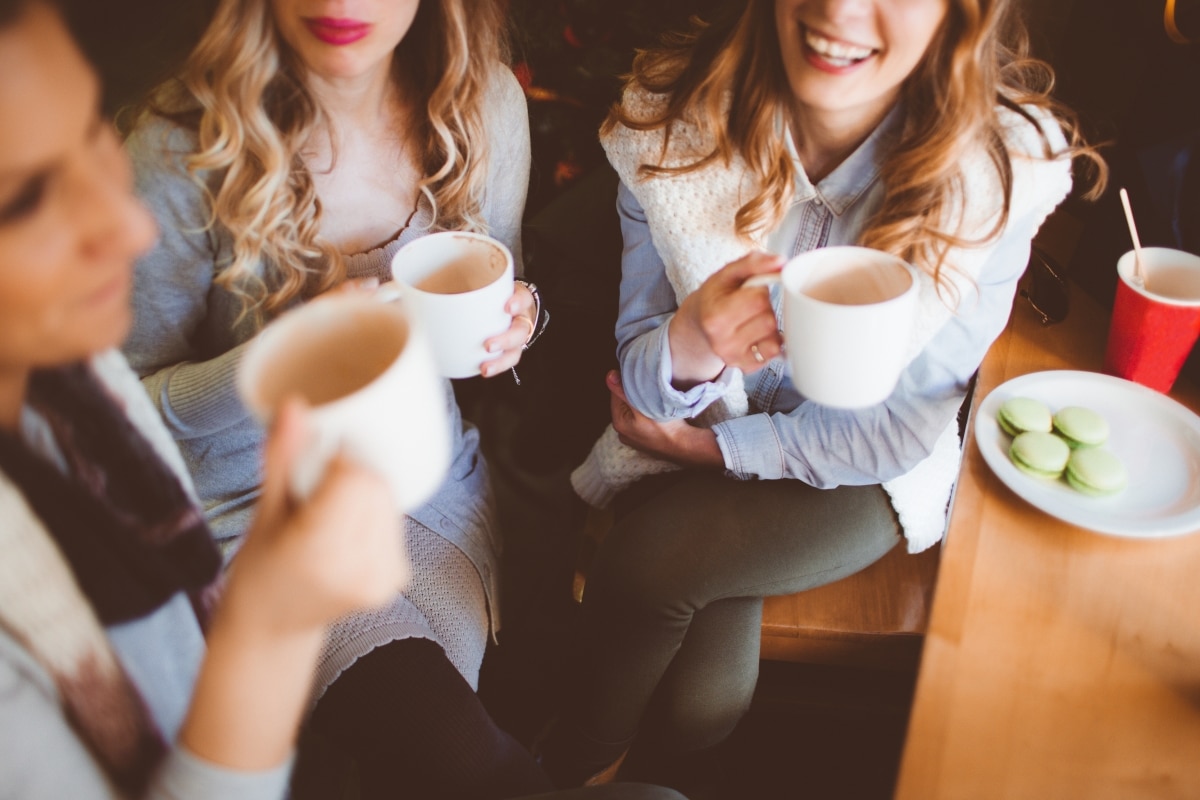 Podcast: Play in new window | Download | Embed