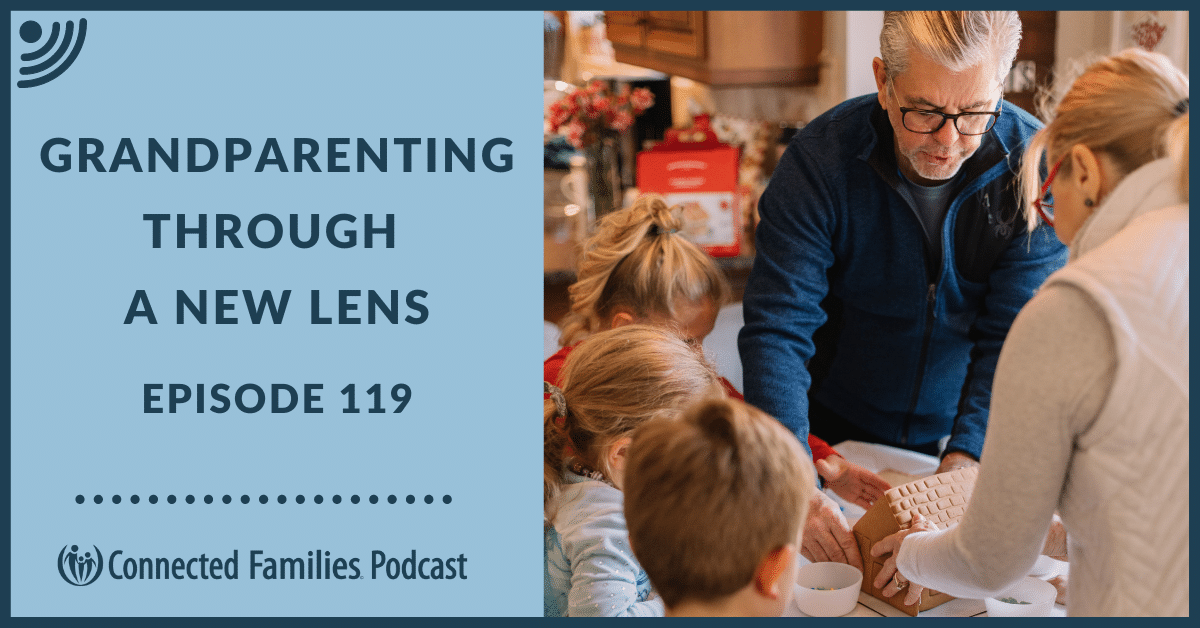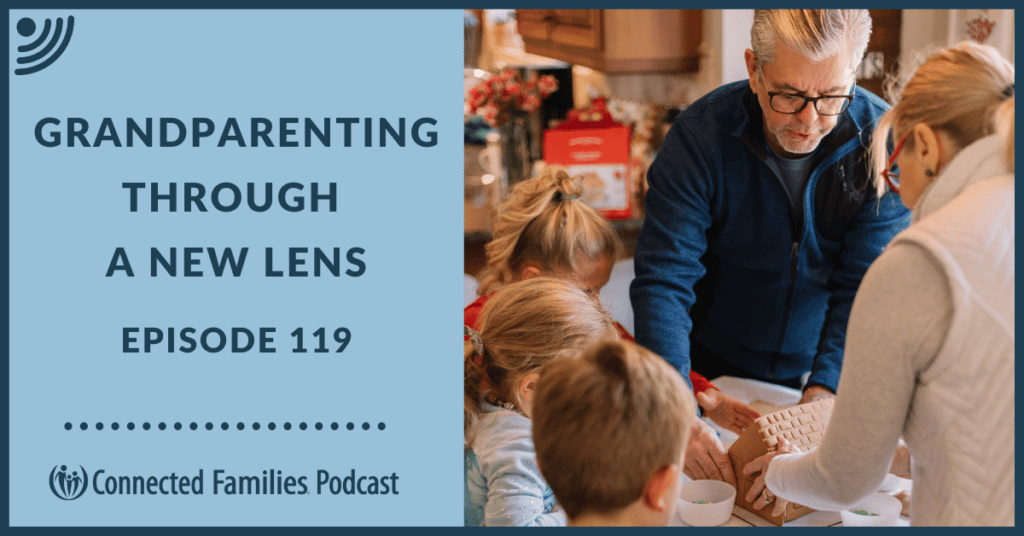 Grandparents, we have something specifically for you today! (If you're a parent, listen and then consider sharing this episode with a grandparent in your life.) You long to build more connection into your relationships with your grandchildren or to be more supportive of your adult children as they learn to parent. The Connected Families Framework can help you build connection and be the supportive grandparent you long to be.
In today's episode, two Connected Families Certified Parent Coaches, Cindy Stonestreet (Grandmother and CRNA) and Dijea Young (Grandmother and homeschool mentor), join Stacy Bellward (podcast host) for an encouraging conversation. Cindy and Dijea share their hearts about the powerful impact the Connected Families Framework has had in their daily interactions with their grandchildren.
In this podcast, you'll discover:
it's never too late to change your approach to discipline
practical ways to infuse the interactions with both your adult children and grandchildren with safety, connection, and unconditional love
how you can respond to your grandchild's meltdown or defiance with a fresh approach
examples of how you can support and respect your adult children in their parenting
We hope that you have been encouraged by today's podcast, and we look forward to getting to know you. Please check out our website, and don't forget to reach out if you need help. It is a joy to be able to walk with you as you parent your kids in God's grace and truth!
Mentioned in this podcast:
Guest Bios:
Cindy Stonestreet is a Connected Families Certified Parent Coach and grandmother of five lively grandchildren. She has worked as a registered nurse for 39 years: 18 years in the NICU and 15 years as a CRNA at Women and Children's Hospital. She seeks to guide parents and grandparents to develop skills and wisdom in their children and grandchildren.
Dijea Young has served children and families most of her adult life as a credentialed teacher, homeschool accrediting consultant, and now as a Connected Families Certified Parent Coach. For 29 years, she home-educated her own 8 children and now enjoys her ever-growing number of grandchildren…Number 10 is expected any day!
---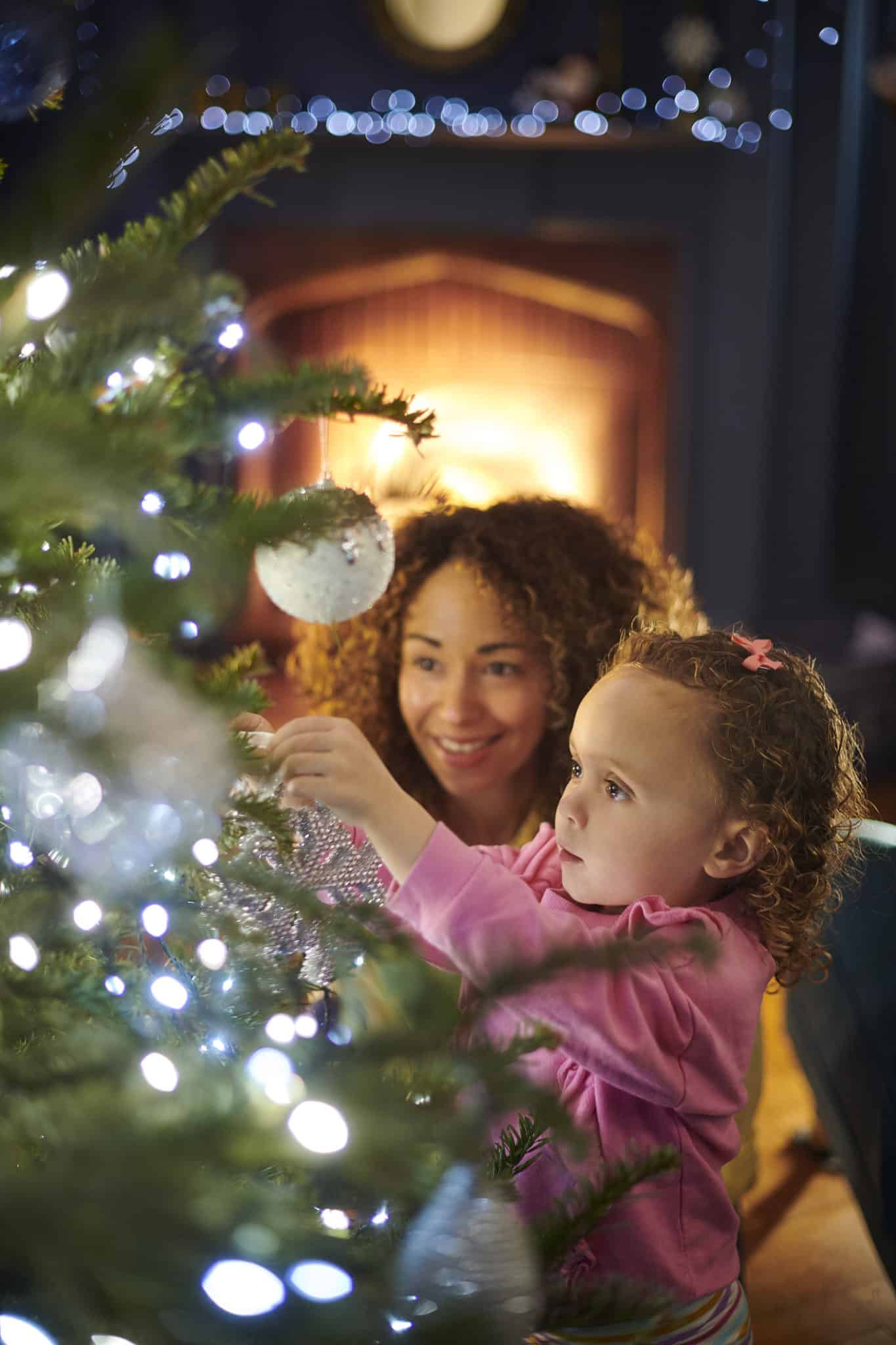 Spread the "aha" moments of grace
Connected Families relies on your generosity so more families can experience "aha" moments of grace.
Podcast: Play in new window | Download | Embed