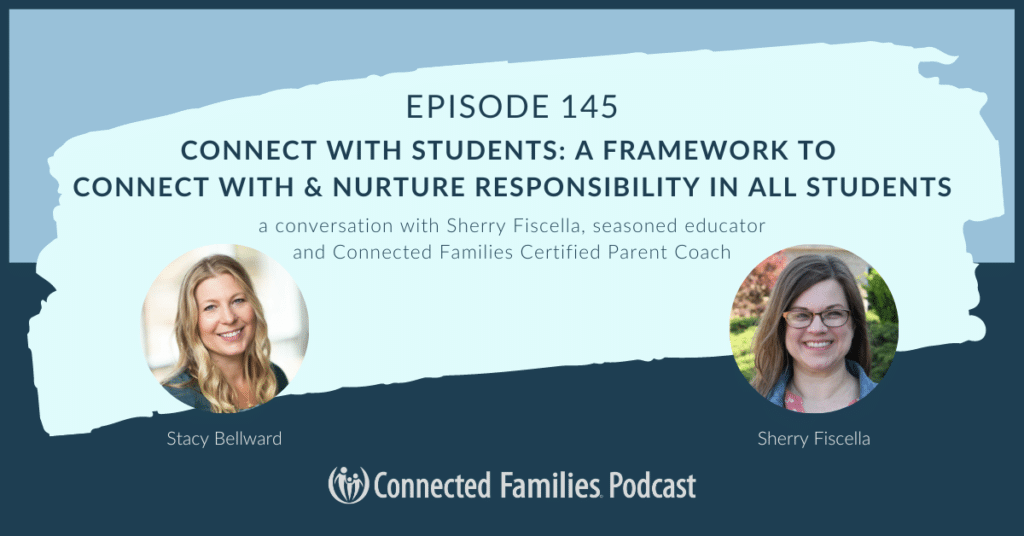 It's nearly time to head back to school, and today's episode is especially for anyone in a teaching role. Have you ever considered bringing the Connected Families Framework principles to your classroom at school or church? No matter what environment you teach in, you'll learn to increase your students' feelings of safety and acceptance while building their character and friendship skills. Listen in for ideas on how to better connect with students.
In today's conversation, Sherry Fiscella (seasoned educator and Connected Families Certified Parent Coach) joins Stacy Bellward (podcast host) to share practical ideas for bringing the Connected Families Framework into the classroom. Sherry brings years of experience as a teacher and home educator to show you how you can prepare yourself and set your students up for a great year.
In this podcast you'll discover:
ideas for applying the Connected Families Framework in a secular setting
ways you can safeguard students from your own stress
insight into a student's challenging behavior and what might be going on under the surface
how to build a rhythm for affirming your students' behavior and character
the art of asking effective questions to help students grow instead of just giving directions
ideas for teaching kids how to restore friendships after conflict
Thanks for listening to today's podcast. Check out our website for more resources to support your parenting, and don't forget to reach out if you have questions. We are a listener-supported podcast, so your donation fuels our work! It is our joy to walk the parenting journey with you as you parent your kids in God's grace and truth.
Mentioned in this podcast: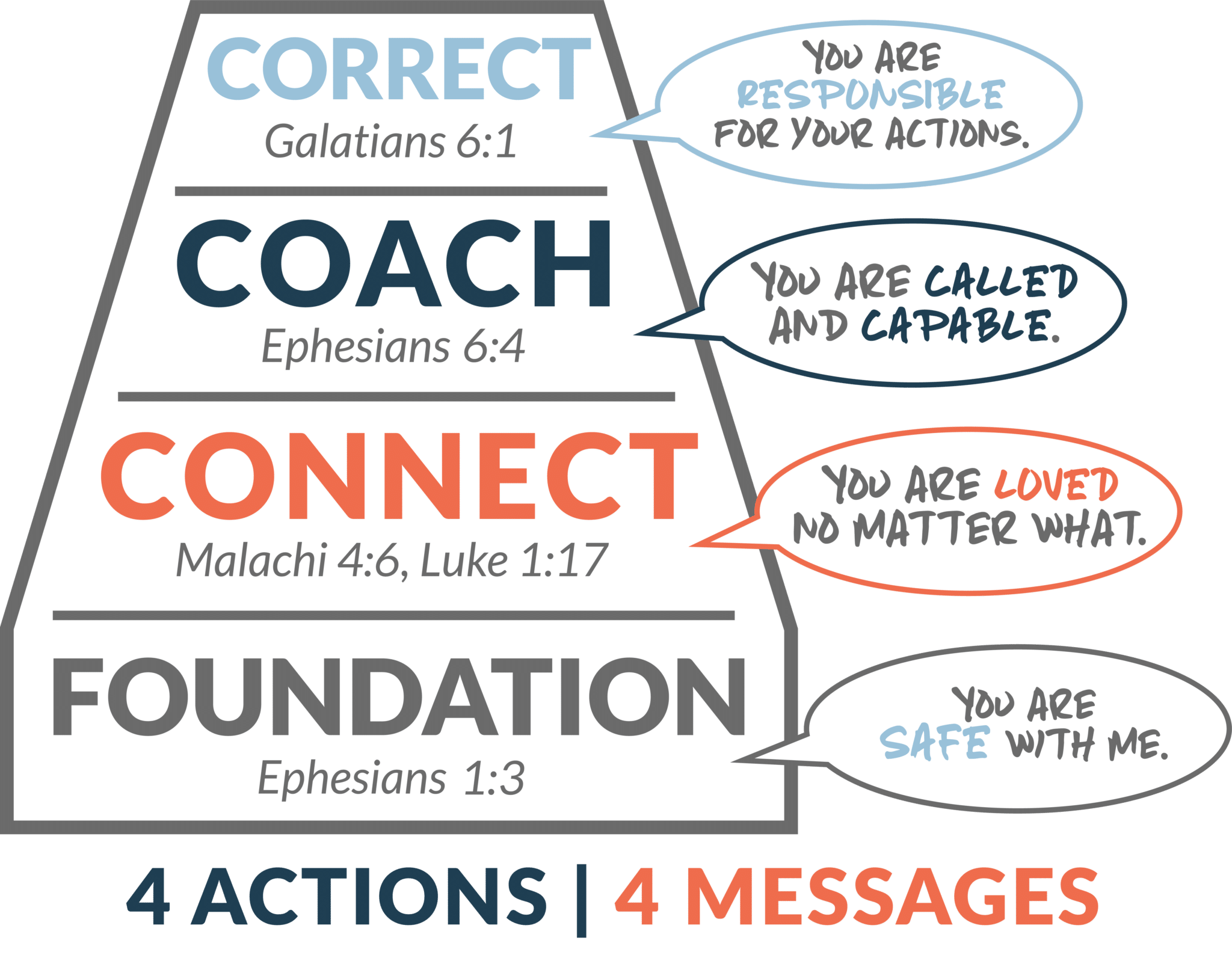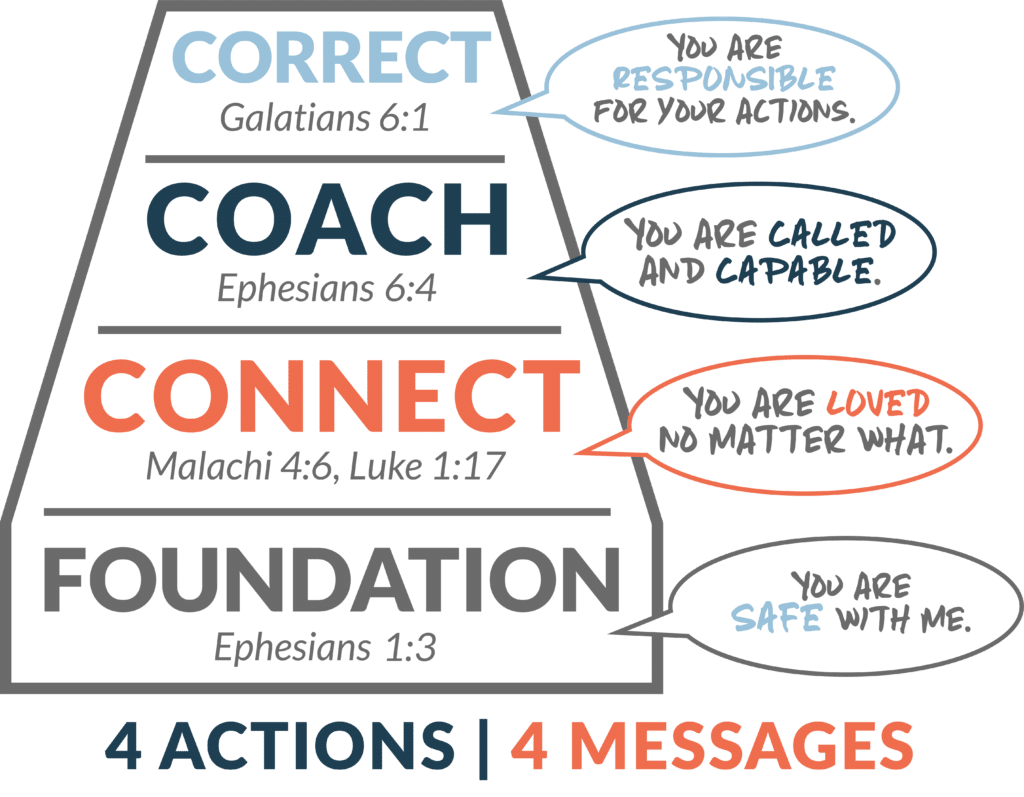 Guest Bio:
Sherry has been married for 28 years, and she and her husband, Troy, have two young adult children who are both married. Sherry is a former classroom teacher, school leader, and homeschooling mom who believes that one of the best ways to help kids is to support their parents. With her background in education, she brings a unique perspective and approach to parent coaching with lots of practical ideas to help moms and dads move toward more peaceful, purposeful, and joy-filled parenting. Sherry is also finishing up her master's degree in clinical mental health counseling in December and is thankful to the Lord for all that this new season is bringing… from a new career in coaching and counseling… to grandbabies! https://www.sherryfiscella.com/
---
Podcast: Play in new window | Download | Embed