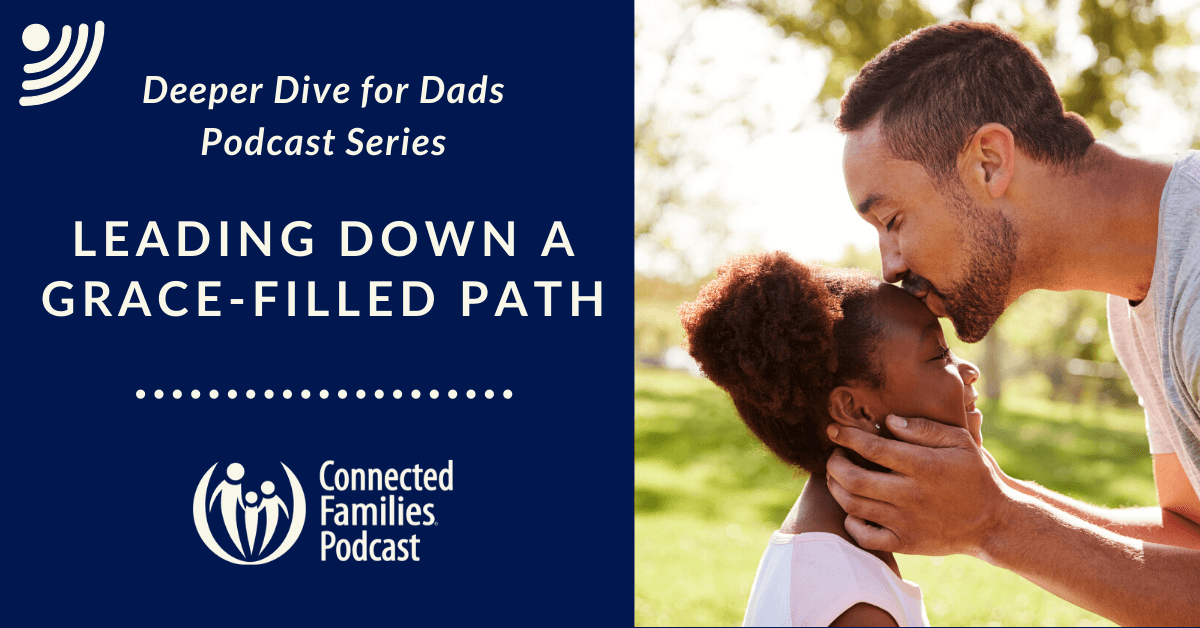 Join Jim Jackson, Connected Families co-founder, and Chad Hayenga, LMFT, Certified Life Coach and parent coach, for this first episode in a 5-part series for dads. Moms, of course you're welcome to listen! But Jim and Chad will be addressing specific issues unique to dads.
Often dads are working outside the home and that can bring unique challenges. It's easy to carry stress from work into the pressure cooker of home. Dads frequently, not always, feel they need to use strong authority to manage conflict in the family. The messages dads want to convey are often not the ones that kids receive. This can build disconnection and resentment in family relationships, despite the best intentions.
In this podcast you'll:
learn

4 principles for parenting in a way that builds connection and respect.

hear

a story about a dad who finally achieved a life-long goal with his kids when he began to focus on these principles.

receive

4-5 key questions to guide your thinking for inevitable discipline situations.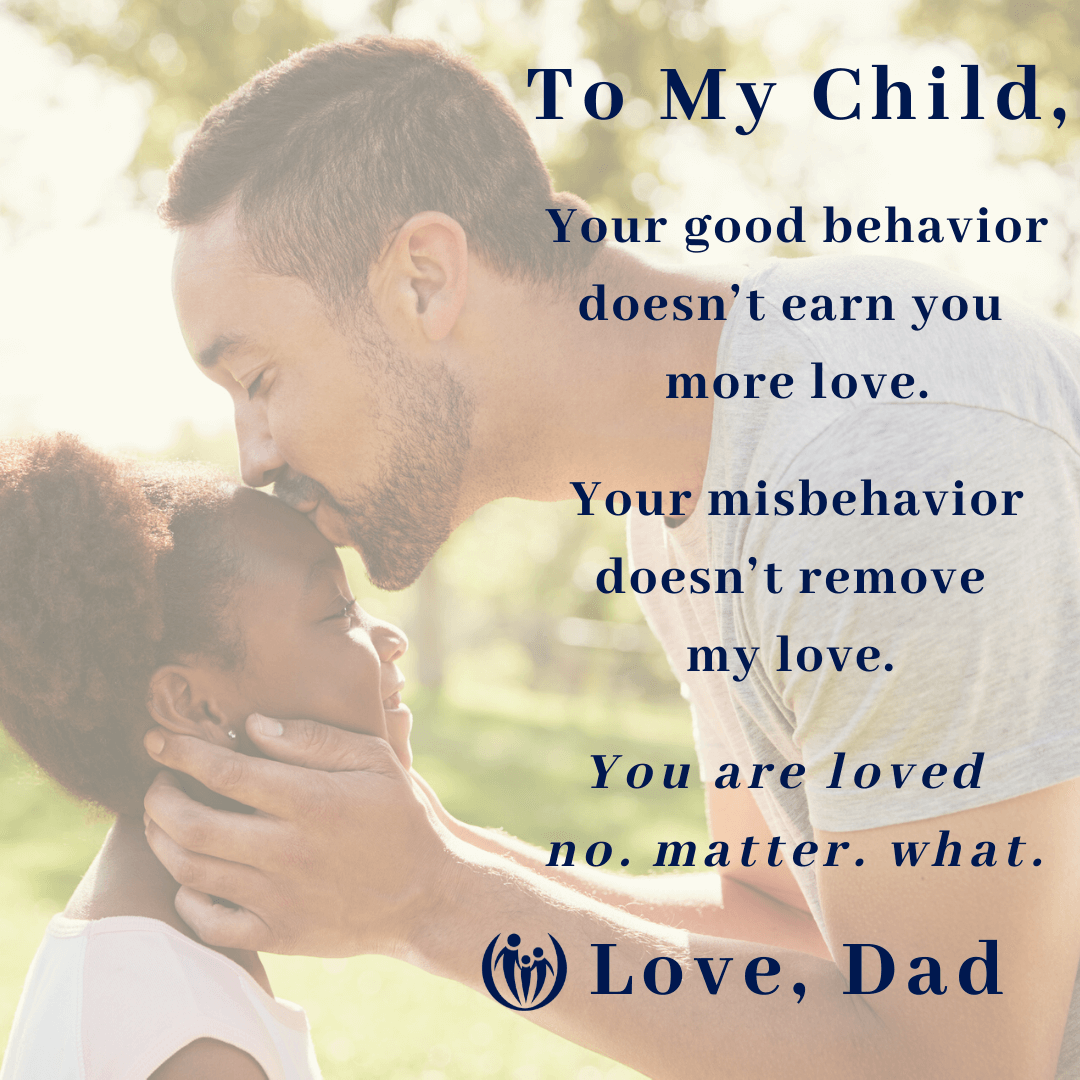 So whether you are a dad (or mom!) who's raising toddlers, tweens, or teens these deep and heartfelt principles can help change the trajectory of your family for generations to come. We invite you to listen to the rest of this podcast series and be encouraged to lead your family with grace!
Like what you hear? Be sure to subscribe to Connected Families podcasts so you don't miss a single episode!
---
Want to learn more? Jim recorded this 38-minute audio thinking about dads (although moms can listen too!). If your wife has recently been digging into our material and is urging you to "get on board!" this is a great place to start!
Related Posts
Podcast: Play in new window | Download | Embed