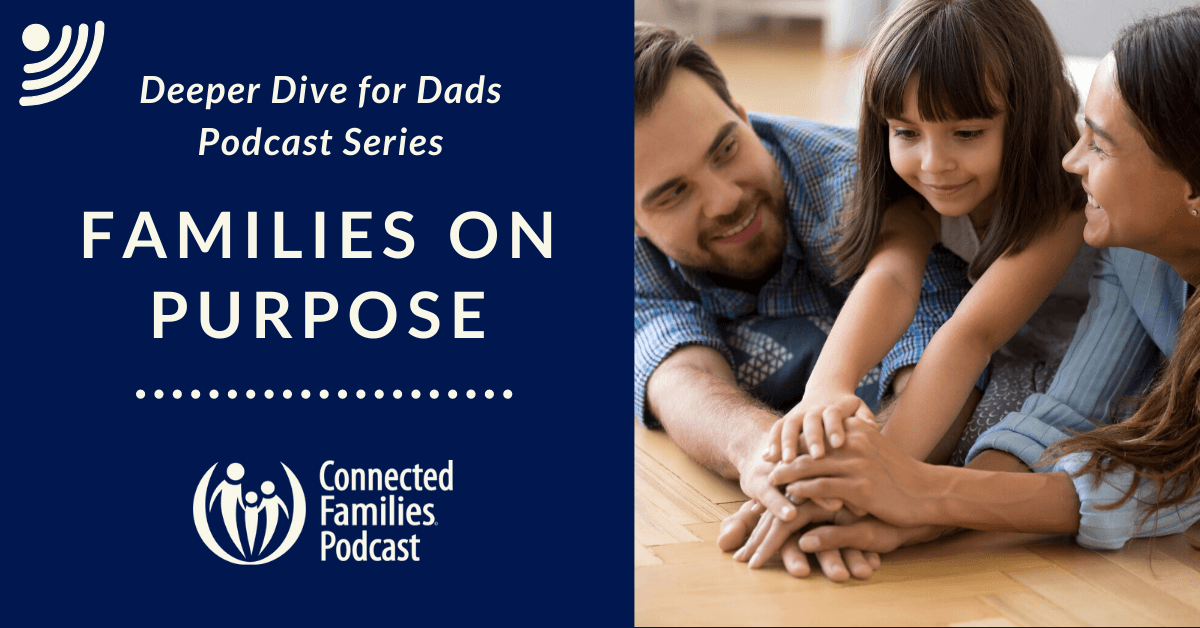 The most successful companies usually have clear cut goals and strategies to accomplish those goals. However, most families float through life haphazardly. When families get dangerously off track, parents often say, "I just don't know how we got here." A lack of intentionality is often implicated when families' find themselves sinking or even shipwrecked.  In this podcast, Jim Jackson and Chad Hayenga will challenge you to have a plan to move your family forward with purpose.
In this podcast about family purpose you will:
Discover practical ways to keep this from happening to your family
Be inspired to instill a sense of purpose for your unique family to be a blessing in whatever ways God calls you, whether that's in big* or lots of smaller ways 
Hear Chad's story of the surprising impact of repeated discussions around a simple question his family would continually use to evaluate their goals
Don't miss these helpful ideas to guide your family away from shipwreck as you sail strongly toward God's purposes.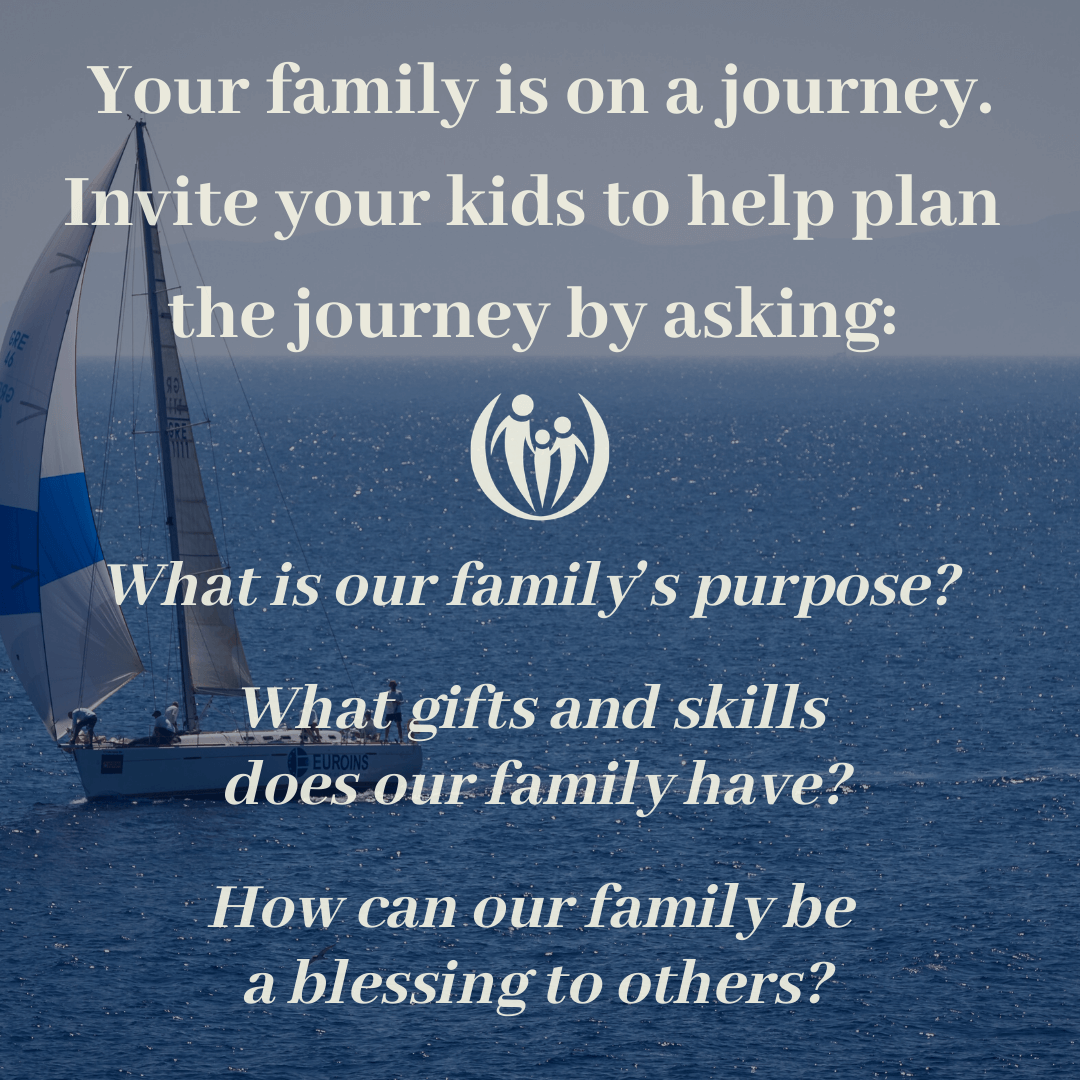 *In this podcast Jim mentions a story that Donald Miller shares about a wealthy dad "buying an orphanage" for his family. We recognize the verbiage used by the man in the story could be off-putting. We pray the story behind the words can challenge you to consider how your family might embrace a greater purpose to bless others.
Like what you hear? Be sure to subscribe to Connected Families podcasts so you don't miss a single episode!
Related Posts
---
Frustrated by constant discipline challenges? Take 15 minutes to read our free ebook 4 Messages All Children Long to Hear: A Discipline That Connects Overview.
Podcast: Play in new window | Download | Embed