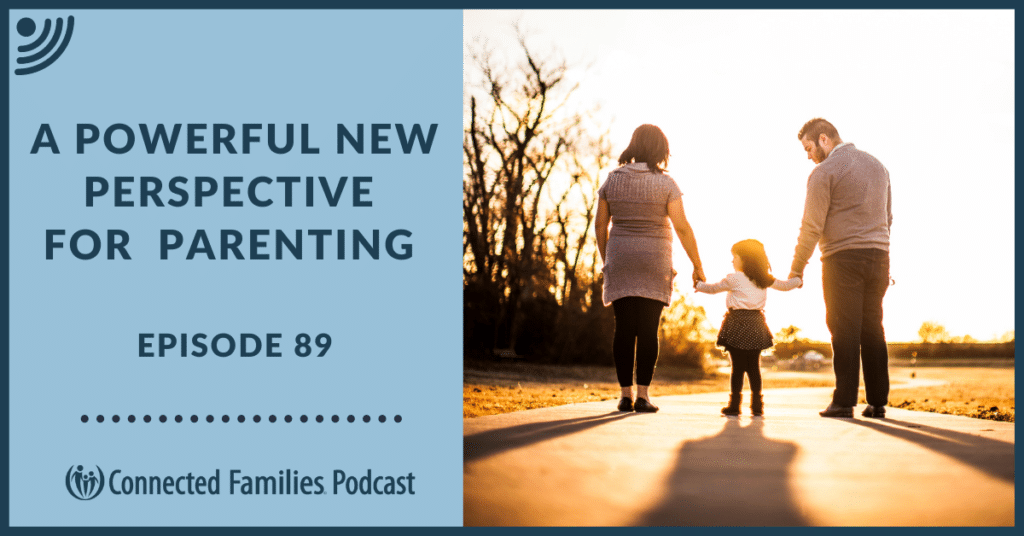 What do you think of when you hear the word discipline? Maybe it's just to get your child to behave. Or bring peace to the chaos and gain some control as a parent. This is a totally natural parenting impulse! But what if there is a powerful new perspective for parenting to consider? A different way of viewing your parenting goals during moments of misbehavior that will open the door to connection and wisdom?
Oftentimes, as parents, we want the short-term fix that brings order to the situation. But in doing so, we might actually miss the opportunity to build something deeper and lasting.
When you lean into connection and mentoring opportunities during discipline, you can build strength, connection, and respect between you and your child in those difficult moments. You can shift from managing behavior to building something intentional and purposeful for both you and your child. And in every step of the process, Jesus provides the grace and safety that you can receive and then pass on to your child.
In this podcast, you'll discover:
4 main shifts you can make to turn discipline situations into opportunities for growth and connection
how the shift from managing to mentoring empowers your struggling child
why meaningful discipline always begins with the foundation of: "What's going on in me as a parent?"
practical ways to highlight and nurture your child's identity, and focus on the gifts God is growing in their life
Mentioned in this podcast:
What are your parenting goals? Did you find something helpful in this podcast? Looking for more great resources to help you with your parenting goals? Check out our blog, it's packed with great information and parenting tips. As always, feel free to contact us, we'd love to hear from you!
---
Frustrated by constant discipline challenges? Take 15 minutes to read our free ebook 4 Messages Every Child Longs to Hear: A Discipline That Connects Overview.
Podcast: Play in new window | Download | Embed