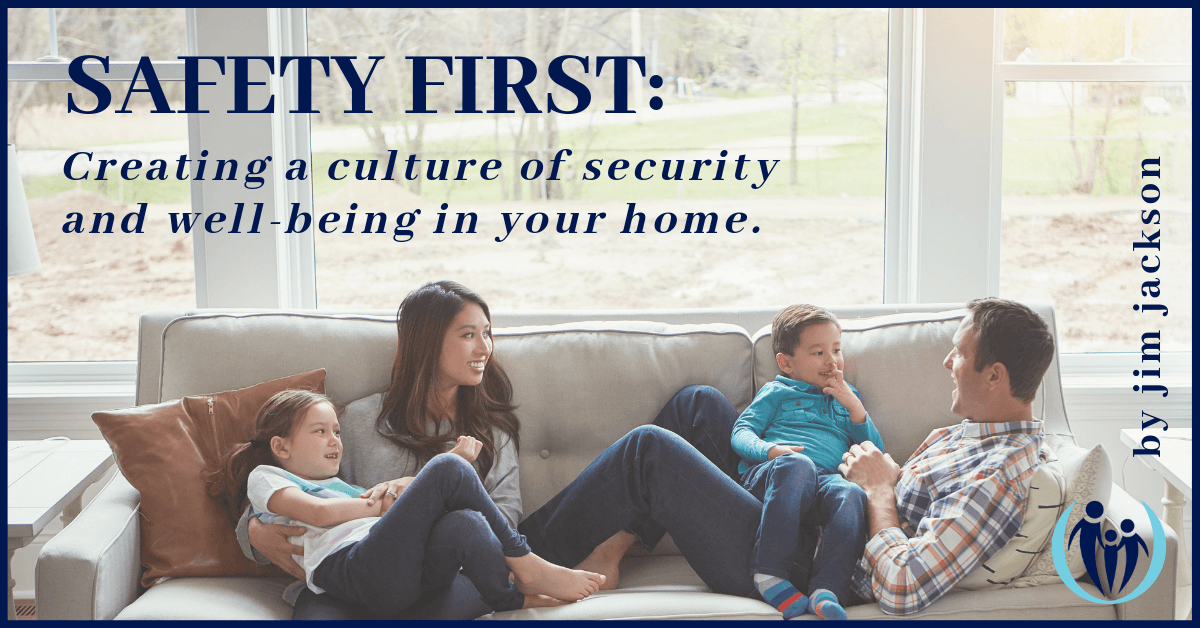 At a banquet I attended I sat near a father and his two elementary-aged sons. They were playful and I engaged with them the way I often do with young kids, purposefully playing, laughing, and connecting. When the host announced the program would soon begin I planned to guide the boys to settle and be attentive.
But I never got a chance.
Dad quickly and sternly announced to the boys that it was time to be quiet. The boys heard but didn't obey soon enough to satisfy him. He snipped, "Boys!" and glared angrily from one to the other. As the rest of the room slowly quieted down, they looked at him and their faces and countenance immediately changed from happy to scared. They sat still and tuned out, almost as if they needed to unplug from real life in order to keep their impulses harnessed. The dad looked at me and confidently proclaimed, "We've been working hard on immediate obedience and it's starting to pay off."
I was disheartened that somehow this dad, along with so many parents I meet, equated forced behavior with obedience. What I observed was not obedience at all. It was fear-based compliance. The boys did the right thing – not from a place of joy, or consideration for others, or from a heartfelt desire to obey and please their father – but from fear of whatever was coming next if they didn't comply.
I see this sort of thing from parents often. Truthfully, as a young dad, I often expected immediate obedience from my kids, and I believed that if my kids obeyed immediately then my discipline had "worked."
Perhaps a better question for parents to ask about their discipline than, "Did it work?" is, "What did my child really learn?"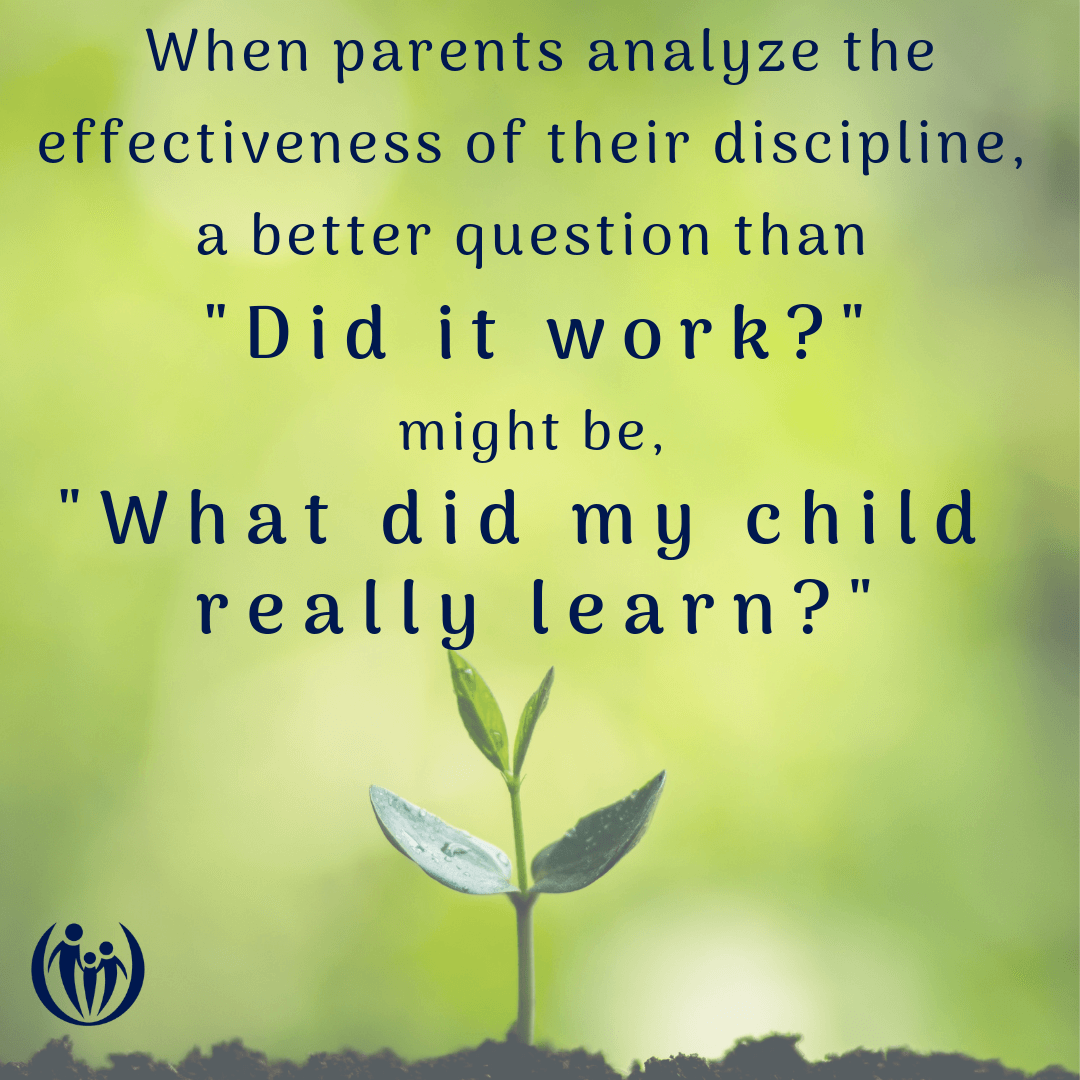 What does it look like when a child obeys out something other than just fear-based compliance? True obedience comes when children know they are responsible, capable, loved, and safe in your care. An 8-year-old child whose parents took our Discipline That Connects With Your Child's Heart online course said it best: "Mom and Dad, I used to obey you because I was scared. Now I obey because I love you!"
There are numerous reasons why the message "You are SAFE with me" matters:
Safety is necessary to keep the cognitive areas of kids'

brains engaged

and ready to learn or solve the problems they've created.

Creating a safe environment keeps kids'

trust

high. This helps them to feel true remorse for their sin and leads them to genuine repentance.

Romans 2:4

Safety follows

Paul's example

in

1 Thessalonians 2
"Just as a nursing mother cares for her children, so we cared for you… For you know we dealt with you as a father deals with his own children, encouraging, comforting, and urging you to live lives worthy of God."
Creating safety in your home is an essential investment for the future of your family:
In our decades of experience, we've interacted with countless parents of grown kids. We've yet to meet parents who, after working hard to create a culture of safety at home, do not feel they have the deep respect of their children.
Remember: you don't have to sacrifice close relationships with your kids to be firm in your authority. You don't have to give in for them to like you and respect you. Your family culture can be kind and firm – which is the basis for creating a safe home.
Next steps in creating safety in your home:
Download the ebook

Four Messages Every Child Longs to Hear.

Listen to the podcast "What does it mean to be an emotionally safe parent?" where we dig deep into this issue of safety. 

Register for the

Discipline That Connects With Your Child's Heart

online course. We offer it twice a year in the spring and the fall and would love to have you join us!
---
Related Posts