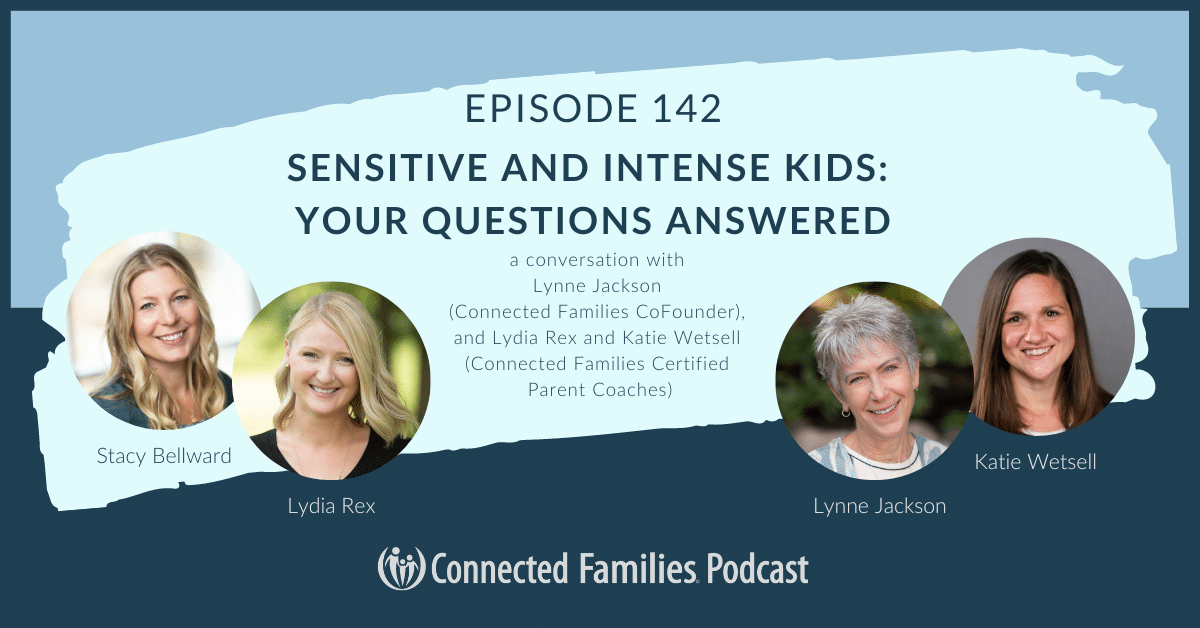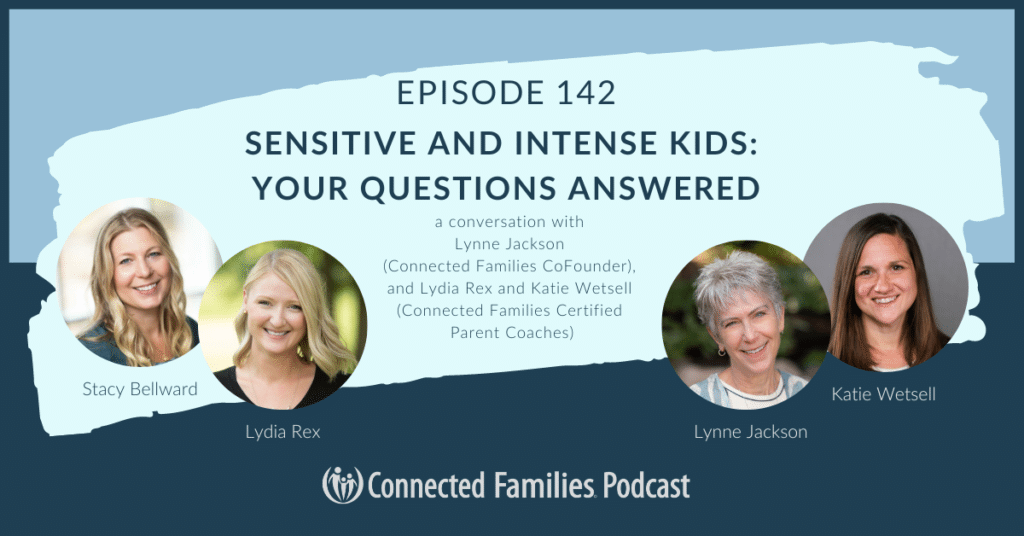 Do you ever wish you had a parent coach in your living room to support you in your biggest parenting dilemmas? Well, we've got the next best thing. Lynne Jackson (Connected Families Co-Founder) has developed an all-new, research-based small group curriculum for the Sensitive & Intense Kids online course. When you join a small group, a Certified Connected Families Parent Coach will guide you through the course and offer practical, grace-filled suggestions for your biggest parenting challenges.
Today's podcast is a little taste of some of the questions parents submitted during a recent Q&A session for the course. The responses come from the course facilitators: Lynne Jackson and Lydia Rex, and Katie Wetsell, our course facilitator. This course's new small group option allows you to create rich connections with other parents of sensitive and intense kids and a Certified Connected Families Parent Coach to answer your questions. Check it out!
In this podcast you'll discover:
how to discern what type of response your child needs when struggling (connection, coaching, and/or correction)
a fresh perspective on letting your child "off the hook" during tough moments
ideas to support a child who needs creativity to remain regulated throughout the day
how structure and routine can help your child self-regulate
how motivation and wisdom are significant considerations for older kids
ways to weigh risk and reward with your older child
Thanks for listening to today's podcast. Check out our website for more resources to support your parenting, and don't forget to reach out if you have questions. We are a listener-supported podcast, so your donation fuels our work! It is our joy to walk the parenting journey with you as you parent your kids in God's grace and truth.
Mentioned in this podcast: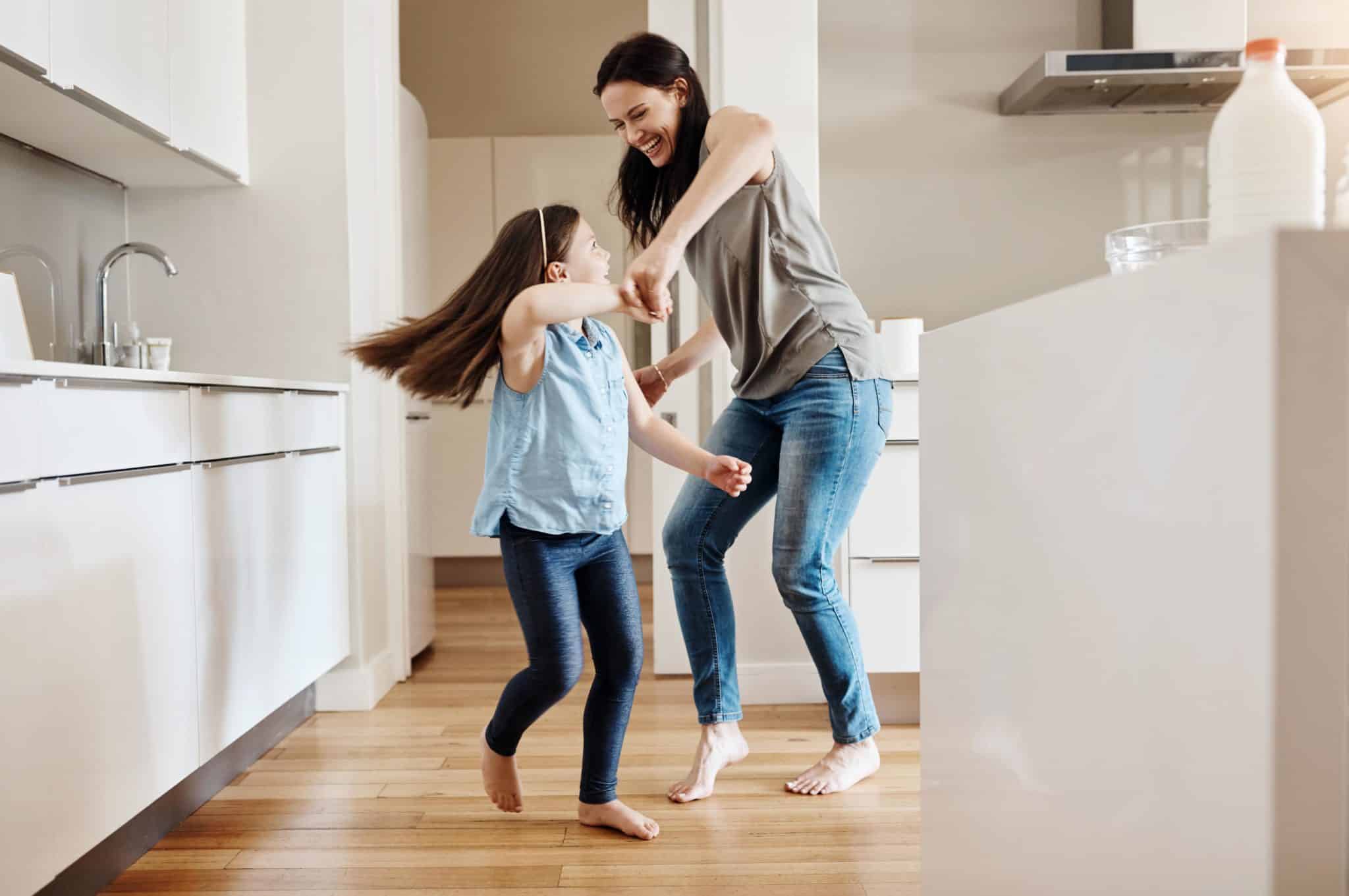 Do you have a child with BIG feelings and BIG needs?
The new Sensitive & Intense Kids online course is a game changer. It's for YOU.
---
Related Posts
Podcast: Play in new window | Download | Embed