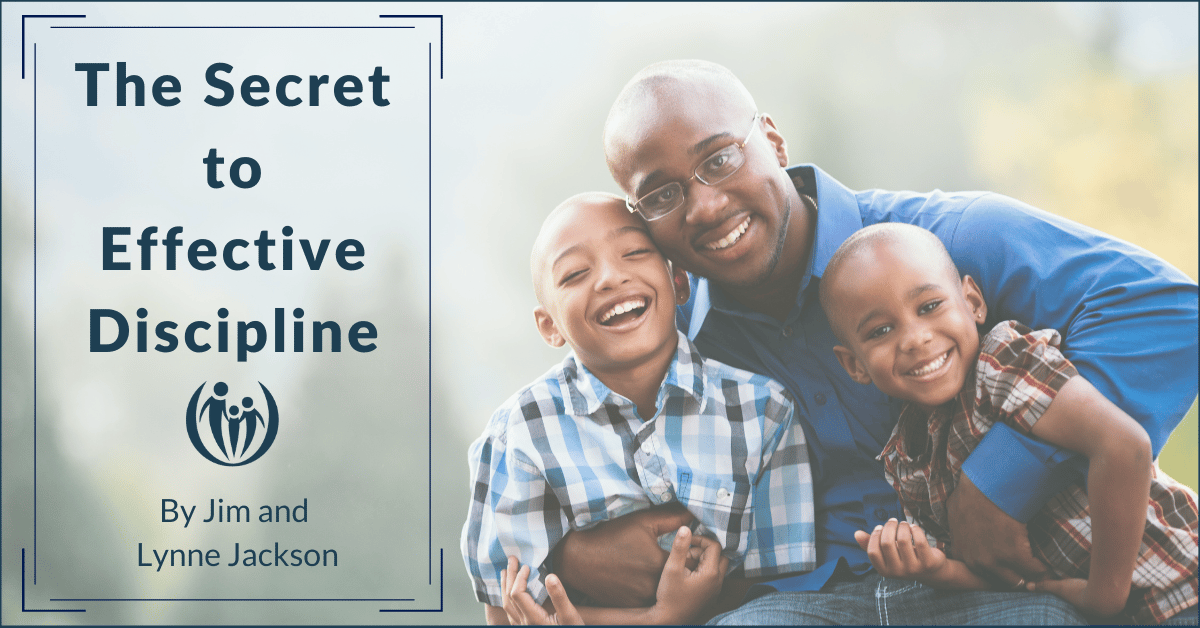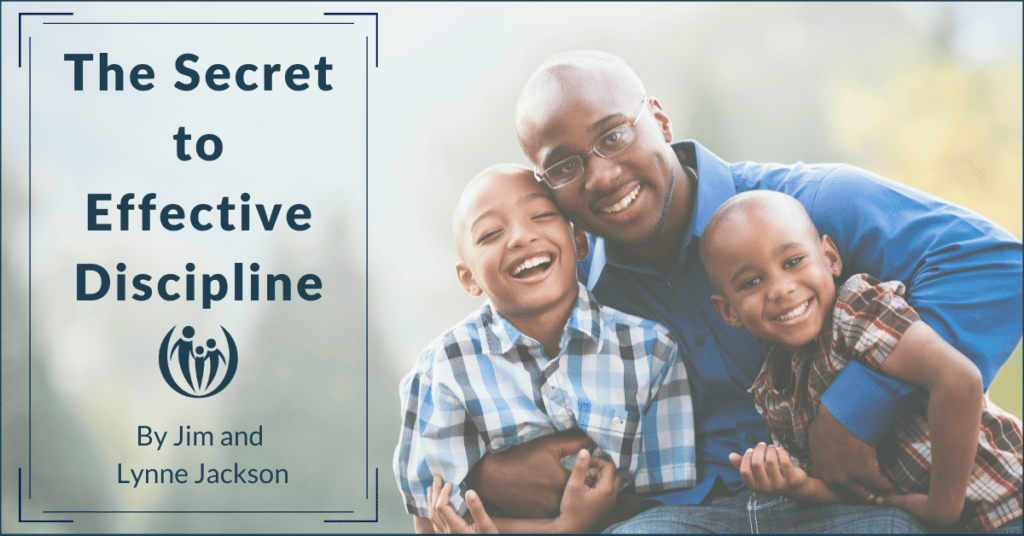 We all want to parent our kids well, and especially to feel confident as we discipline our children. But many parents, in their efforts to discipline their children, miss what we think is a key ingredient.
From our years parenting our three intense kids and working with hundreds of parents, we know that one of the keys to effective discipline is connecting right in the middle of it all — making sure our kids know that they are safe, loved, and valued no matter what, even when they misbehave!
Check out these three videos where we dig into some of the ways that connection can make all the difference with our kids — even in the middle of discipline situations!
1. Teaching Kids True Repentance (3 min)

When kids fight with each other — or even when they fight with us! — it's vital that they understand how true repentance and reconciliation work to reconnect hearts so that they can truly make it right with others instead of giving a quick, meaningless "sorry" just to get out of the hot seat.
2. Practical Ways to Connect in the Middle of Discipline (1.5 min)

Connecting in the middle of discipline can be powerful and effective — but what does it look like? Jim gives some specific, practical examples.
3. Build Kids Up with Nourishing Affirmation in 30 Seconds (4.5 min)
A huge part of connecting with our kids is encouraging anything good we see in them so that they begin to have an identity as someone who does good rather than getting identity from being a troublemaker. Lynne gives some great tips for how to effectively affirm kids.
---
Related Posts