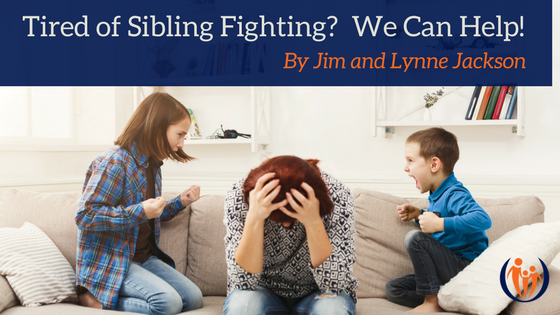 Parents of siblings… did you ever think it would be this hard?
You imagined your kiddos as best friends, being there for each other throughout life, and always having each other's backs. And yet, here they are, yo-yo-ing from best friends to bitter enemies several times a day. Sometimes it seems like the "best friend" moments are becoming increasingly fleeting as you try to keep the next world war from launching in your living room.
Some of the most frequently asked questions we receive are in regard to sibling conflict. We've heard your cry and our online course specifically addresses this seemingly impossible challenge. It was developed after working with thousands of parents throughout the years. We also incorporate our own experiences raising three quarreling children (who now, as young adults, support and love each other dearly!).
In our five-session online course Sibling Conflict: From Bickering to Bonding we teach parents how to teach kids The Peace Process. The way siblings interact is a powerful training ground for future relationships and we believe we can help you navigate this tricky territory. Our goal is not to simply "stop the fighting" but to give you some tools to grow strong, healthy relationships. If kids learn The Peace Process in the safety of your home, they can take this practice with them into all future relationships!
Join us! We're excited to partner with you as you empower your kids to grow in their relationships with each other…which will strengthen your whole family!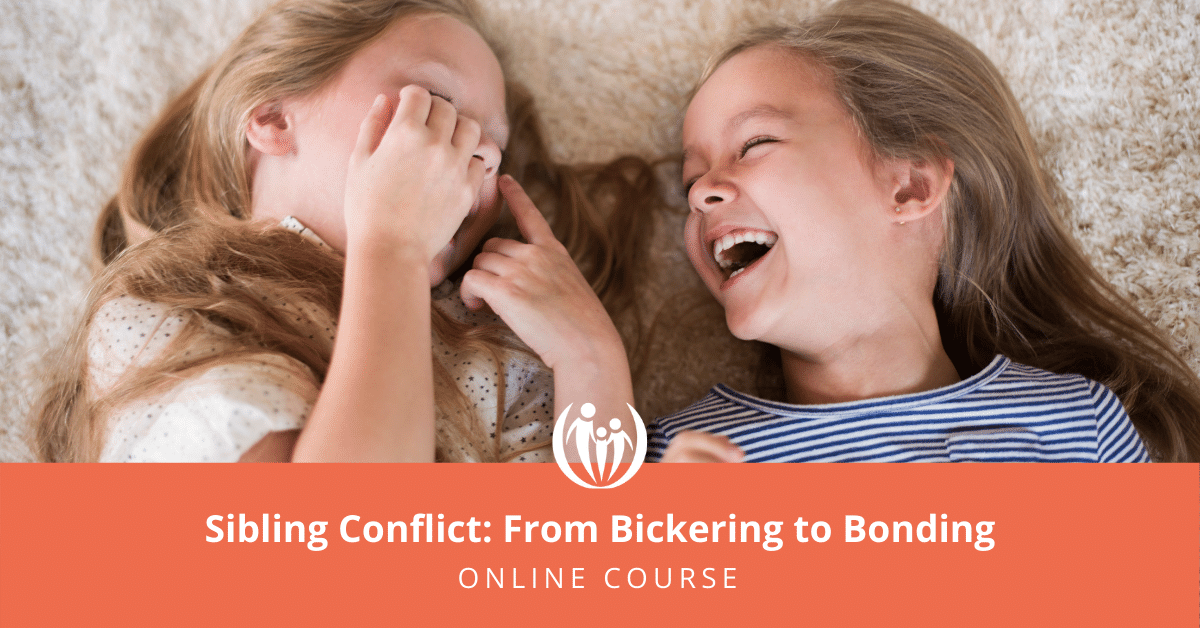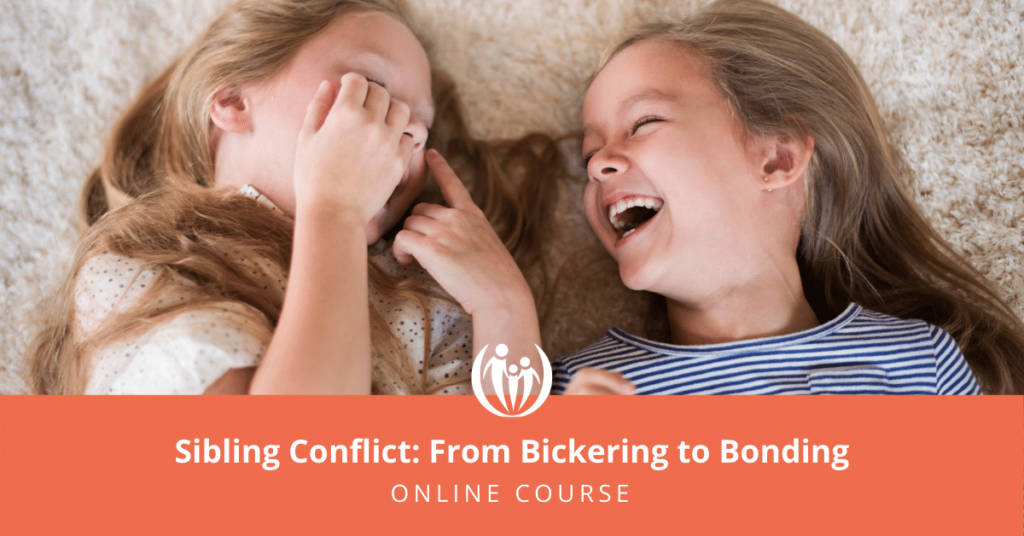 Related Posts