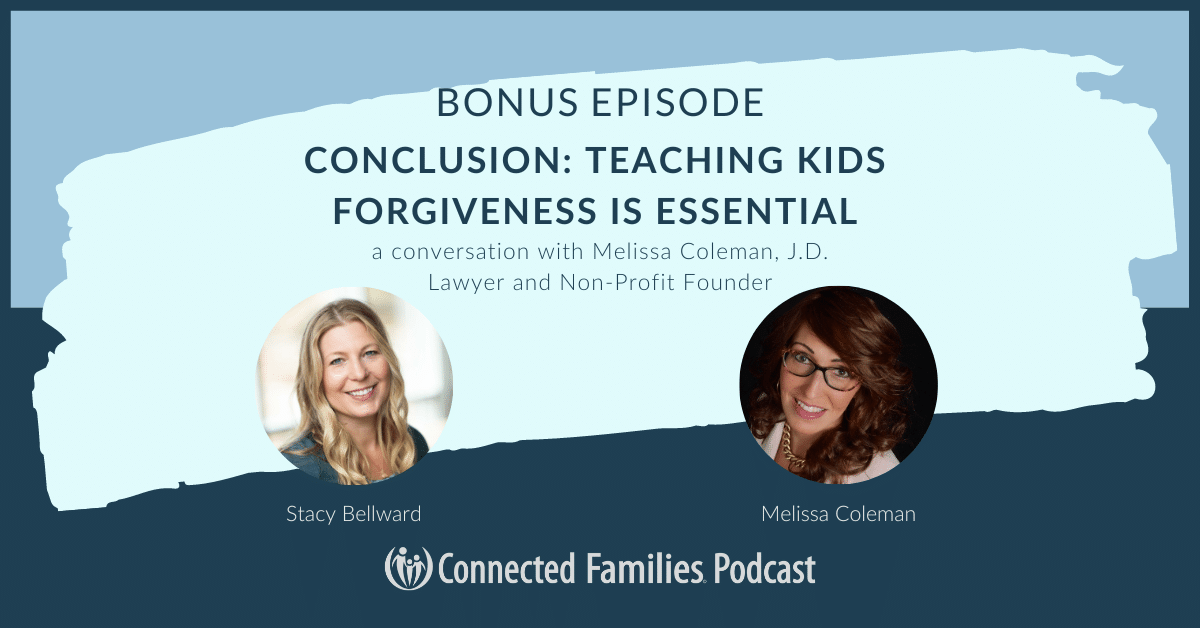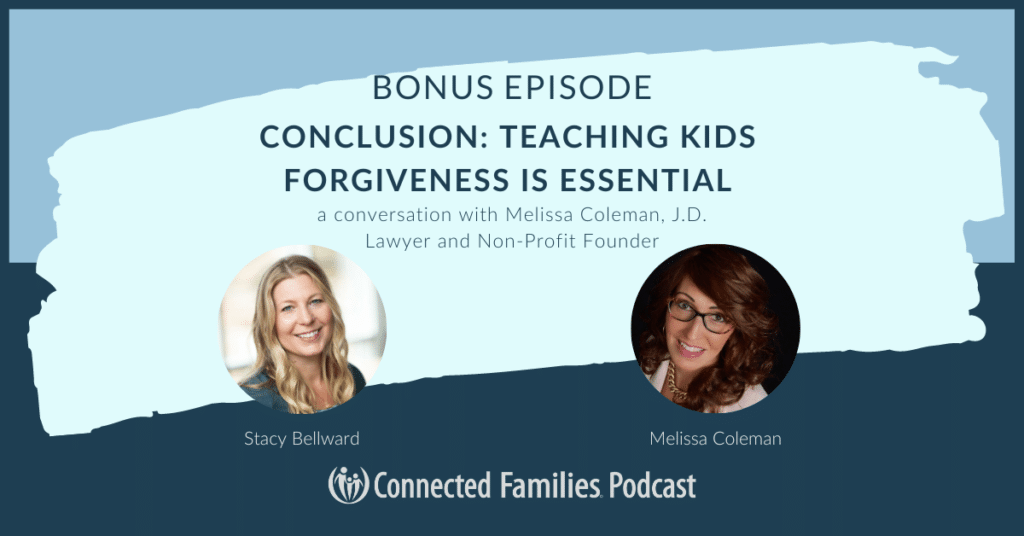 This podcast episode is the conclusion of a podcast we released about the power of forgiveness and teaching that to our children. It is full of practical application and deep insight into the profound impact of forgiveness on our physical, spiritual, and mental health. It dives deep into the grace and mercy of Jesus' sacrifice and God's forgiveness.
If you have not yet listened to the first part of this podcast, please do that before listening to the conclusion.
LISTEN TO PART 1
How do you teach forgiveness to your kids? Before we can guide our kids toward true forgiveness, we need to check our own understanding of God's mercy and forgiveness for us. Check out Part 1 of this podcast before you listen to the conclusion for the full benefit.
Podcast: Play in new window | Download | Embed