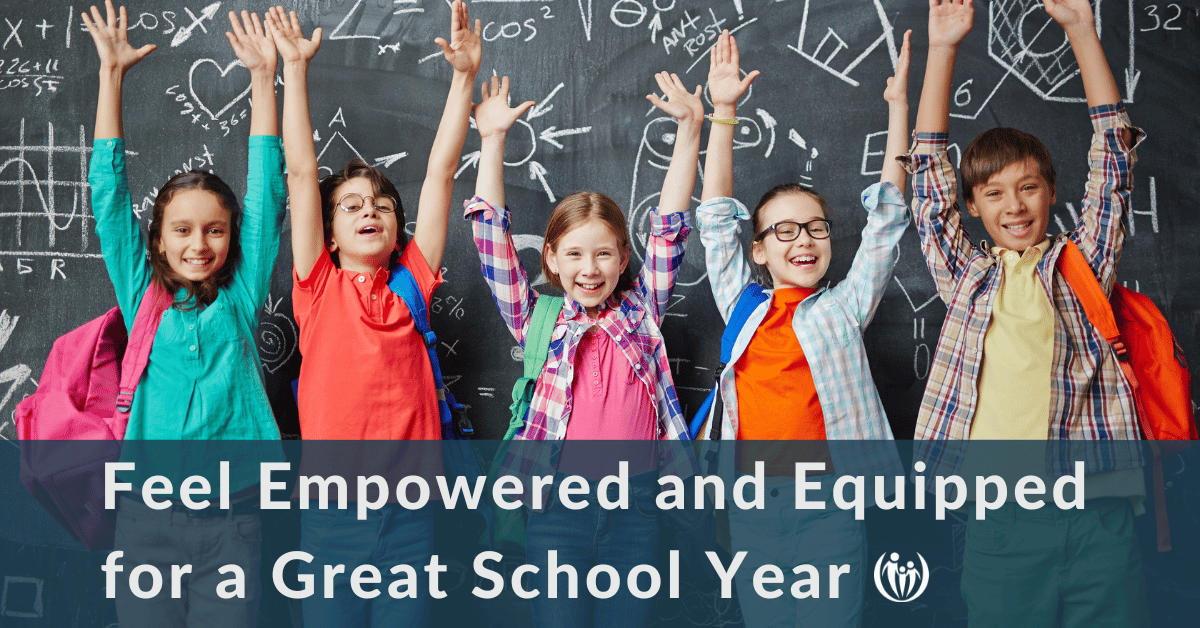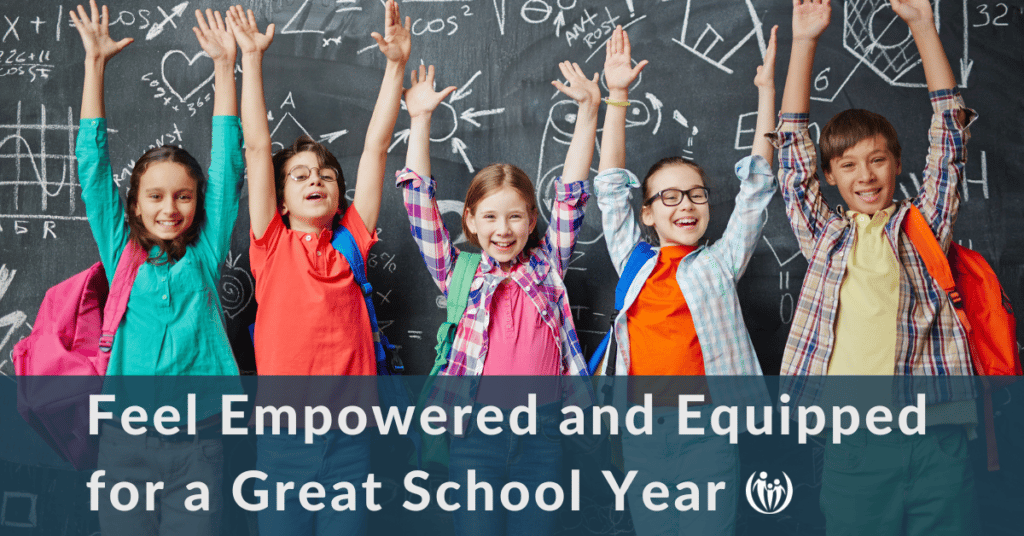 Depending on where you are in the world, you may be experiencing the back-to-school blues. No matter the type of school – preschool, public, private, home-school, or alternative school – the transition from summer activities to educational studies generally has a few bumps in the road for both parents and kids. Because of feedback from parents just like you, we know the following articles and podcasts are worth your time to equip your family for a great school year!
From all of us at Connected Families, we wish you a school year full of growth, joy, and connection!
---
On Thursday, September 29th, Connected Families will celebrate 20 years in ministry.
Do you live in the Twin Cities metro area? Join us! We'd love to see you! Registration closes on September 19 and space is limited. Register today!
Live outside the Twin Cities? We'll be streaming parts of the evening. Stay tuned for details!