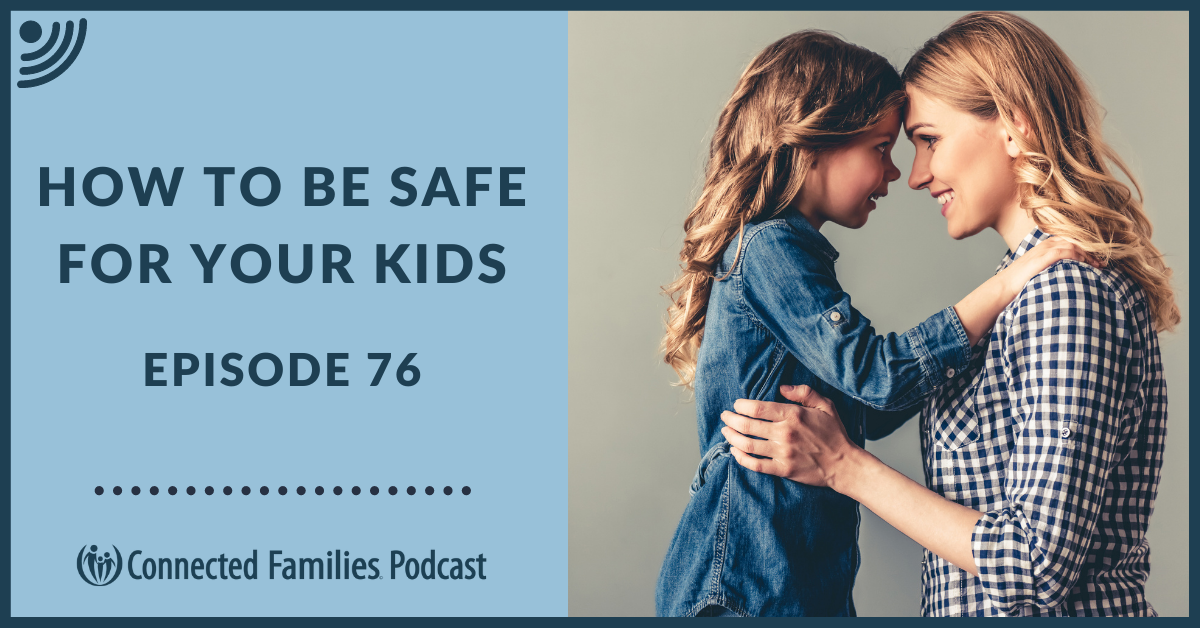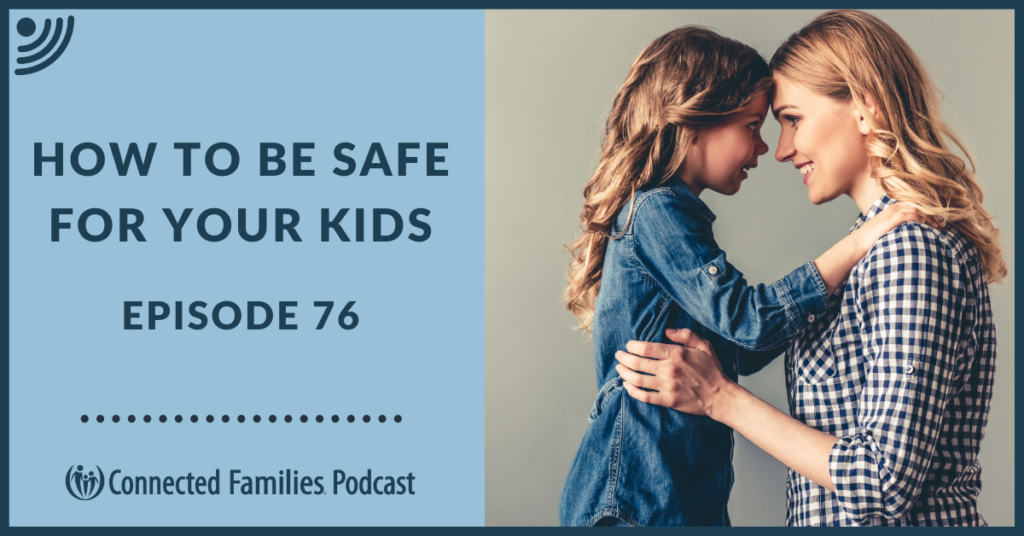 It's normal to feel stuck in the frustration of trying to "fix" your child's behavior. Despite exploring numerous parenting resources and methods, does your heart still feel unsettled? Like you, many other parents feel the same way. Patterns of control, yelling, blaming, and shaming only seem to bring greater disconnection in your relationship with your child. You want things to be different. You want to be safe for your kids, but the patterns seem too ingrained.

How can you find a better way to discipline; making sure you are safe for your kids while remaining firm?
Today's podcast gets right to the heart of the Connected Families' unique and profound biblical Framework for parenting. Stacy Bellward (podcast host) is joined by Jim Jackson (co-founder of Connected Families) and Lydia Rex (Connected Families Parent Coach). Together they discuss the deep and lasting impact of the Connected Families Framework in their own families and in the families of those they work with every day.
In this podcast, you'll learn:
the vital shift from "fix my child" to "fix myself" as you seek to build an environment of emotional safety
how to approach parenting with curious questions instead of judgment as you build safety and wisdom
the toxic thoughts and lies that can keep you stuck in shame as a parent, and how you can identify them and replace them with God's grace and truth
why humility is the "currency" of connection in discipline
The Connected Families "Secret Sauce" to genuine, heart-level change in parents and children occurs in communicating the most important messages that our kids long to hear: "You are safe with me" and "You are loved no matter what." In Jesus' love, you can show up with safety and connection and be the parent YOU long to be. Your own inner work will overflow to your child as you move past shame and despair to love and grace.
Parenting resources mentioned in this podcast:
Lydia Rex is a registered nurse, wife, and mother of two and has worked with families in many capacities throughout her career and personal life. She's been a student of Connected Families since 2014, and continues to find it incredibly life-giving for her own family. Areas of her experience/special interest include foster care and adoption, attachment difficulties, developmental and learning disabilities including FASD. She brings a trauma-informed perspective to the Connected Families Framework and the desire to see families find peace and healing – not just on the other side, but in the midst of challenges! Use our "Contact Us" form to connect with Lydia.
Want more information about Connected Families? Check out our website! Feel free to contact us and let us know how we can come alongside you in your parenting journey. We are here to guide you towards God's grace for you so that you can pass His grace and truth on to your children!
---
---
Podcast: Play in new window | Download | Embed