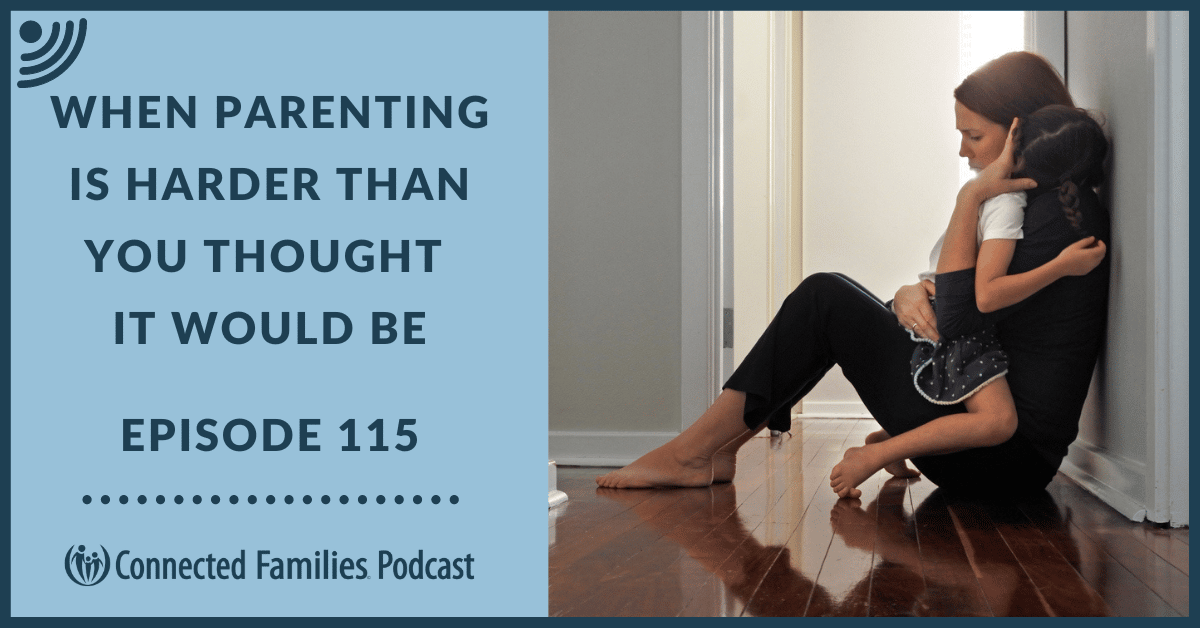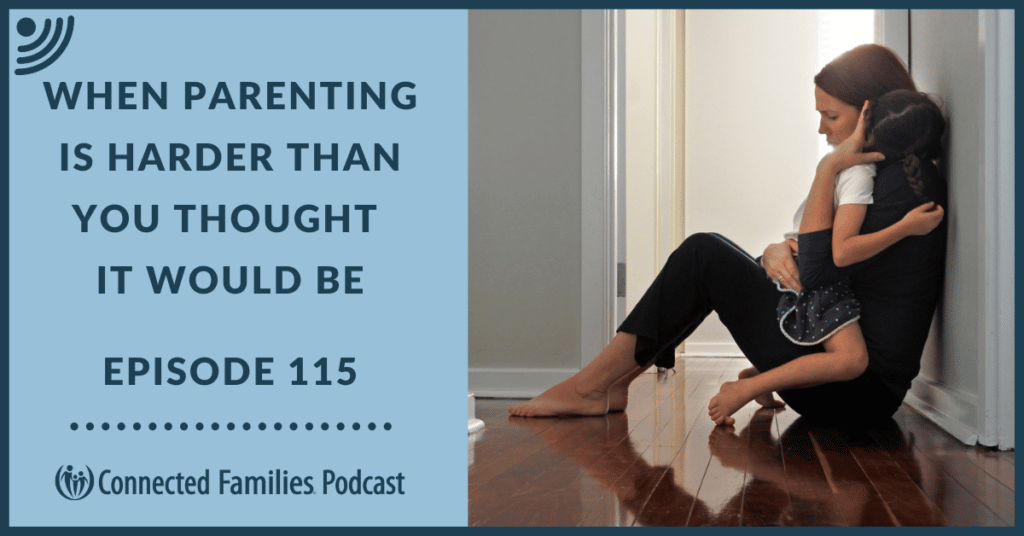 Before you had children you may have held idealistic visions of what family life and parenting would be like someday. For some parents, as their hopes and expectations meet the realities of daily life, they begin to feel disillusioned. Insecurities and anxiety around parenting may surface, and they may ask, "Am I enough? Am I the right parent for this child?"
In today's podcast, Stacy Bellward (podcast host) is joined by Taylor Irby (Connected Families Certified Parent Coach) for a conversation exploring how to move past our own expectations and into the security God has for us as parents. Both Stacy and Taylor have children through birth as well as adoption.
In this podcast you'll discover:
messages you can use to challenge insecurities you experience in parenting
ways control can show up in your behavior toward yourself and your children
steps to help you move from anxiety and control to Truth in the moment
what happens in our minds, hearts, and behavior when we trust that God is taking care of us
We hope that you have been encouraged by today's podcast, and we look forward to getting to know you. Please check out our website, and don't forget to reach out if you need help. It is a joy to walk with you as you parent your kids in God's grace and truth!
Mentioned in this podcast:
Guest Bio:
Taylor Irby is a mother to 5 kids, and she understands the struggles parents face. Every day she faces ADHD, autism, anxiety, developmental delays, and adoption trauma. She too has sat in the trenches and searched the world for answers. Taylor read book after book and got excited over methods that were short-lived. That is when she hit the wall of desperation and sought parent coaching through Connected Families. Taylor ultimately became a coach through their training program to help others like her. She has seen transformation in her home through working with a framework that not only has changed her children's behavior but their hearts as well. You are not alone on this parenting journey. There is hope and you can enjoy your children, build that relationship you have wanted and see behavior change. You can learn more about Taylor at taylorirbycoaching.com, and on Facebook https://www.facebook.com/taylor.irby.5 and Instagram @taylorirbycoaching
Podcast: Play in new window | Download | Embed