Over the years, Lynne and I have worked with many families who struggle with the same issues. Time and again, we see how a change in perspective can transform a parent-child relationship from one of tension to one filled with grace. When it comes to school, grades and performance, there is often a minefield of conflict over expectations. Parents often believe that they need to create change in their child to see improvement in work ethic and performance when it comes to grades. The truth is, change best starts with the parent.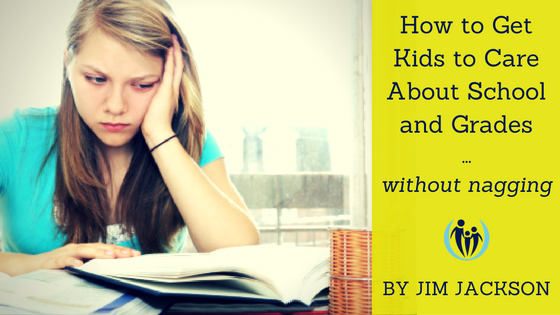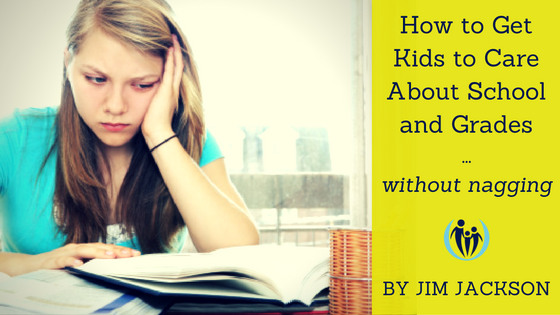 Read on to learn how one mother and daughter set aside conflict and embraced grace for homework success without nagging:
Misty anxiously told me about her seventh grade daughter, Greta.
"Her grades are tanking! She's sassy and defiant most of the time! I know she is capable of so much more, but she won't dig in and live up to her potential. I check her grades every day. I've withheld privileges, created charts, offered rewards, and constantly reminded her. But it keeps getting worse. Our fights get louder by the day!"
When you're constantly fighting with kids who don't live up to their potential, we suggest a new approach, a new fight: the fight of faith to walk in the "fruit of the spirit."